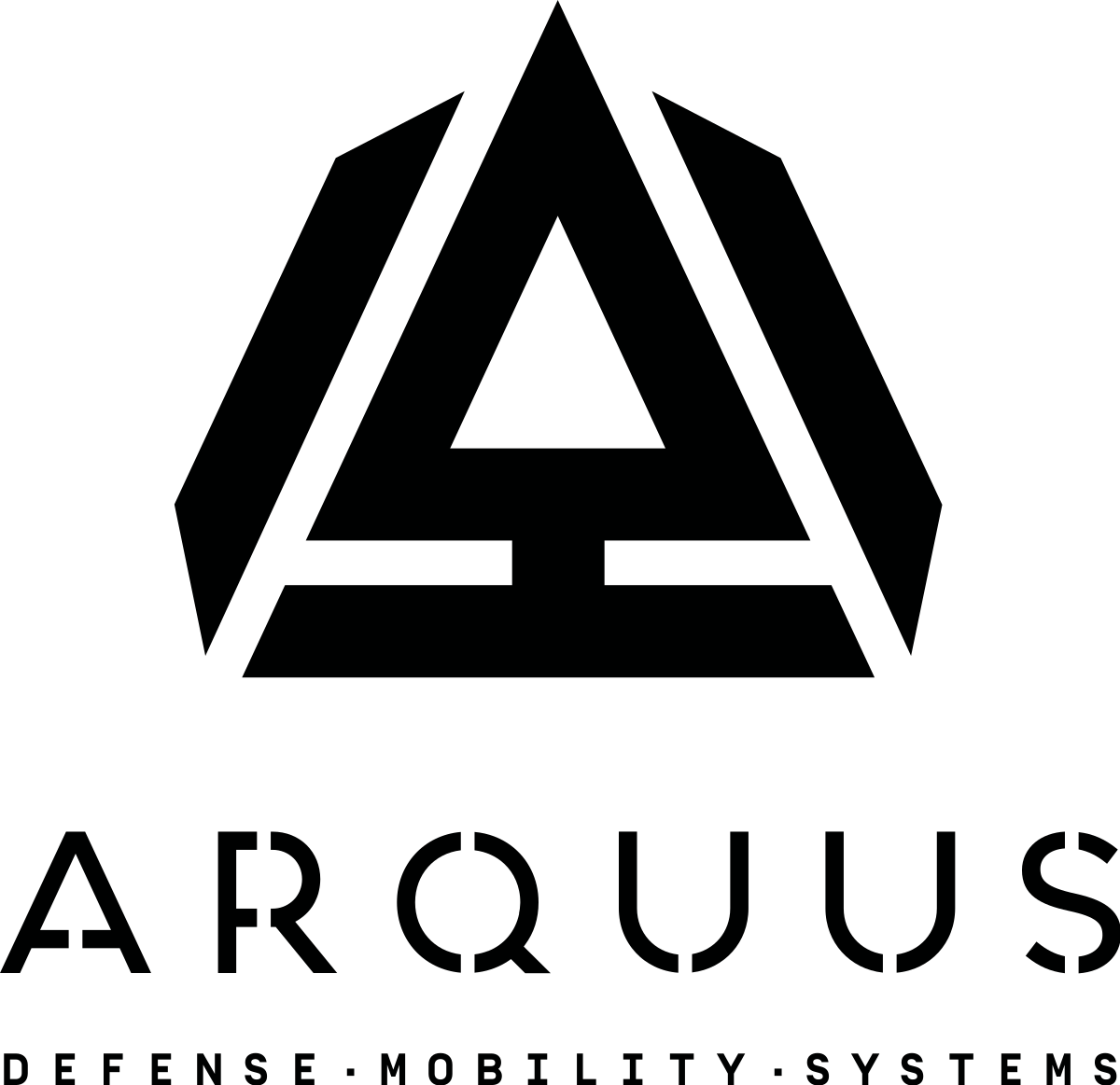 Job title: District Parts Manager- SE Region

Company: Arquus

Job description: Organization
Mack Trucks
Position Description
Ready to shape tomorrow's society together with us?

Mack/Volvo Trucks is currently seeking a motivated, customer focused District Parts Manager (DPM) for our Southeast Region. The DPM is responsible for achieving a sales objective of the proprietary and aftermarket parts purchased by the Mack/Volvo dealers within their district of responsibility.
This is how you will make an impact:
Conducts activities that achieve assigned parts sales objectives to Mack/Volvo dealers for the district
Drives sales activities within assigned dealerships that grow Mack/Volvo dealer parts sales and market share
Supports the Mack/Volvo dealer in the development and implementation a comprehensive parts sales and marketing plan that meets Dealer Operating Standards (DOS) requirements
Insures that Mack/Volvo dealer understands and follows policies and procedures outlined in Parts Operations Manual (POM)
Meets Quarterly with Dealer Principal and key management to review parts sales activities and results
Drives Mack/Volvo dealer full utilization of quantity purchasing programs (Commit Program)
Trains and implements MAPP (Market Area Parts Potential) Sales Management process
Coaches and trains Outside Parts Salespeople (OPS) and Parts Managers in the areas of sales, opportunity management, account segmentation, merchandising, pricing, operations, risk management and business performance
Increases Mack/Volvo dealer utilization of MV Select
Provides parts price discounts allowing Mack/Volvo dealer to respond to specific competitive market conditions
Collaborates with other VGTA support teams in increasing market share and revenue of Mack/Volvo dealer network
Resolves dealer and fleet issues to best possible resolution
Who are you?
Can effectively communicate with a wide variety of different people
Has the ability to lead, coach and mentor
Is able to establish credibility and build strong relationships
Has a high level of personal responsibility in achieving specific results
Is familiar with creating and implementing successful sales plan
Has a clear understanding of the language specific to the industry and Mack/Volvo dealers business
Is an effective time and territory manager
Has a thorough understanding of policies, procedures and systems used at the wholesale and dealer retail level
Demonstrates a passion for our organizations and the Mack/Volvo dealer networks success
Has a high degree of integrity
Education and Experience:
BS/BA degree in business, finance or relative field of education
5 years' experience in heavy duty truck, automotive or related industry
Previous sales experience in the transportation industry preferred
Other Requirements:
Ability to travel (up to 75%)
We believe in the importance of diversity and inclusiveness to make us a stronger and better organization. The motivation and passion to support our customers set us apart from others that want to be like us. Our company culture is how we interact with each other, with our customers and society as a whole. It is the foundation on which everything else is built. We embrace new ideas and constantly challenge the status quo – innovation is driven by a willingness to change to stay ahead and find smart ways to create new solutions.
Our technology sets the standard – our people make the difference all day every day.
Functional Area
Sales
Travel Required (maximum)
Frequent Travel
About us
Founded in 1900, Mack Trucks is an iconic brand that embodies the American spirit: pioneering, hard-working, authentic and ambitious. Mack trucks are recognized around the world as "The American Truck You Can Count On," thanks to our durable, reliable and application-driven vehicles that get the job done. With Mack Trucks you will be part of a global and diverse team. We work with passion, we trust each other and we embrace change to stay ahead. We make our customers win.
Mack is part of the Volvo Group, one of the world's leading manufacturers of trucks, buses, construction equipment and marine and industrial engines under the leading brands Volvo, Renault Trucks, Mack, UD Trucks, Eicher, SDLG, Terex Trucks, Prevost, Nova Bus, UD Bus and Volvo Penta.
Employment/Assignment Type
Regular
Last application date
16-Dec-2022
US Disclaimer text
Volvo Group North America is an Equal Opportunity Employer

E.O.E./M/F/Disability/Veteran
We Participate in E-verify

Expected salary:

Location: USA

Job date: Wed, 30 Nov 2022 23:23:09 GMT

Apply for the job now!