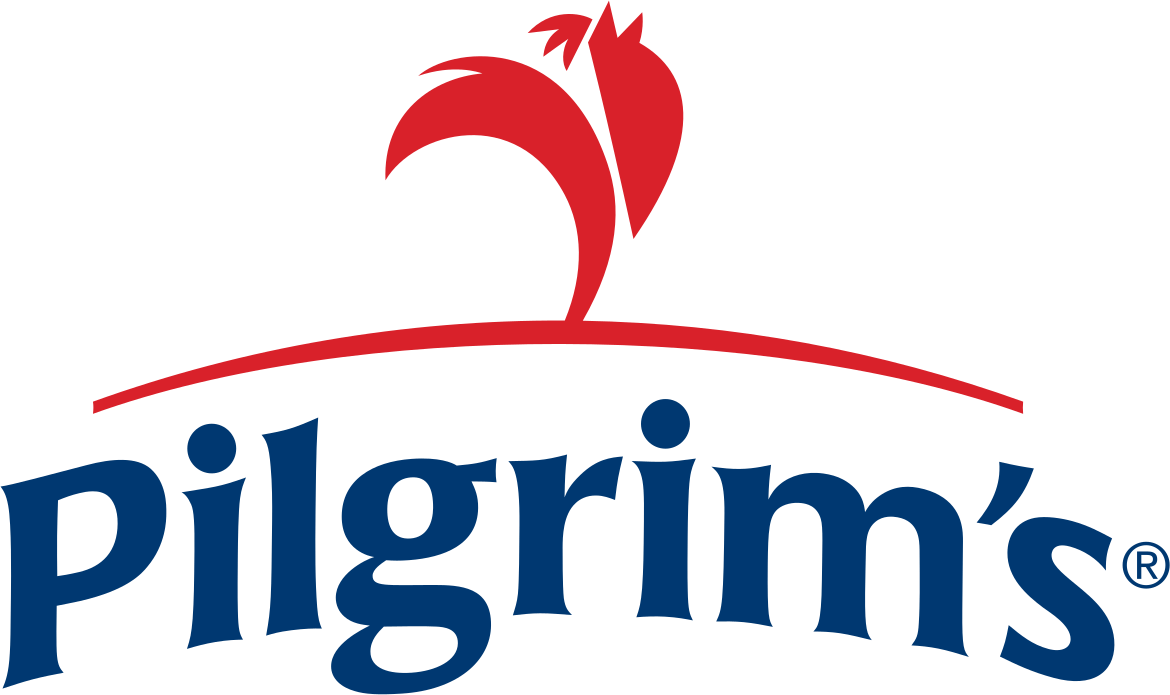 Job title: ACCOUNTING SUPERVISOR

Company: Pilgrim's

Job description: Description
Job Title: Accounting Supervisor
At Pilgrim's, Safety Is A Condition, which means the safety of our team members comes first – always. This includes increased safety measures to prevent the spread of COVID-19, such as enhanced cleaning and sanitation, face coverings, temperature screens and plexi-glass or plastic barriers. We are also working to secure vaccine availability for our Team Members.
GENERAL SUMMARY:

This position assists with weekly production reports, finished inventories and transfers from other plants. Assists Accounting Manager as needed with other duties including, but not limited to, month end closing and reporting, physical inventory test counts and adjustments, payroll audits and asset audits. Works closely with operations to reduce costs through reporting and analysis. Assists with preparation of operational and capital budgets. Assists with development of internal control procedures, standards and compliance as it pertains to generally accepted accounting principles.
ESSENTIAL DUTIES AND RESPONSIBILITIES:
Assist with preparation of reports which summarize business activity operational expenses and variances including weekly estimates.
Assist with the development of internal control procedures, standards and compliance.
Ensure adequate coverage of all hourly functions and cross training for vacations, holidays, sick time, etc.
Assist with the preparation of yearly budgets.
Analysis of raw material receipts on a daily basis to ensure accuracy.
Work with internal and external audit agencies on quarterly and annual audit reviews. Participate in periodic test counts and fixed asset audits.
Responsible for inventory controls and accuracy.
Financial reporting to internal and external parties.
Qualifications
EDUCATIONAL REQUIREMENT: Bachelor's Degree in Accounting or related field is required.
HOURLY REQUIREMENTS: 40-50 hours per week. Can be changed when required.
BASIC SKILLS/QUALIFICATIONS:
1-3 years' experience in plant production accounting preferred, but not required.
Must be able to communicate effectively, verbally and in writing.
Must be able to examine and verify financial documents and reports.
Knowledge of SAP or comparable ERP system, Excel and Microsoft.
Leadership and team skills.
Knowledge of principles of supervision, training and performance evaluation.
Knowledge of modern office practices, procedures, methods and equipment.
Knowledge of laws and regulations governing fiscal recordkeeping.
Understanding of payroll, general ledger, accounts payable and cost accounting.
Knowledge of accounting and auditing principles and practices.
EOE/Vet/Disabled

Expected salary:

Location: North Carolina

Job date: Fri, 08 Jul 2022 23:40:23 GMT

Apply for the job now!