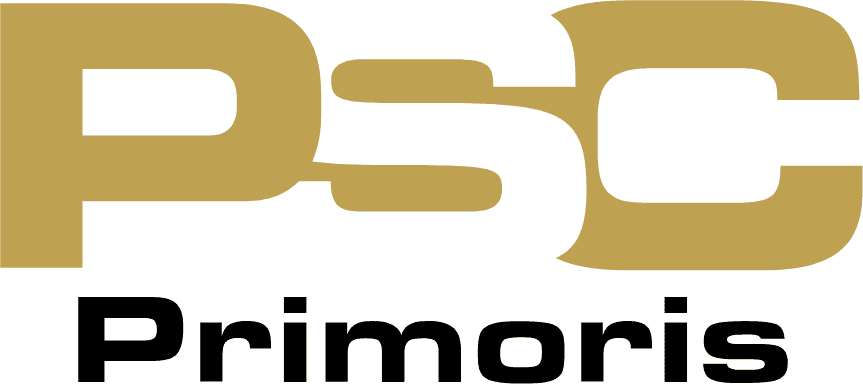 Job title: Admin Assistant

Company: Primoris Services Corporation

Job description: Description :
General Requirements:
Follow verbal and written instructions.
Report to and assist immediate supervisor.
Perform quality work as determined by project specifications.
Must work well as part of a team. Functional Requirements:
Requirements Available to work Monday through Friday 7:30am to 4:30pm.
Assist operations with billing and entering payroll.
Trouble shoot billing inquiries for local operation assistants.
Provide support to team members, customers, vendors, stakeholders and employees through friendly, professional, timely and accurate response to their inquiries.
Assist with any additional billing as necessary.
Answer incoming calls in the office Communicate with our customer via phone and email.
Investigate any escalations and respond in a timely manner.
Help crews with any questions, routing work. • Sort / Send any important documents to various internal departments such as Fleet, HR, and IT Data Entry.
Must be proficient in Excel to create, format and update on-going spreadsheets for our company. Qualification Standards:
High school diploma or equivalent Three years' clerical, AR (billing)/administrative experience.
Excellent analytical skills with a high level of accuracy and attention to detail.
Ability to prioritize and plan work activities to be effective and efficient in order to meet strict deadlines.
Must be comfortable and effective working in an environment with changing demands, delays and responding to unexpected situations.
Ability to maintain and protect confidential information.
Excellent verbal and written communication skills required; ability to maintain a high level of professionalism when interacting with all customers (internal / external).
Post-offer drug/alcohol screen and physical evaluation.
New Hire Orientation Quiz
Applicant/employee must not pose a direct threat to the health or safety of such individual or others in the workplace.
Job site safety requirements as required by the client (clean shaven, long sleeves, steel toe boots, etc.).
Safety equipment as required by the client (hard hat, safety glasses, gloves, respirator, hearing protection, safety harness with lanyard, etc.).
Must comply with company's drug and alcohol abuse policy.
Must be able to work extended hours on your feet on uneven surfaces (dirt, concrete, asphalt, mud, gravel, etc.)
Must be clean shaven and able to work while wearing a respirator and other personal protective equipment, when required. Work Environment:
Expected salary:

Location: Lawrenceville, GA

Job date: Thu, 09 Jun 2022 02:51:48 GMT

Apply for the job now!