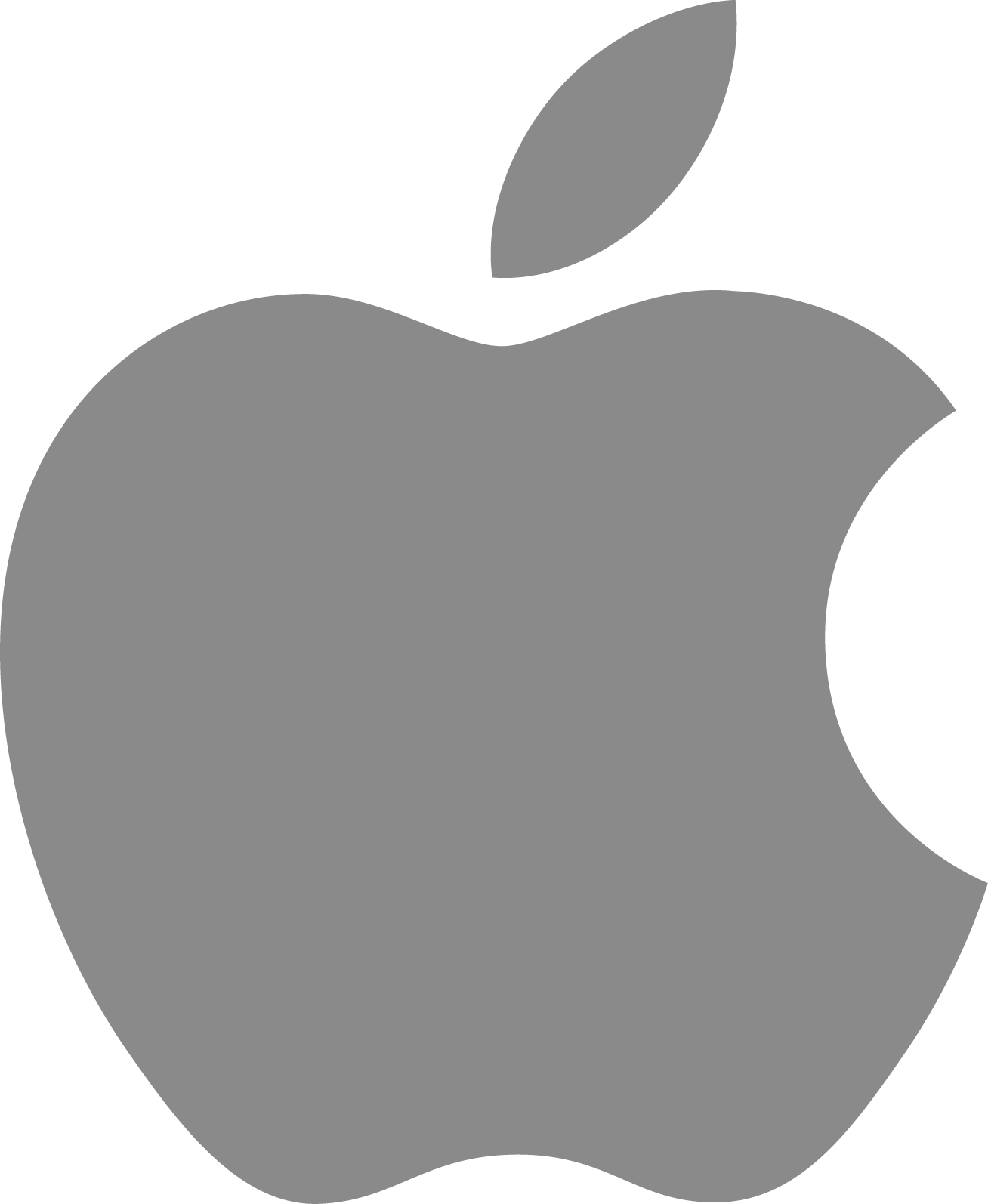 Job title: Advanced Manufacturing Engineer – Watch

Company: Apple

Job description: Imagine what you could do here. At Apple, we believe new ideas have a way of becoming phenomenal products, services, and customer experiences very quickly. Bring passion and dedication to your job and there's no telling what you could accomplish! The people here at Apple we don't just create products – we create the kind of wonder that's revolutionized entire industries. It's the diversity of those people and their ideas that encourages the innovation that runs through everything we do, from amazing technology to industry-leading environmental efforts. Join Apple, and help us leave the world better than we found it!
Key Qualifications Key Qualifications

Engineering degree with a minimum of 2-4 years of experience in automation/manufacturing.
Experience with machine design, machine vision, and precision dispense/actuation
New product introduction development cycle experience, with high volume manufacturing a plus
Understands root cause analysis, design of experiments, and failure analysis
Understands tolerance analysis, process capability, and six sigma principles
Understands machine qualification including calibration, correlation, capability, repeatability, and reproducibility
Shows strong project management skills, with experience managing 3rd party suppliers
Able to communicate effectively in a worldwide environment
International travel up to 40%
Description Description
Responsible for designing precision assembly and measurement equipment for Apple product manufacturing lines. · Works with engineering teams to drive design for manufacturability and define assembly/test requirements. Works as the liaison between product designers and the factory · Organize cross-functional reviews of the machine requirements, design, qualification and capability · Create Request for Quotation/Proposal (RFQ/RFPs) that documents the design requirements of the automated equipment, delivery schedule, required documentation and qualification for acceptance at machine supplier facility and contract manufacturer's factory · Solicit proposals from multiple international vendors/suppliers, down selecting best candidates based on design and vendor capability · Provide direction and mentorship to machine/automation suppliers and/or CM's; be the technical leader and driver on owned projects; serve as a technical resource to other engineering groups and project leaders · Travel to the machine supplier and contract manufacturer for equipment bring-up, qualification, acceptance testing and support during build events (up to 40%) · Scale automated solutions to support high volume manufacturing at multiple sites. · Drive machine qualification including correlation, process capability (CP/CPK) and Gage Repeatability / Reproducibility (GR&R) · Drive failure analysis and machine issue resolution when working with machine suppliers and contract manufacturers · Run equipment experiments to bound the capability of the machine · Responsible for data analysis reports to communicate machine capability to the multi-functional teams · Performs assignments in several of the following manufacturing engineering functions: – Design for Manufacturability – Provide early and on going manufacturing involvement to ensure new products are mechanically manufacturable. – Product Engineering – Works all phases of a product from concept to repeat manufacturing to end of life. Provides production support engineering with respect to technically complex testing methods, procedures and failure analysis. – Process Engineering – Designs and develops technically complex processes to improve quality and efficiency. Utilize statistical tools (such as GR&R, SPC and Cp/pCk) to ensure processes/fixtures are scalable and are continuing to perform properly once qualified. – Failure/Data Analysis – Plans, develops and implements technically complex procedures for the testing and evaluation of soon to be released products. Specifies test to be performed, compiles data and makes recommendations for product design changes and final assembly standards. This will include the use of Design of Experiments (DOE) and statistical analysis using Six Sigma principles.
Education & Experience Education & Experience
Software usage of Excel, JMP, Keynote for the purpose of analyzing data and compiling reports into clear and concise presentations. Automated scripting experience a plus. Working knowledge of Solidworks or other 3D CAD software to enable manipulation of the data files as needed to create RFP's. Ability to read and interpret 2D drawings/CAD with GDT format Complete understanding of Cp/CpK and GRR for bringing up and qualifying fixtures.

Expected salary:

Location: Santa Clara, CA – Cupertino, CA

Job date: Fri, 08 Jul 2022 02:14:54 GMT

Apply for the job now!