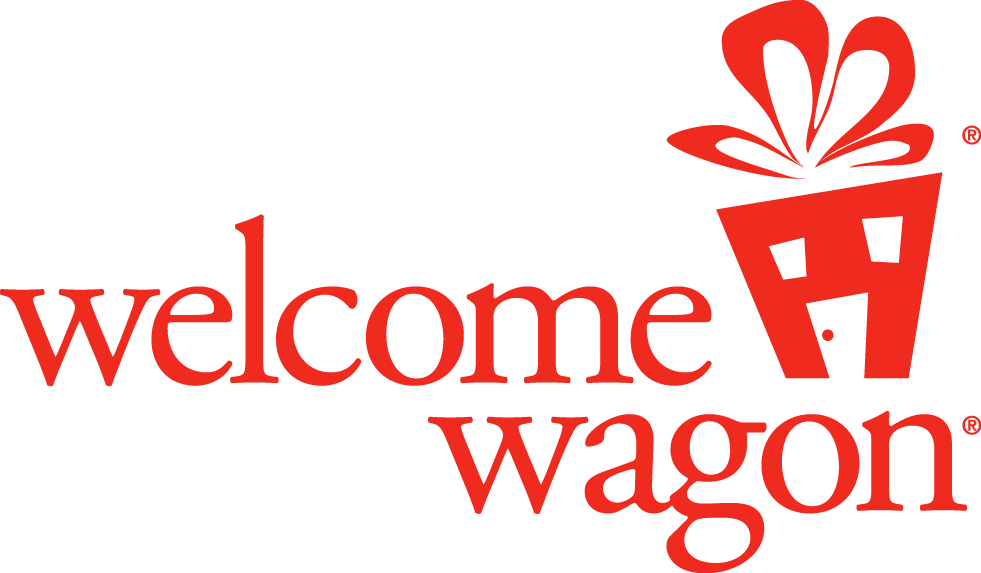 Job title: Advertising Sales – B2B – Broken Arrow, OK

Company: Welcome Wagon

Job description: Join an Iconic American Company … Welcome Wagon! We are currently hiring for a Commission only Account Executive in your local community. You can build your own book of business, receiving commission on your sales. Limited opportunities available.
Responsibilities as an Advertising Sales Representative:
Prospecting via cold calling, online reach outs and/or networking
Set meetings to present virtual or face to face with decision makers – can work remote
Consult businesses on advertising & digital marketing solutions
Work independently with training and support from management and corporate office
Benefits of working as an Advertising Sales Executive for Welcome Wagon.
Highest commission in the industry with accelerated commissions in the first 60 day
Monthly incentives, quarterly and annual bonus opportunities
Paid training
Renewal commissions
W-2 position; Full Time with Benefits, Part Time available with no benefits
Monthly expense reimbursement
Schedule flexibility
Why Become an Advertising Sales Representative at Welcome Wagon:
Freedom to work from home. Entrepreneurial opportunity – the harder you work, the more money you make. Health benefits. Great training and support! CME – Dayton, Ohio
About Us:
Welcome Wagon is a national advertising/marketing company that welcomes families to their new homes by providing them with introductions to businesses. We offer businesses the opportunity to be the first brand in their business category welcoming new movers through direct mail and digital advertising. We also offer digital marketing solutions to build a company's online reputation.
All employment offers for an Account Executive are contingent upon receipt of satisfactory references, motor vehicle reports, and demonstration of your legal right to work in the United States.
Physical Requirements for Advertising Sales Representative
Extended periods of standing or sitting.
Ability to transport a briefcase with marketing materials less than 10 lbs Constant movement required to visit several clients for appointments at various locations during a full-time work day.
Frequent operation of computer related equipment, including but not limited to: keyboards, printers, and/or scanners.
Ability to recognize and safely avoid hazardous situations on the road while operating a motor vehicle.
This job description reflects management's assignment of essential functions; subject to change at any time.
Welcome Wagon is an Equal Opportunity Employer and we are committed to hiring a diverse and talented workforce. EEO/M/F/D/V
Powered by JazzHR

Expected salary:

Location: Broken Arrow, OK

Job date: Mon, 27 Jun 2022 00:07:34 GMT

Apply for the job now!