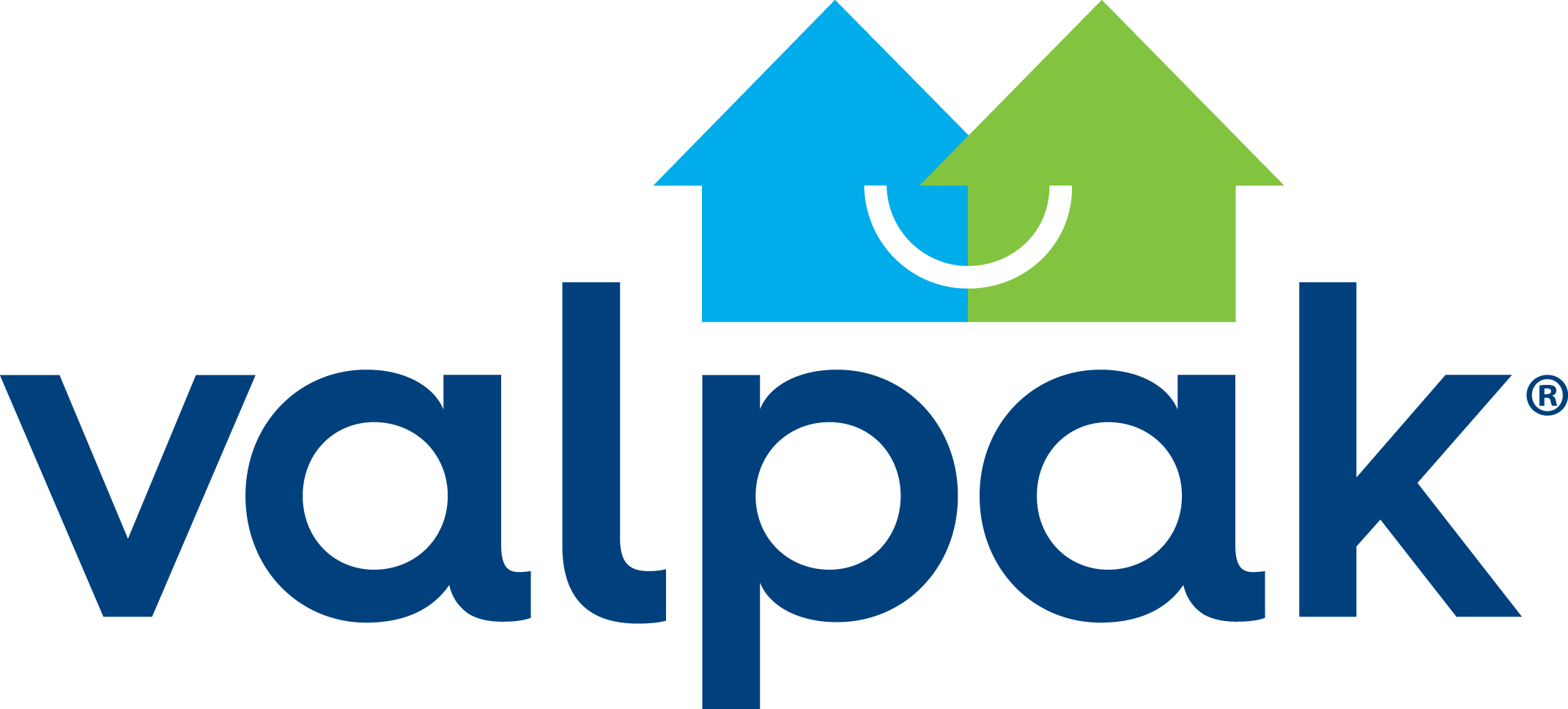 Job title: Advertising Sales Representative

Company: Valpak

Job description: People contacting People – making it happen face to face!
Valpak is in the growth mode and is searching for dynamic sales people. As you know, sales is the "tip of the spear', and the driving force for all growth for most any business. Valpak offers a product that keeps the "tip of the spear" honed and sharp for businesses that want to expand their customer base and increase their sales while making contact with their customers on a regular basis.
Valpak's corporate office and manufacturing center is located in St. Petersburg, Florida and has 140 branches nationwide helping businesses increase sales for their products and services. The Valpak Blue Envelope is our flagship product and recognized and welcomed nationwide in millions of homes weekly. We produce and mail more than 10 million blue envelopes, with coupons included, every week introducing business offerings in 140 markets throughout the country. It puts the business name in the consumer's hand every time. Our product basically sells itself
But we can't do it without a great sales team. And that's why we are asking you to reach out to us and let us share our story with you. We are searching for an Advertising Sales Consultant in your area and with your sales experience, you have what it takes to be the "tip of the spear". Why join Valpak? We offer a base salary plus an uncapped commission plan allowing you to earn a six-figure income as well as a great benefit package. We provide leads and prospect information to help you make it happen.
Take a look at this link to see what working at Valpak is like: Or
We welcome you to apply!
.

Expected salary:

Location: Scarsdale, NY

Job date: Sat, 11 Jun 2022 07:01:15 GMT

Apply for the job now!