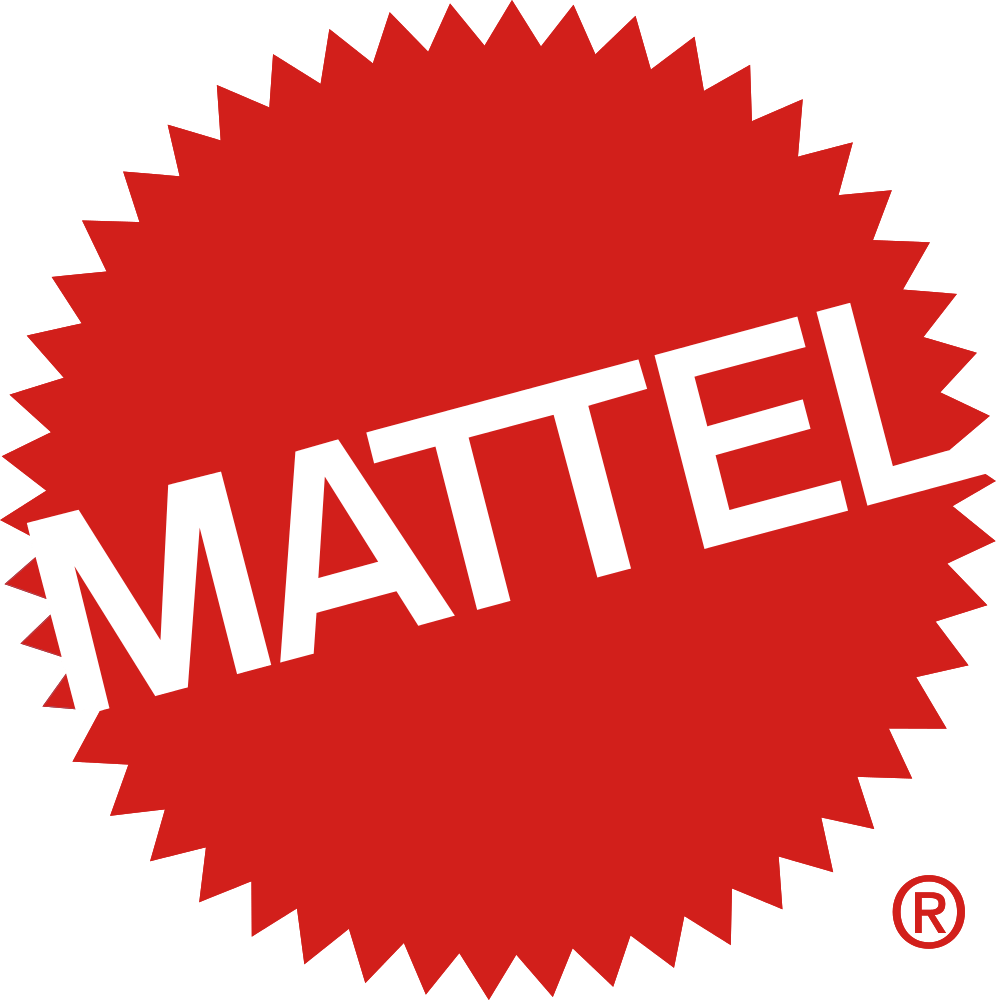 Job title: American Girl – Manager Creative Projects – El Segundo, CA

Company: Mattel

Job description: CREATIVITY IS OUR SUPERPOWER. It's our heritage and it's also our future. Because we don't just make toys. We create innovative products and experiences that inspire, entertain and develop children through play. Mattel is at its best when every member of our team feels respected, included, and heard—when everyone can show up as themselves and do their best work every day. We value and share an infinite range of ideas and voices that evolve and broaden our perspectives with a reach that extends into all our brands, partners, and suppliers.
The Opportunity:Â

Manages creative projects with multiple cross-functional stakeholders including process, strategy, project volume assessment, budgets and timelines. Works independently on the complex and/or high-profile projects with varying scope and can independently approach the work from multiple perspectives to improve the process, execution and/or implementation. Very skilled in determining best approach and influencing work/change. Serves as a mentor to other project managers and/or may supervise others. May manage external vendors.
What Your Impact Will Be:Â
·Manages and develops project plan to support the required deliverables for the business.
·Schedules, leads and attends required meetings to increase partner collaboration with both internal and external customers
·Internal partner budgeting and project planning
·Responsible for project approvals from creative execution to in-market
·Reviews and assesses any potential issues, risks or gaps and determines alternatives to meet overall business goal
·Communicates to leadership on changes and updates
·Maintains and updates schedules with up-to-date information on project schedule
·Project negotiation to meet OTIF delivery
·Responsible for understanding and researching new or improved technologies that can benefit projects.
·Responsible to seek out information to support projections for future graphic service needs and provide analysis to creative leadership.
·Ensures data is captured consistently and is accurate.
·Responsible to report & maintain quarterly data providing recommendations based on business strategic objectives.
·Monitor staff data collection to ensure accurate data and future projections are collected.
·Coordinates planning and metrics such as year-over-year comparison; time to deliver; etc.
·Support staff by sharing new technologies, problem solving techniques and vendor relations.
·Liaison to vendor to ensure proper project planning and vendor requirements are met.
·Quoting, procurement and billing
·Evaluation of new and existing projects of each vendor
·Project needs-based vendor visits
·Complete project retrospective and/or process evaluation
·Quality control and feedback, as necessary, to both internal and external customers
·Reconciliation of project spend
·Archiving of project material
What We're Looking For:Â
·8-10 years of experience project management experience with creative marketing projects.
·Demonstrated experience managing and working with teams of cross-discipline resources across multiple locations
·Knowledge of Workfront project management system required in addition to fluency in MS Word and Excel; knowledge of Adobe Creative Suite is a plus
·Must have full understanding of development times involved in design, creative, production and digital processes as they relate to workflow
·Must be self-managed, self-motivated, proactive, detail oriented, extremely organized and a team player who works collaboratively and constructively on each project
·Must have demonstrated ability regarding multi-tasking, prioritizing projects, and working into tight deadlines
·Must have a working understanding of internal creative process
·Must be a proven facilitator of information, with exceptional follow up skills and a keen sense of urgency
·Must have strong workflow management, planning, problem solving and communication skills
·Must be able to self-manage projects and work within deadline
Â
Skills & Abilities
·Must be available to lead, train and mentor staff in communication, technology, and day-to-day project management.
·Requires a high level of organizational skills, strong verbal and written communication and presentation skills and ability to interact well with all levels of management, customers and partners.
·Required to utilize negotiation skills to positively problem solve with internal and external partners.
·Requires the ability to meet scheduled deadline with a fluctuating workload; ability to work independently with little or no direction in an established, yet ever changing business environment.
·Agility to shift priorities quickly to meet the needs of the business.
What It's Like to Work Here:
American Girl is subsidiary of Mattel, a purpose driven company aiming to empower the next generation to explore the wonder of childhood and reach their full potential. We live up to our purpose employing the following behaviors:
We collaborate:Â Being a part of Mattel means being part of one team with shared values and common goals. Every person counts and working closely together always brings better results. Partnership is our process and our collective capabilities is our superpower.
We innovate:Â At Mattel we always aim to find new and better ways to create innovative products and experiences. No matter where you work in the organization, you can always make a difference and have real impact. We welcome new ideas and value new initiatives that challenge conventional thinking.
We execute:Â We are a performance driven company. We strive for excellence and are focused on pursuing best in class outcomes. We believe in accountability and ownership and know that our people are at their best when they are empowered to create and deliver results.
Our Approach to Hybrid Work
We embrace a hybrid work model to empower a culture of growth, optimism, and wellbeing, where everyone can deliver on our shared purpose and realize their full potential. Combining purposeful in-person collaboration with tech-enabled hybrid work, our focus is to provide flexibility while enabling collaboration for moments that matter.
Who We Are:
American Girl is a premium brand for girls and a wholly-owned subsidiary of Mattel, Inc. (NASDAQ:MAT, ), a leading global toy company and owner of one of the strongest catalogs of children's and family entertainment franchises in the world. We create innovative products and experiences that inspire, entertain and develop children through play. We engage consumers through our portfolio of iconic brands, including Barbie, Hot Wheels, Fisher-Price, American Girl, Thomas & Friends, UNO and MEGA, as well as other popular intellectual properties that we own or license in partnership with global entertainment companies. Our offerings include film and television content, gaming, music and live events. We operate in 35 locations and our products are available in more than 150 countries in collaboration with the world's leading retail and ecommerce companies. Since its founding in 1945, Mattel is proud to be a trusted partner in empowering children to explore the wonder of childhood and reach their full potential.
Visit us at  and .
Mattel is an Affirmative Action/Equal Opportunity Employer where we want you to bring your authentic self to work every day. We welcome all job seekers including minorities, females, veterans, individuals with disabilities, and those of all sexual orientations and gender identities.

Expected salary:

Location: El Segundo, CA

Job date: Sat, 18 Jun 2022 04:10:56 GMT

Apply for the job now!