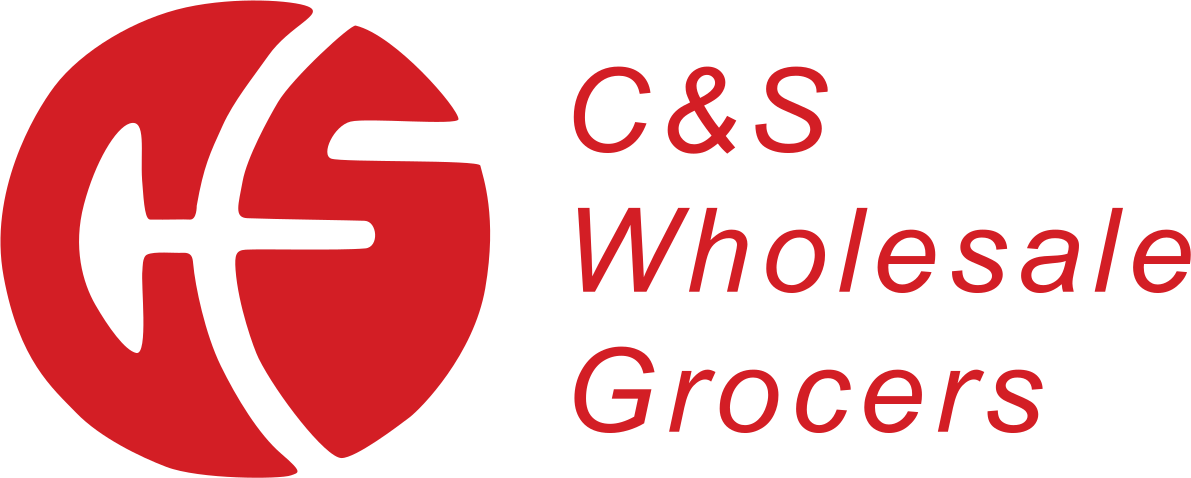 Job title: Analyst, Process Improvement Transportation

Company: C&S Wholesale Grocers

Job description: C&S Wholesale Grocers, Inc. Analyst, Process Improvement Transportation in Keene, New Hampshire
Position Overview
As a Process Improvement Transportation Analyst, you will implement, train, and maintain reporting and process solutions for efficiency tools deployed for transportation roles. You will also use data mining and analytics to support daily department activities and projects, as well as document processes and periodic process reviews.
Job Description
Business Intelligence
Responsible for developing and maintaining reports, using detailed design documents, monitoring data integrity and reporting standards.
Troubleshoot reporting and report scheduling issues, including maintenance of distribution lists.
Develop SQL queries to extract, manipulate, and/or calculate information to fulfill data and reporting requirements.
Process Improvement
Develop and maintain systemic solutions for work flows and processes that improve efficiencies and create band width for transportation roles based on design documents. Solutions include: Marcos, interfaces and database tools with a focus on data integrity and end user acceptance.
Training and Implementation Support
Conduct solution and BI training by collecting information pertaining to work procedures, work flow, and reports; understanding job-specific tasks and functions as they relate specifically to transportation processes.
Support the implementation of new transportation reports and process where necessary to provide appropriate training.
Data Integrity
Ensure systems are used in compliance with corporate guidelines for alignment with business processes and workflows.
Monitor and identify opportunities in processes that impact data integrity and recommend solution to close the gaps.
Qualifications
Bachelor's Degree, preferably in Engineering, Operations Research, Math, Logistics or other technical area; Master's Degree a plus
One to two years experience working with relational databases and indexed data
Strong technical acumen required, strong IT related skills are preferred
Strong multi-tasking, communication, and organizational skills
Ability to work well with all levels of team members with different backgrounds and needs
Experience with Supply Chain, Transportation, and Warehouse Operations is a plus
Work environment: Position location is flexible. Open to any location in the North East for well qualified candidate
Qualifications
Shift
1st Shift (United States of America)
Company
C&S Wholesale Grocers, Inc.
About Our Company
C&S Wholesale Grocers, Inc. , based in Keene, NH, is the largest wholesale grocery supply company in the U.S. and the industry leader in supply chain innovation. Founded in 1918 as a supplier to independent grocery stores, C&S now services customers of all sizes, supplying more than 6,000 independent supermarkets, chain stores, military bases, and institutions with over 150,000 different products. At C&S, We Select the Best® – those with the motivation, pride, and drive to succeed in our fast-paced world.
Working Safely is a Condition of Employment at C&S Wholesale Grocers, Inc. C&S Wholesale Grocers is proud to be an Equal Opportunity and Affirmative Action employer, and considers qualified applicants without regard to race, color, creed, religion, ancestry, national origin, sex, sexual orientation, gender identity, age, disability, veteran status or any other protected factor under federal, state or local law.
Company: C&S Wholesale Grocers, Inc.
Job Area: Transportation
Job Family: Transportation
Job Type: Regular
Job Code: JC1253
ReqID: R-243114
Current Search Criteria
Follow Us
C&S Wholesale Grocers, Inc., as well as its affiliates and subsidiaries, an Equal Opportunity Employer, endeavors to make the Careers Website accessible to any and all users. If you would like to contact us regarding the accessibility of our website or need assistance completing the applicant process, please contact us at *
*PLEASE NOTE, RESUMES SUBMITTED VIA THIS EMAIL ADDRESS WILL NOT BE CONSIDERED.

Expected salary:

Location: Keene, NH

Job date: Sat, 09 Jul 2022 00:17:19 GMT

Apply for the job now!