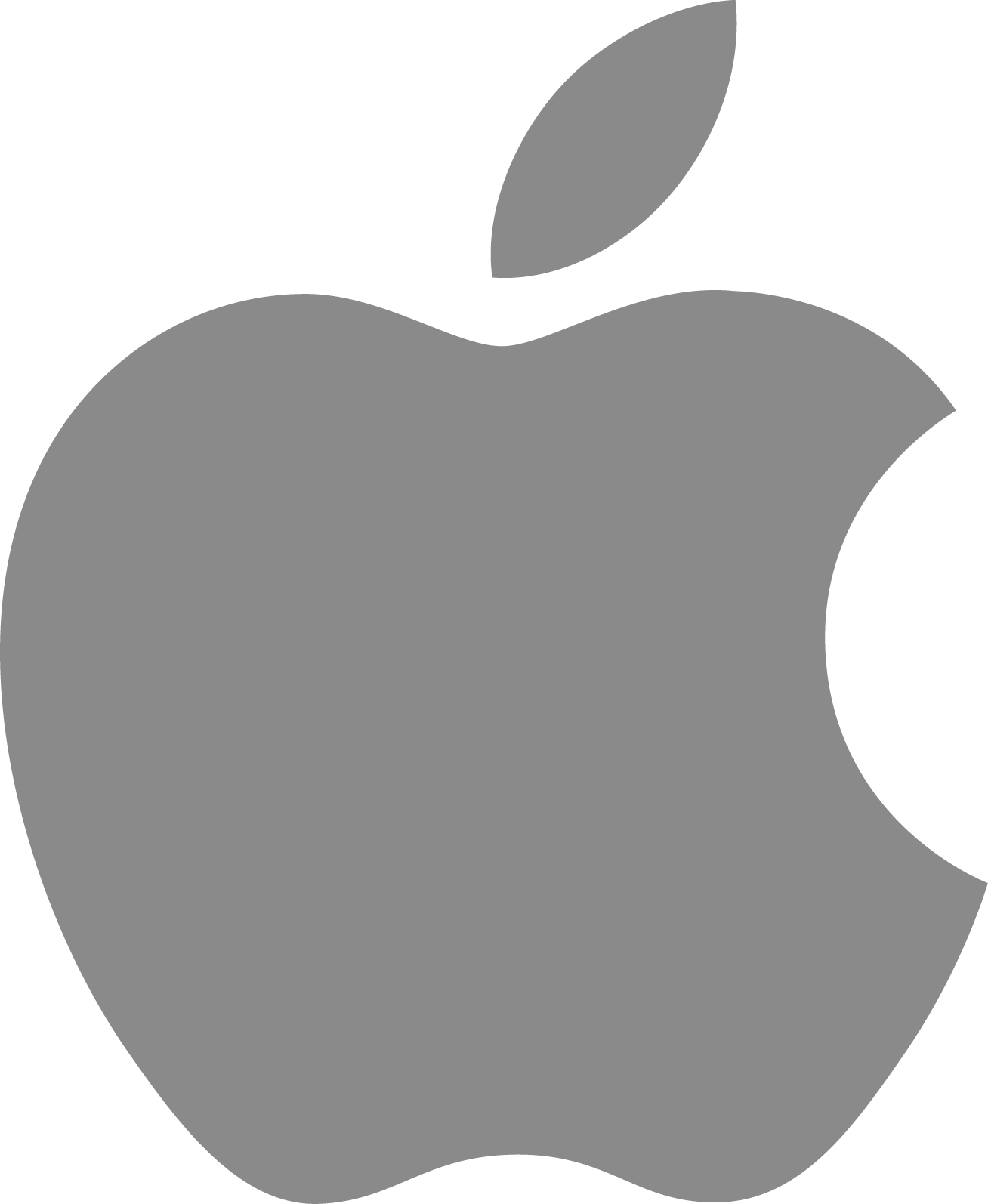 Job title: Apple Advertising Platforms – Manager – System Compliance Program Mgmt

Company: Apple

Job description: Apple is a place where extraordinary people gravitate in order to do their best work. Together we craft products and experiences people once couldn't have imagined – and now can't imagine living without! If you're excited by the idea of making a real impact, and joining a team where we pride ourselves in being one of the most diverse and inclusive companies in the world, a career with Apple might be your dream job! Apple Advertising Platforms is redefining advertising on mobile devices while reaching hundreds of millions of iPhone and iPad users around the world. With Apple News and Search Ads, advertisers and publishers get access to the most engaged consumers in the market. Launched in 2016, Search Ads is an easy, efficient and fast-growing platform for app discovery. With over 65% of all app downloads resulting directly from a search in the App Store, Search Ads is quickly becoming the app promotion platform of choice for iOS developers. This role will be within the Business Operations team and will work closely with leaders within Advertising Platforms and Services organizations. The Program Manager will lead and support initiatives related to new products/features, technical developments, global business initiatives, and strategic planning with special attention to systems integration and financial compliance. We are looking for a meticulous professional who drives results, can think strategically and adapt quickly, motivate and influence, and rapidly earn credibility and trust.
Key Qualifications Key Qualifications
Experience managing program or project managers.
Strong project management, organizational, and creative thinking skills, with the ability to juggle multiple projects simultaneously and consistently meet deadlines while under pressure.
Significant experience supporting compliance related audits (SOX audits or SOC reporting) – ideally globally.
Consulting experience building compliance programs, implementing policy and handling internal compliance communications is a plus.
Unquestionable personal code of ethics, integrity, diversity and trust.
Critical thinking skills with the ability to take sizable problems and break them into small manageable pieces.
Ability to successfully navigate within varying degrees of ambiguity in a fast-paced environment.
Excellent communication skills, both written and verbal.
Must be detail oriented and have exceptional organizational skills.
Proactive self-starter with a professional, positive demeanor.
Ability to learn complex, technical topics quickly and explain them simply.
Willingness to learn, grow and take on expanded duties as business needs evolve.
Description Description
Lead a team responsible for establishing and performing regular SOX compliance assessments and report on the efficiency of implemented measures through the testing of controls as defined in the audit plan. Partner with cross-functional teams to execute tax and finance compliance projects and surface opportunities for process improvements. Be an influential and effective leader of your teams' programs across various Apple groups including: Business Operations, Legal, Finance, Business Development, Product Development, and Engineering. Work with these teams to ensure goals and success criteria are clearly understood and outcomes achieved. Listen to what people are saying (while understanding what people aren't saying) to identify and address underlying issues and their root causes. Ensure tight inter-team coordination and communication, keeping everyone focused on what's important while unifying stakeholders with different priorities and or objectives. Help guide initiatives in a positive and productive manner across all teams and geographies. Partner with leaders to identify and address critical issues, and remove barriers impeding the success of the business. A successful candidate will be a a thoughtful, confident and detail-oriented program manager that helps set strategy, drive action, problem-solve, and continually improve upon existing processes so that the organization is able to deliver effectively.
Education & Experience Education & Experience
Bachelor's or Master's degree

Expected salary:

Location: Austin, TX

Job date: Fri, 03 Jun 2022 02:55:25 GMT

Apply for the job now!