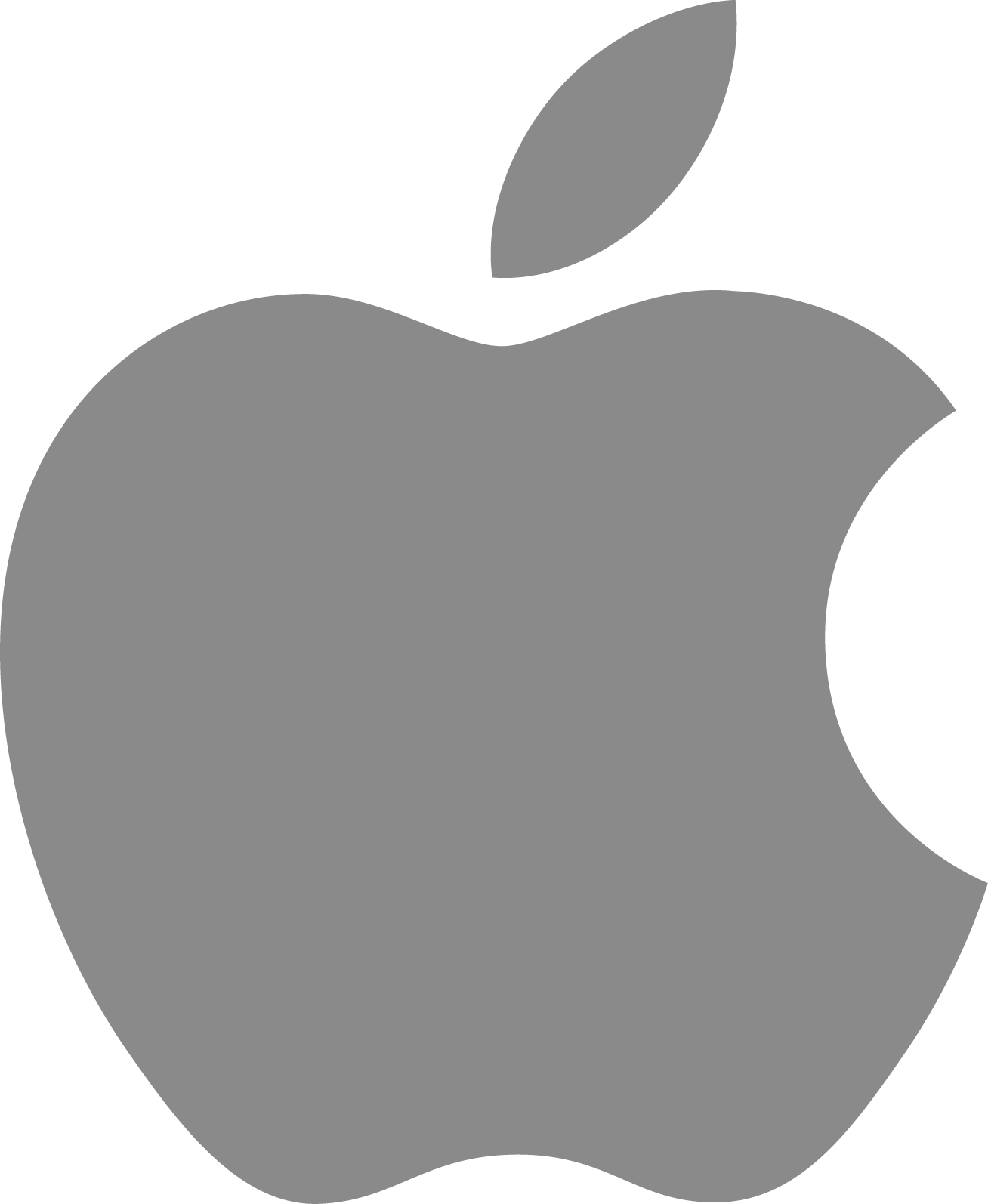 Job title: Associate Creative Director, Art Direction – Apple Music

Company: Apple

Job description: Marcom is Apple's Global Marketing Communications group. We lead all of Apple's advertising and marketing to ensure the flawless development and execution of world-class communications. We conceptualize and build the promotional campaigns across media and platforms. Apple is seeking a conceptual associate creative director with an art direction background to work in a team responsible for developing global multi-platform campaigns for Apple Music. In this role you will lead creative efforts and campaigns for Apple Music and any product or feature launches associated with the Apple Music app. You will be required to maintain positive relationships with internal and external partners, as well as ensuring that work delivers against Apple standards. You know how to tell stories, on any platform, that drives engagement. You have a pulse on and creative trends in digital marketing and a creative sensibility that extends across content genres. You excel at leading a range of creative projects in fast paced organization. You have a deep love of Apple and Apple products and your work will influence Apple customers worldwide.
Key Qualifications Key Qualifications
You have at least 10+ years of experience concepting, creative directing and producing major marketing, communication, or advertising campaigns.
You have crafted award-winning, integrated campaigns in mediums including film advertising, social media, conceptual campaigns, product launches, branding, photography, and design.
You are passionate about exceptional art direction, design, and creative that is thoughtful, meaningful, provocative at times, and significant.
You live and breathe music culture and you'll bring that knowledge to the forefront of your thinking.
You have a deep understanding of digital media, performance marketing, and social standard methodologies.
You dream of working in a creative and dynamic environment and embrace the opportunity to continuously enhance the Apple brand.
You have an incredible talent for developing elevated aesthetics, visually cohesive campaigns, and the ability to tell a powerful story through the work.
Description Description
Manages, guides, and art directs conceptual development and creative execution. Crafts, reviews, and empowers campaigns for the Apple Music brand and products. Presents work to senior creative staff, product marketing managers, and Apple executives, and articulates concepts with energy and enthusiasm. Collaborates with ACD/Copywriters to concept ideas and co-direct teams to produce quality work. Works across subject areas to integrated strategies and messaging for brand campaigns, digital performance campaigns, social, owned channels, and new mediums of communication. Works with project managers and creative directors to ensure that schedules are accurate and realistic and that deadlines are met. Guides creatives to do their best work and to support each others strengths.
Education & Experience Education & Experience
A Bachelor's degree is preferred

Expected salary:

Location: Culver City, CA

Job date: Sat, 18 Jun 2022 01:10:31 GMT

Apply for the job now!