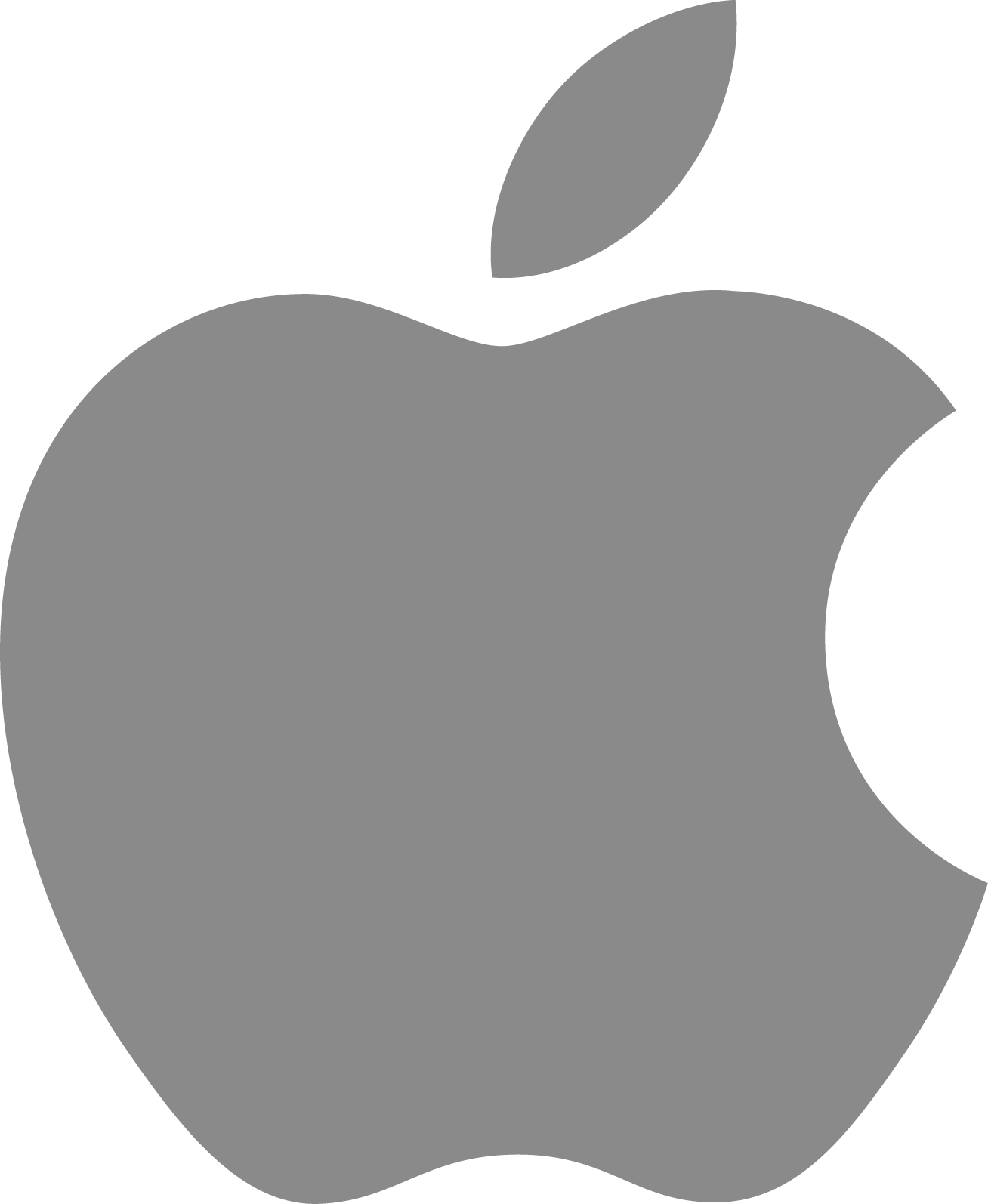 Job title: Associate Creative Director, Design, Interactive Comms

Company: Apple

Job description: Marcom is Apple's Global Marketing Communications group. We are responsible for all of Apple's advertising and marketing to ensure the flawless development and execution of world-class communications. As an Associate Creative Director (ACD) for Design on Marcom's Interactive team, you will work in collaboration with other creative and technical teams to create best-in-class customer experiences and communications for apple.com (http://apple.com) and partner digital channels. The ideal candidate possesses an impeccable design aesthetic and detail, broad experience in brand design and creative direction, strong communication and presentation skills, the ability to foster positive collaboration with multi-disciplinary partners, and a deep understanding of creative strategy, user experience concepts, digital platform capabilities, and systematic design rationale.
Key Qualifications Key Qualifications

At least 10 years of overall experience and 3-5 years of management experience as a design leader in a creative-focused agency or in house at a leading brand.
Expertise coming up with creative solutions for a variety of experiences, including advertising, marketing, branding, and digital platforms.
Naturally curious and passionate about design – with a keen awareness of the evolving landscape of tools, technologies, and trends.
A mentor who excels at identifying and developing mid-level talent with excellent management and interpersonal skills.
You drive and inspire the creative team to develop breakthrough work that is strategically sound and creatively bold, pitching in to help when needed.
Excel at persuasive presentations and respectful debate with executives and senior cross-functional leaders, using data and insights to arrive at comprehensive solves to business challenges.
Able to lead and get results across internal teams, outside agencies, and vendors on an ongoing basis.
Proficient with design software, including Adobe Creative Suite and Sketch. Experience with motion and 3D software is a plus.
Capable of owning initiatives and working under the limited supervision of a Creative Director.
Description Description
As Associate Creative Directors on the Interactive Comms team, we lead creative teams to conceive, shape, and lead the development of best-in-class creative work that pushes the Apple brand forward. The creative team is made up of writers and art directors at all stages of their careers. We collaborate with product marketers, brand creatives, strategists, experience designers, developers, and producers to implement interactive projects from concept through to code – and present and defend the creative work to senior Apple executives and cross-functional leaders at key stages throughout. In addition to leading all aspects of the work, we are responsible for finding and developing new talent, and planning and staffing our teams for an ongoing calendar to advance the brand and grow the business.
Education & Experience Education & Experience
Preferred: BA or BFA in Graphic Design (or equivalent).

Expected salary:

Location: Santa Clara, CA – Cupertino, CA

Job date: Sun, 19 Jun 2022 05:10:31 GMT

Apply for the job now!