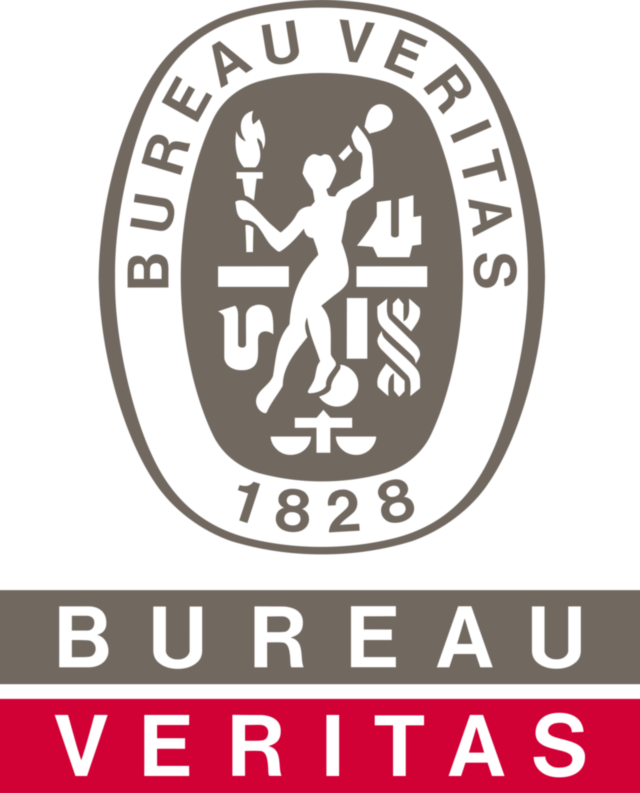 Job title: Building Inspector

Company: Bureau Veritas

Job description: A WORLD LEADER IN TESTING, INSPECTION & CERTIFICATION SERVICES
Bureau Veritas offers dynamic, exciting employment opportunities with an attractive salary/benefit package and an opportunity to play a vital role with a global organization. If you would enjoy working in a dynamic environment and are looking for an opportunity to become part of a stellar team of professionals, we invite you to apply online today.
Bureau Veritas is an Equal Opportunity Employer, and as such we recruit, hire, train, and promote persons in all job classifications without regard to race, color, religion, sex, national origin, disability, age, marital status, citizen status, sexual orientation, genetics, status as a protected veteran, or any other non-job-related characteristics.
This position is responsible to ensure equal opportunity in employment in that all persons are treated equally and on the basis of merit, in decisions regarding selection, placement, promotions, training, work assignments, transfers and other personnel actions.
City: [[Federalsburg]]
State: [[MD]]
Job Description
Combination Code Inspectors perform a full range of inspections and evaluations of residential and non-residential buildings and structures which may include complex structural and non-structural components, including plumbing, mechanical, electrical and fire protection systems for compliance with the appropriate codes, other applicable regulations, and approved plans and specifications.
Plan Review Responsibilities include, but are not limited to:
Provide complete non-structural plan reviews of commercial, industrial and residential buildings for compliance with applicable codes and standards.
May provide majority of the structural plan reviews of wood framed commercial, industrial, and residential buildings for compliance with applicable codes and standards and engineering principals.
Assess and resolve complaints received from clients, applicants, public, designers, contractors or co-workers.
May be assigned to provide basic plan reviews directly for jurisdictions, where the scope of work may include calculating construction valuations and permit fees, processing building permits, and reviewing contractors licensing, business licensing and owner/builder verifications (i.e. basic permit technician skills may be required).
Prepare written plan review correspondence and update information into various computer software programs.
Explain and answer client questions regarding generated plan review letters. May interact directly with clients and their staff.
Required Skills
Candidates must possess current Building Inspector Certifications with the ICC
Working knowledge of the IBC and applicable local codes
Must have a valid driver's license
Must possess strong verbal and written communication skills
Must be a team player and able to work well with clients and co-workers
Must possess problem solving skills
Bilingual (Spanish) a plus
Prior Building Department plan review and counter technician experience a plus
Working knowledge of office computer software – Microsoft Word, Excel, etc.
Required Experience
High School Diploma (Associates or Bachelors degree preferred) and 2-5 years experience performing multiple code inspections as a certified inspector; or equivalent combination of education and experience.
If you are an individual with a disability and you would like us to assist you with searching the Careers Page site for employment opportunities and/or assistance with completing your profile and application, please contact us at 1-888-357-7020 or email us with your request to We are happy to assist you and encourage you to consider Bureau Veritas for your next great career opportunity!
If you would like additional information regarding Bureau Veritas' federal obligations in regards to equal employment opportunity, please click the link below:

Expected salary:

Location: Federalsburg, MD

Job date: Sat, 02 Jul 2022 07:17:46 GMT

Apply for the job now!