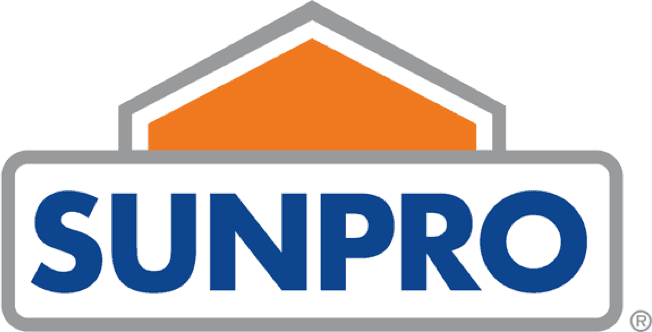 Job title: Building Materials Associate (Paint and Hardware)

Company: Sunpro

Job description: Are you looking to work for a company that truly values their employees?
Would you like to become involved in projects that benefit your communities?
Do you want to work with leaders that invest in their team members?
Are you ready to work for a stable, innovative, and fast-growing company?
If you answered yes, join us at Sunpro as we keep building better communities. Our diverse company culture is one reason employees choose to grow with Sunpro. In return for your contributions, you will be rewarded with career growth opportunities, an incredibly competitive market salary, and other benefits that include:
Tuition reimbursement
Paid time off (PTO) with upfront loaded hours for some positions
Comprehensive medical, dental, and vision plans
Generous profit sharing
401(k) with a high percentage match
Employee discounts
And more!
JOB TITLE: Building Materials Associate
FUNCTION: The Building Materials Associate provides internal sales support and exceptional service to current and potential customers. Full Time and/or Part Time work available!
REPORTING TO: Location Manager Building Materials
KEY ACTIVITIES:
Visualize, define, plan, communicate, and implement the company vision and core values;
Provide support to outside sales as needed;
Enter customer orders/transactions in Biztrack and confirm that price, discount level and product requirements are correct;
Provide effective administrative support to sales function;
Assist walk-in customers by answering product/service questions and providing project solutions;
Provide exceptional customer service and team support;
Accurately maintain customer records, insuring that customer, prospect, and account information is correct;
Adhere to company policies and procedures as outlined in the employee handbook, etc.;
Respond to inbound phone calls, providing accurate information, responding to questions and concerns, and taking customer orders;
Perform other duties as required.
KNOWLEDGE AND SKILLS
Exceptional interpersonal, problem solving, and technical skills;
Paint and Hardware experience desired;
Ability to review and analyze detailed information;
Robust information and task management skills;
Possesses a detailed knowledge of Sunpro products, processes, and relevant production capabilities;
Exceptional communication and customer service skills;
Strong attention to detail;
Ability to cooperate and work effectively as part of a team.
EDUCATION/EXPERIENCE
High School Diploma or GED;
Experience in sales, construction, or related field.
PHYSICAL REQUIREMENTS
Physical Work Requirements – Medium: exerting up to 50 lbs of force regularly;
Consistent history of exceptional professional progress and performance;
Repetitive motion associated with operating a computer and other office equipment.
This description is not intended to be an exhaustive list of all responsibilities, skills, efforts, or work conditions associated with this job. It is intended to be an accurate reflection of the principle job elements essential for making employment decisions. Duties associated with this job and the corresponding job specification may be changed at any time to accommodate Company business needs.

Expected salary:

Location: Nampa, ID

Job date: Thu, 30 Jun 2022 03:59:12 GMT

Apply for the job now!