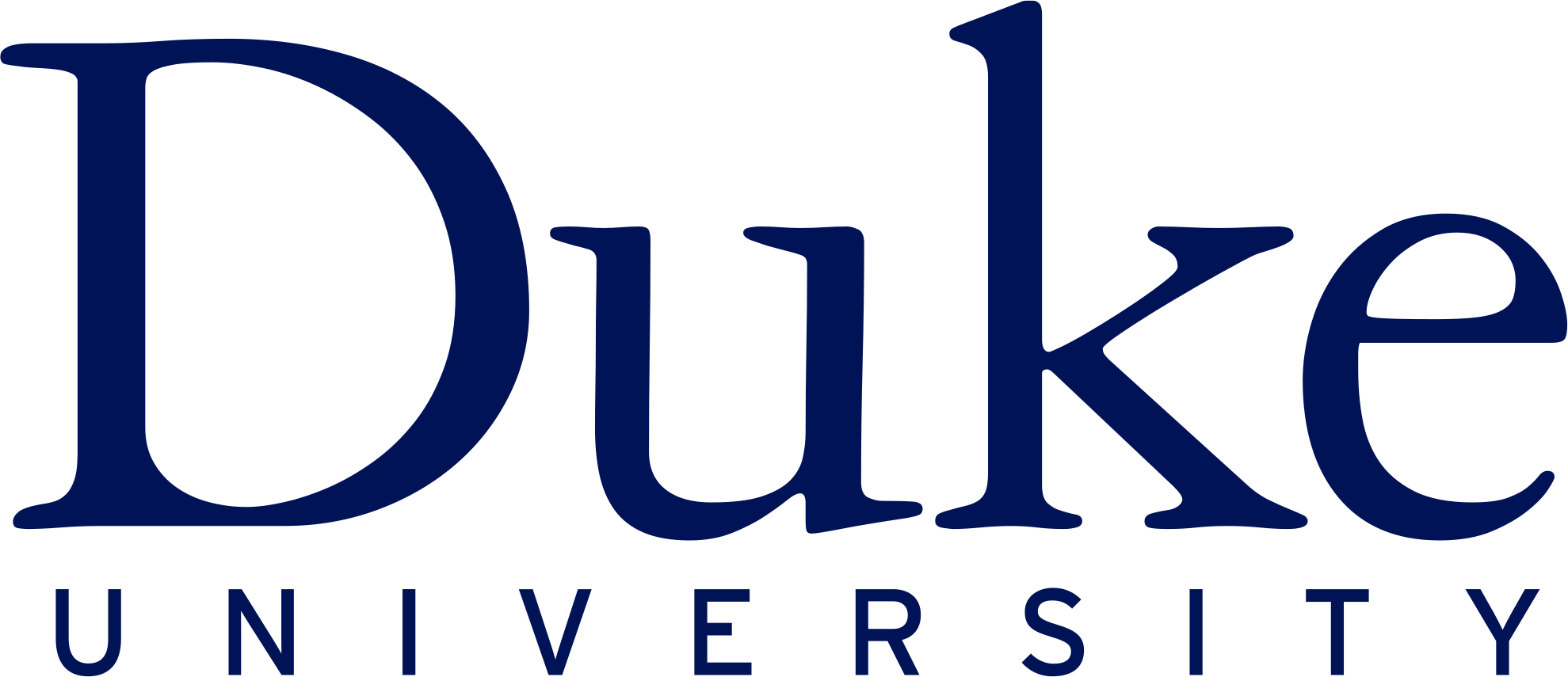 Job title: COORDINATOR, EDUCATION & TRAINING – SURGERY GME MANAGER

Company: Duke University

Job description: School of Medicine Established in 1930, Duke University School of Medicine is the youngest of the nation's top medical schools. Ranked sixth among medical schools in the nation, the School takes pride in being an inclusive community of outstanding learners, investigators, clinicians, and staff where interdisciplinary collaboration is embraced and great ideas accelerate translation of fundamental scientific discoveries to improve human health locally and around the globe. Composed of more than 2,500 faculty physicians and researchers, more than 1,300 students, and more than 6,000 staff, the Duke University School of Medicine along with the Duke University School of Nursing, Duke University Health System and the Private Diagnostic Clinic (PDC) comprise Duke Health. a world-class academic medical center. The Health System encompasses Duke University Hospital, Duke Regional Hospital, Duke Raleigh Hospital, Duke Primary Care, Duke Home and Hospice, Duke Health and Wellness, and multiple affiliations.
Occupational Summary

Duke Surgery is currently seeking a Surgery GME Manager reporting to the Director of Education and Vice-Chair of Education. This leader will work across the Department Disciplines to create and execute a strategic plan for ac credited and non-accredited graduate medical education programs and activities. This role will be responsible for the management of GME coordinators, including some fiscal and programmatic duties. The Surgery GME Manager must be customer-centric and a self-starter with a proven ability to lead, coach, and inspire a team of coordinators. She/he must work cross-functionally, effectively, and collaboratively with Duke leadership, faculty, GME office, coordinators, and staff.
Work Performed

Supervisory:

Day-to-day operations, administration, and continuous improvement of the GME programs. Plan, develop, coordinate, and implement various best practices to help standardize the residency and fellowship programs as needed.
Supervises all Surgery program coordinators. Duties include but are not limited to the following: time off requests, performance evaluations, hire, termination, monthly meetings, etc.
Maintains records of employees (d developmental, annual reviews, etc.)
Oversees and approves some fiscal operations related to purchases, travel, events, etc., for all residency and fellowship programs.
Leads, directs, trains, and coaches program coordinators, ensuring work assignments align with skills and a balanced workload.
Prepare financial and operational reports and analyses reflecting progress, adverse trends, and appropriate recommendations or conclusions.
Oversee and guide the research coordinator to secure additional funding for residents as needed through grants, awards, or other resources.
Program Coordinator Support:
Advocate and provide additional ACGME FTE support to a team of coordinators. Fill in for any program coordinator as needed.
Works with the GME office to ensure resident and fellow compliance.
Updates program policies as needed and as GME office policies change
Assists with program-wide events such as graduation, orientation, interviews, etc.
Monitors or executes program letters of agreement (PLA) between the program and each participating site as needed.
Assists Program Directors and Coordinators in screening, inviting, and interviewing candidates.
Assists in onboarding and offboarding new residents and fellows to the programs, including offer letters.
Monitors trainee and coordinator morale and responds to concerns
Provide oversight and expert consultation for Duke University Department of Surgery sponsored programs in the following areas when necessary:
ACGME accreditation on (Next Accreditation System or NAS) for the Institution and its programs
Management of GME Annual Review Process for the Institution and its programs
Faculty and Staff Development for GME Programs
Development and implementation of GME "Best Practice" resources
Core curriculum development and implementation for residents and fellows, if required
Program Accreditations:

Advises program directors and coordinators of ACGME specialty's program requirement interpretation
Serves as a key participant in ACGME and GME office reviews
Direct and oversee data collection and evaluative measures to demonstrate compliance with ACGME curriculum regulations and program requirements.
Act as an expert resource in developing Milestone evaluation and reporting systems for GME programs.
Under the direction of leadership, assist in overseeing the development of new program accreditation review process, including Annual Program Review and Special Review.
Develop a process to track common citations, suggestions for change, and program status across the department to focus improvement efforts.
Actively liaise with the ACGME when appropriate and other relevant institutions to ensure institutional readiness for accreditation reviews.
Professional Development:

Attends monthly GME office coordinator meetings

Engages in life-long learning by taking courses the further professional growth, knowledge, and expertise to enhance residency program management skills

Actively participates at a national level in program coordinators' associations or other national meetings.

Pursues certification through Training Administration of Graduate Medical Education (TAGME)
Perform other related duties incidental to the work described herein.
The above statements describe the general nature and level of work being performed by individuals assigned to this classification. This is not intended to be an exhaustive list of all responsibilities and duties required of personnel so classified
Minimum Qualifications

Education

Work requires completion of a Bachelor's degree.
Experience:

Work requires five years of experience in GME, medical education, curriculum design, administrative/program management to acquire skills necessary to manage, develop, and coordinate a variety of GME coordinators and programs. Experience with ACGME policies required OR AN EQUIVA LENT COMBINATION OF RELEVANT EDUCATION AND/OR EXPERIENCE. Proven professionalism in work quality, actions, interpersonal skills, and communications with constituents and business partners.
Duke is an Affirmative Action/Equal Opportunity Employer committed to providing employment opportunity without regard to an individual's age, color, disability, gender, gender expression, gender identity, genetic information, national origin, race, religion, sex, sexual orientation, or veteran status.
Duke aspires to create a community built on collaboration, innovation, creativity, and belonging. Our collective success depends on the robust exchange of ideas-an exchange that is best when the rich diversity of our perspectives, backgrounds, and experiences flourishes. To achieve this exchange, it is essential that all members of the community feel secure and welcome, that the contributions of all individuals are respected, and that all voices are heard. All members of our community have a responsibility to uphold these values.
Essential Physical Job Functions: Certain jobs at Duke University and Duke University Health System may include essentialjob functions that require specific physical and/or mental abilities. Additional information and provision for requests for reasonable accommodation will be provided by each hiring department.

Expected salary:

Location: Durham, NC

Job date: Sat, 18 Jun 2022 22:39:42 GMT

Apply for the job now!