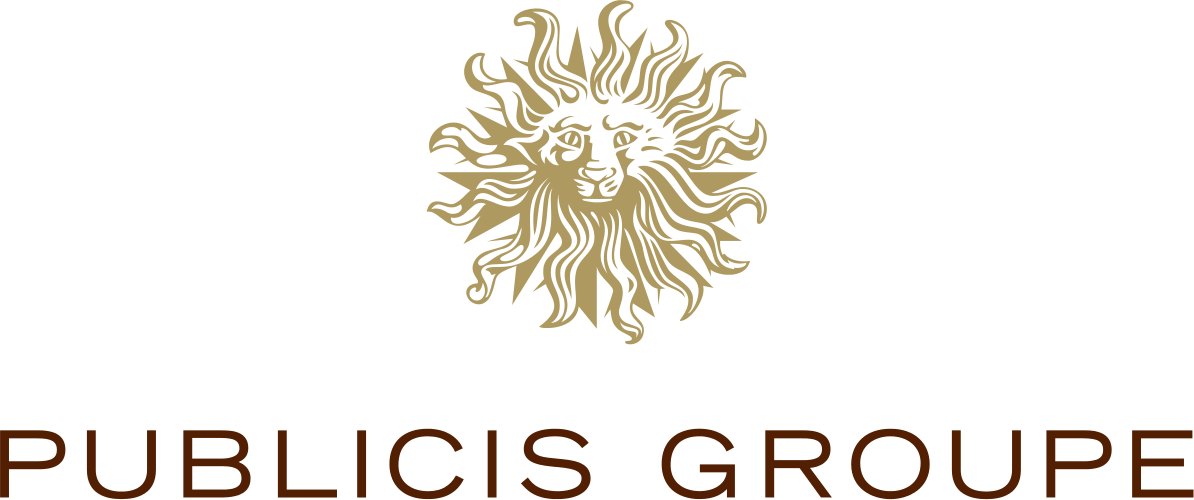 Job title: Copy of Data Science & Analytics Associate Director | E-Commerce

Company: Publicis Groupe

Job description: Company Description
Hi there! We're Razorfish. We've been leading the marketing industry with our digital expertise since the start of the internet. But in 2020, we did a full reboot. What's different? It all starts with people. Weird, wonderful, complex people – with diverse backgrounds in strategy, creative and technology. But no matter how different we are, we all have one thing in common. We believe our differences are our strength. So we push for inclusion, challenge convention and bring in new perspectives, to inspire new ideas. Because when we connect by understanding what makes people different, we can create unforgettable experiences that enrich lives. Join us at .
Job Description
Razorfish is looking for an Associate Director to join the Data Science and Analytics practice. This is a custom analytics & reporting team that delivers data-driven strategic marketing insights to our clients. This team management role works closely with other DS team members and directly with our clients. They also support and work with colleagues across other disciplines such as: Client Management, Strategy, Audiences, Project Management, and Data and Analytics.
In this role you will have ownership of data analysis for a portion of a large client engagement You own the data analytics and reporting portion end-to-end and will be the data science partner for our client teams. Associate Directors deliver data-driven strategic marketing insights and only need assistance from senior team members for high-level meetings. Associate Directors are expected to manage their engagements and analytic team members and clearly define project deliverables and timelines.
Core areas of focus for this group include applications in E-Commerce emails and push notifications, customer segmentations, testing frameworks, campaign and conversion optimization, and forecasting.
Responsibilities
Lead cross-capability projects with internal client teams such as strategy, audience, and product management bringing data analysis capabilities to their overall strategy
Act as a key client partner for client team members, understand client strategy and respond to client needs and feedback appropriately
Build strategic measurement plans and learning agendas
Oversee implementation of data strategy, ensuring measurement goals are met and KPIs are effectively captured, and data quality is accurate
Ensure statistical concepts are built into appropriate projects, and leverage advanced analytic resources or methods when needed
Manage project deliverables, team members, and timelines.
Provide actionable insight and recommendations across Email, Push Notification and SMS.
Guide junior team members to build foundational reports, understand data implications, and presentations that highlight relevant results and proposed actions
Provide thought leadership by bringing new and innovative ways to improve client's marketing goals, data sophistication and maturity
Qualifications

4-7 years of experience in Marketing Analytics, Data Science Analytics, E-commerce Analytics, or a business-related field. Direct client management preferred
Bachelor's degree in any related field that includes significant quantitative study or equivalent experience preferred
Strong critical thinking skills, and are proactive about questioning the norm and pushing for performance improvements
Demonstrated mastery of mar-tech, and data tools and platforms across multiple channels
Ability to prepare well-written, logical insights and recommendations using clear, concise writing to communicate a compelling story
Able to synthesize complex analytical approaches and findings articulately and concisely
Technical Skills
Experienced author of SQL queries and Excel pivot tables. Knowledge of Hadoop, HUE, Hive, and Presto is preferred.
Expertise in the analytics components of one or more marketing CRM platforms such as E-Mail, Push Notifications, or SMS.
Accessing a data cloud environment for data mining & extraction. Experience in advanced analysis and data modeling is useful.
Data Visualization experience leveraging tools such as Excel, Power BI, Tableau, Data Studio or similar
Additional Information
All your information will be kept confidential according to EEO guidelines.

Expected salary:

Location: Plano, TX

Job date: Sat, 09 Jul 2022 23:51:06 GMT

Apply for the job now!