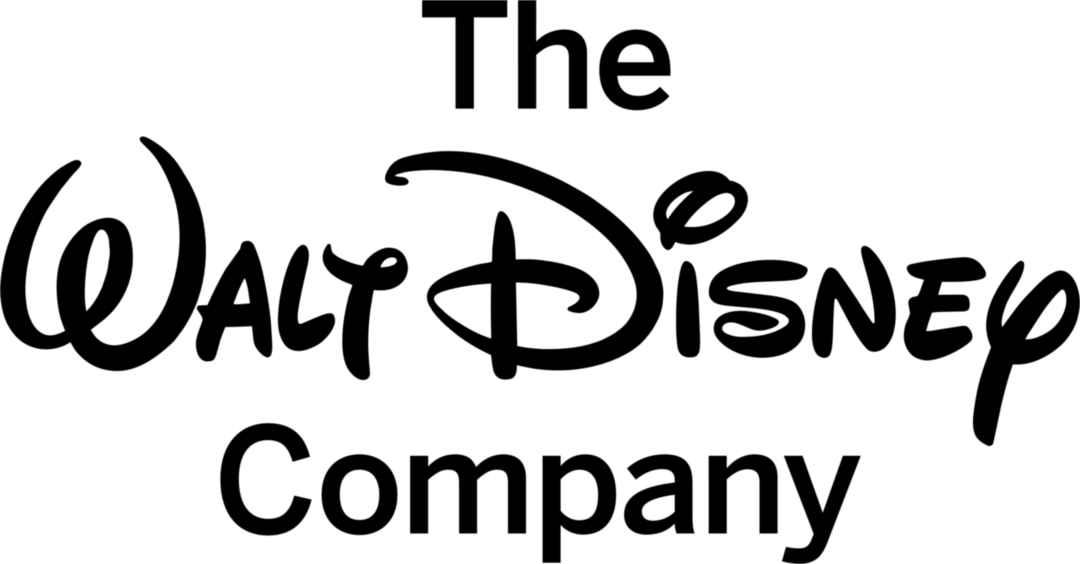 Job title: Creative Director, Brand Design

Company: The Walt Disney Company

Job description: Job Description
Hulu is a premium streaming TV destination that seeks to captivate and connect viewers with the stories they love. We create amazing experiences that celebrate the best of entertainment and technology. We're looking for great people who are passionate about redefining TV through innovation, unconventional thinking and embracing fun. It's a mission that takes some serious smart, intense curiosity and determination to be the best. Come be part of the team that's powering play.
The Hulu Marketing's GreenHouse creative group is seeking a (Creative) Director, Brand Design who will be an exceptional addition to our team. As an Creative Director you will lead a team of art directors and designers, focused on developing & stewarding our brand design expression across evergreen communications and campaigns. The right person for this role must have a world-class visual and product design portfolio, experience in developing future-forward design systems, and plenty of vision.
If you have a strong background in mentoring designers and the ability to be both conceptual and process oriented, you are who we are looking for. You will lead and inspire designers to produce nothing short of mind blowing work. If you are a dedicated design leader looking to join a team of trail-blazers at the edge of design, tech and entertainment, then we want to hear from you.
Segment
Disney Media & Entertainment Distribution
Additional Information
Just like the best ensemble casts of our favorite shows, Hulu embraces diversity and is proud to be an Equal Opportunity Employer.
Category
Creative
Basic Qualifications
What to bring
A strong understanding of user-centered design principles
A passion for working in the Technology and Entertainment space.
Strong presentation skills with the ability to speak to and defend your decision-making
3+ years of proven and effective people management experience with a brand or product marketing design team
6+ years of entertainment or brand marketing creative experience
Incredibly strong design portfolio with examples of award-winning interaction and visual design
Demonstrated experience and expertise in high-level product strategy
Attention to detail, extraordinary organizational and analytical skills are a requirement
Proven ability to create a nurturing environment for hardworking designers, solicit feedback from other designers in order to continually raise our bar for quality and innovation.
You are able to distinguish between 'good' and 'great' work and to design experiences that are simple and elegant and progressive
Contribute to a unique design culture and attract world-class talent
Business
Hulu
Required Education

Degree in Design (e.g, graphic, visual communications, interaction, product, industrial), HCI, CS, or a related field
Preferred Qualifications
Nice-to-haves
Design/ design thinking speaking experience
Postal Code
90404
Responsibilities
What you'll do
You will work directly with the Design Creative Director in defining the future state of Hulu Marketing creative.
Lead the creative development and production of cohesive product marketing and education videos and assets.
Partner closely with the UX design team to provide creative leadership in the development of front porch landing pages.
Actively develop and evolve a best-in-class Design Language System.
Institute design processes and cross-functional collaboration models.
Evangelize intentional design and design thinking.
Apply your deep understanding of Product and Product Marketing trends to future state concepts and prototypes.
Lead and develop a small team of designers: setting clear goals, handling project loads and allocating designers accordingly, ensuring deadlines are met and setting up team members for overall success
Guide the team to develop best practices for ensuring a high bar of quality
Recruit new designers and actively participate in the hiring process
Roll up your sleeves and contribute as a designer on projects. Lead by example.
Execute in a fast-paced and highly fluid environment
Collaborate with teams and other managers in other offices
Expected salary:

Location: Santa Monica, CA

Job date: Sun, 19 Jun 2022 22:04:04 GMT

Apply for the job now!