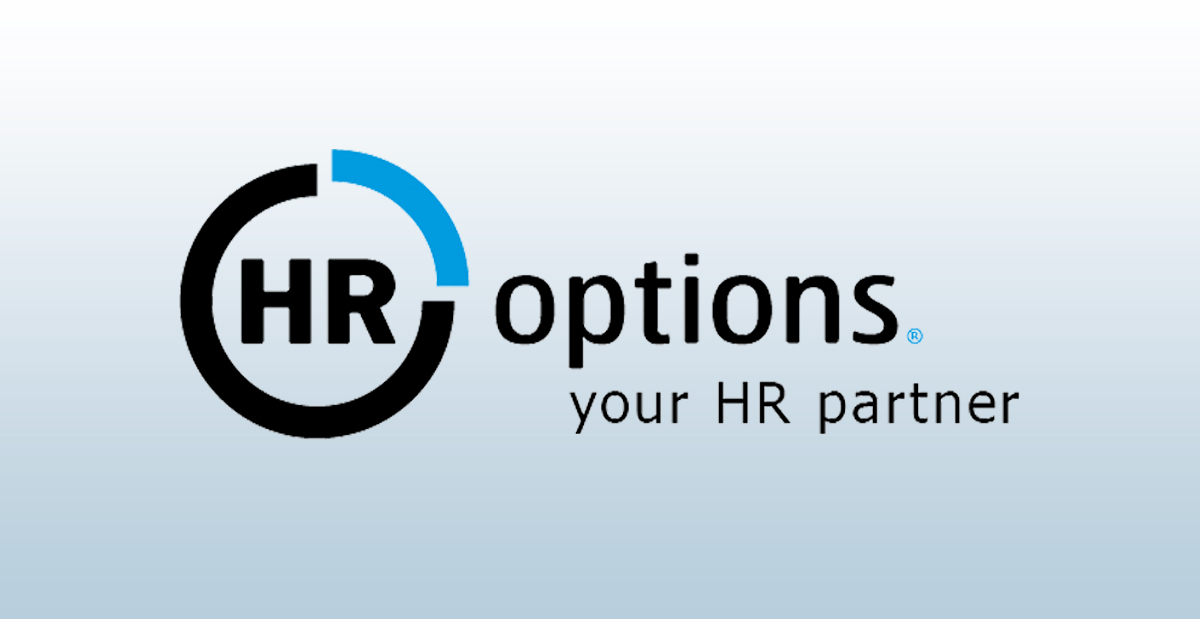 Job title: Creative Lead

Company: HR Options

Job description: Our client, The University of San Francisco (USF) is looking to fill a temporary Creative Lead position in the Office of Marketing Communications.
The University of San Francisco's Office of Marketing Communications (OMC) provides centralized marketing and communications services to the USF community and in support of the university overall. OMC provides in-house full-service marketing capabilities ranging from creative services to multimedia-integrated relationships, with a seven-figure annual advertising spend. In partnership with the president's and provost's offices, departments, divisions, and the schools and college (OMC's 'partners'), this work communicates with varied audiences, including prospective students, alumni, and the business community via the university's website (usfca.edu), social media channels, alumni magazine, and other outlets and platforms.
The University of San Francisco is located in the heart of one of the world's most innovative and diverse cities, and is home to a vibrant academic community of students and faculty who achieve excellence in their fields. Its diverse student body enjoys direct access to faculty, small classes and outstanding opportunities in the city itself. USF's Jesuit Catholic mission helps ignite a student's passion for social justice and a desire to "Change the World From Here."
A temporary position is an excellent opportunity to gain industry experience or get your foot in the door with an employer. It's a great way to network, pick up new skills and expand your resume.
Come work for us! We offer competitive pay, as well as SF Health and Sick benefits and 401(k) upon meeting the eligibility requirements.
Indhro
Responsibilities

Oversees the execution of high-profile and large-scale creative efforts to ensure designers, multimedia (photography and video) producers, and production staff are on strategy, on budget, and on schedule.
Manages a staff of 7-10 visual designers and multimedia producers, including setting work goals, measurements, and strategy necessary to deliver consistently high-quality marcom projects.
Represents strong creative vision that reinforces and promotes USF's mission and values. Communicates USF's differentiating messages compellingly and with high quality. Conveys this vision to all creative staff and motivates them to align their work with this vision.
Oversees visual identity guidelines for the university to ensure consistent messaging and look and feel of university marcom projects. Personally provides design creative for selected projects.
Collaborates with Marketing Strategists (in-house account team managing projects) to serve as a trusted creative advisor to OMC partners.
Develops and implements creative strategies that enable partners to achieve their strategic marketing objectives.Oversees process developments and improvements.
Develops partner and university presentations.
Provides quality control over all creative concepts and projects.
Qualifications

7-10 years with creative director experience or similar experience in a full-service ad agency, university, or comparable institution.
Experience in managing a stellar creative team.
Experience working on multiple projects for multiple constituencies, managing a large workload.
Superior understanding of the creative process, brand development, advertising, marketing principles and communication technology.
A portfolio that includes exceptional work in advertising, print publications, and website communications.
Good listening skills and ability to grasp client-specified marketing objectives.
Good decision-making skills.
Passion, integrity, and energy.
Excellent written and oral communication skills. Ability to clearly community in a concise manner.
Understanding of and alignment with USF's mission and values. A consistent and obvious service orientation.
A reputation as a team player
A portfolio with examples of work that includes exceptional work in advertising, print publications, and website communications.
Proficiency in Adobe Photoshop, Illustrator, and Creative Cloud. As well as Microsoft suite and Google apps preferred. Knowledge of Servicenow- willingness to learn
Expected salary:

Location: San Francisco, CA

Job date: Sun, 19 Jun 2022 07:46:44 GMT

Apply for the job now!