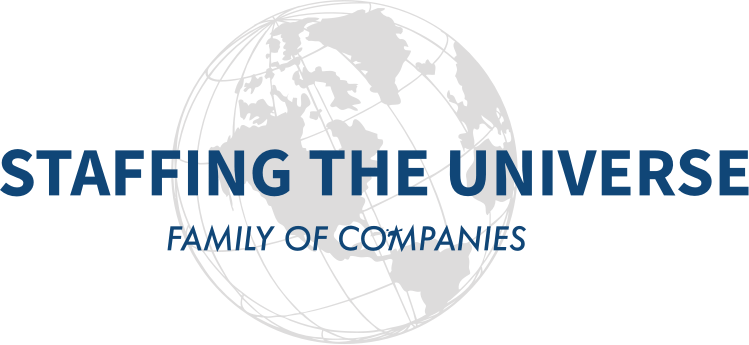 Job title: Data Analyst – Marketing

Company: Staffing the Universe

Job description: Job Description

On-site

Mon – Fri 8:30 am to 5 pm
Job Description

The Marketing Analyst supports daily activities associated with enhancing and maintaining the marketing databases, serves as liaison with third party agencies on database processes, and generates reports and lists. The role collaborates with various internal departments and external agencies to understand and translate processes, provide recommendations, and troubleshoot findings.
Key Responsibilities:

Assist in the management and the successful execution of a wide range of cross-functional marketing processes that support business stabilization, growth and ad hoc efforts.

Develop understanding of various marketing automation systems, such as Salesforce Marketing

Cloud, and the systems of record for customer relationship management (MS Dynamics CRM and Oracle).

Provide reports on customer communications. Analyze and understand customer journey impacts to customer satisfaction and troubleshoot data discrepancies.

Execute and optimize daily, weekly, and monthly operational communications with an acute attention to detail and strong time management capabilities. Utilize tools formulas, functions, and shortcuts in Excel to clean and manage lists, documents, dashboards and reports.

Produce, maintain, and enhance weekly campaign calendars. Provide actionable recommendations where conflicts exist. Quality check all lists, processes, and data prior to distribution.

Offer tactical support to call center operations. Produce monthly forecast reporting and identify business impacts and new ideas to boost operational efficiencies and improve customer experience.

Support the business on key functional efforts through program set-up and optimization, like new market entry, partnership implementation, new product launch, and general system maintenance and improvements.
Desired Knowledge / Skills:

2-4 years' experience in marketing or related field

Bachelor's degree in Marketing, Business/Finance

Strong self-structure, attention to detail, organizational skills, and time management

Microsoft Excel power user (data formatting, VLOOKUP's, sheet maintenance)

Knowledge of marketing analytics and sales cycle. Familiarity with standard business concepts, practices and procedures. Familiarity with consumer marketing processes and techniques and a solution-oriented mindset when dealing with problem solving.

Ability to develop and maintain relationships/alliances with external and internal client groups.

Manages work complexity through effective prioritization and follow-through.

Strong analytical, problem-solving and decision-making skills.

Ability to clearly and confidently present findings and reports to a larger audience.

Data query and visualization (SQL, Tableau) experience a plus
#ZR

Expected salary:

Location: Mount Laurel, NJ

Job date: Sun, 10 Jul 2022 07:13:28 GMT

Apply for the job now!