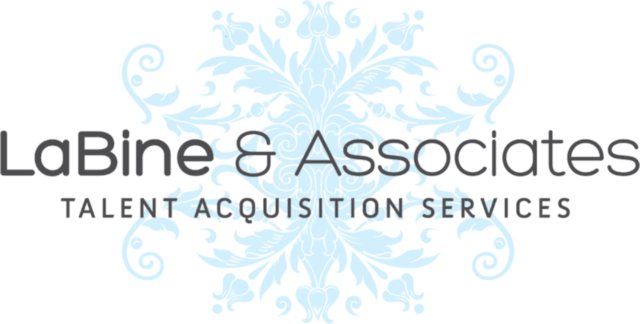 Job title: Data Engineer (blockchain startup)

Company: LaBine and Associates

Job description: Our startup is hiring engineers to helpout with:
Smart contracts/on-chain programs (rust)
Backend Infrastructure (rust, pub/sub, distributed systems)
Data collection and annotation
Frontend engineering
Tasks
Work with leadership and other engineers to split up responsibilities between multiple engineers.
Engineer high-reliability and highly performant distributed systems.
Inform product development and engineering using collected data.
Build an automated labeling system for on-chain data (transactions, accounts, etc.)
You may spend ~40% of the time analyzing data and optimizing
Preferred Qualifications
Early-stage startup experience. Self-directed, fast learner, and able to decide what technical tradeoffs need to be made to ship fast.
Experience building data pipelines and developing frontends to display data.
Languages: C, C++, Rust, Go, Python, Java
Preferred: Familiar with blockchains, crypto-currency, decentralized finance (defi), HFT, MEV.
Required: Bullish on the adoption of the Solana blockchain
Expected salary:

Location: San Francisco, CA

Job date: Fri, 24 Jun 2022 22:12:46 GMT

Apply for the job now!