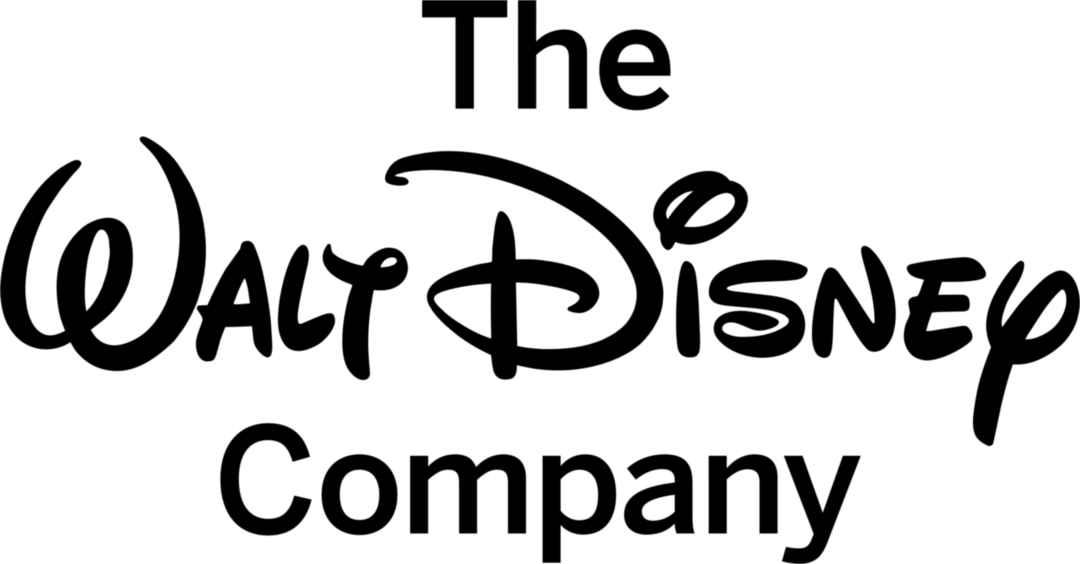 Job title: Director, Creative Advertising Print & Design

Company: The Walt Disney Company

Job description: Job Description
Walt Disney Studios Content Marketing is the global marketing arm of The Walt Disney Studios. Our team leads and delivers the creative advertising, research, media, publicity and promotion of every film and series created by the Studios Content teams (Disney Live Action, Marvel, Lucasfilm, Disney Animation, Pixar, Disneynature 20th Century Studios) for theatrial or streaming release.
Our team oversees the development, creation and execution of all creative print marketing materials for theatrically and digitally released live-action and animated films and series. We determine how to strategically position and market each film within the U.S. as well as assist the International team in creating materials for territories abroad. We also serve as a creative and strategic conduit through which many departments/divisions within the company come for assistance in creating materials, creative direction or approval. These special relationships are crucial to ensure that one unified campaign is communicated to the public. We work closely with every department within Studio Marketing and the greater Studios Content Group, including stategy, creative content, creative AV, publicity, media, synergy, promotions, digital, research and international, and Disney divisions including General Entertainment, Disney Media & Entertainment Distribution, Disney Parks, Experiences and Products.
Segment
Studios Content
Category
Marketing and Digital Media
Basic Qualifications

8+ years of marketing/advertising experience required
8+ years of experience in the creation of print materials – preferably within the entertainment industry.
Advanced production and finishing experience/knowledge required.
Advanced experience interfacing with high level executives and filmmakers.
Strong design and music sense, an understanding of advanced storytelling and copywriting.
Passion for advertising.
Candidate must be extremely creative.
Creative, organized (including in follow up) and great eye for detail.
Thrive in working in an extremely fast-paced environment, in a proactive and resourceful way.
Ability to work flexible hours and occassional weekends as needed by projects.
Able to juggle many different projects in various degrees of completion at the same time, both independently and as part of a team.
Business
The Walt Disney Studios
Postal Code
91521
Preferred Education

Bachelor's degree in Marketing, Advertising, Communications, Cinema/Television or related field is preferred.
Responsibilities
As a Director, you will collaborate closely with the VP of Creative Advertising Print in managing and fulfilling creative print marketing materials across departments for live action films for The Walt Disney Company. The brands will include Disney Live Action, Marvel Studios, LucasFilms and select Fox titles.

Provide unique in-house design, finishing and art styling skill set.
Direct – critique and redirect work of agencies / freelancers / and copywriters. Art finishing.
Art Direct photo shoots (sometimes abroad).
Contribute creative expertise to presentations for film makers /upper management.
Covering meetings ( including presentations ) in the absence of the Department VP
Meet with upper management and Film makers ( take direction and make presentations ).
Assigned lead of specific projects and engage with Dept. VP in long term project planning.
Contribute oversight to Art finishing and color separation stage through production.
Oversee and contribute to revision stage, produce internal creative work, both original concept and adaptive.
Cover interdepartmental meetings and projects for other departments.
Expected salary:

Location: Burbank, CA

Job date: Sun, 19 Jun 2022 22:04:00 GMT

Apply for the job now!