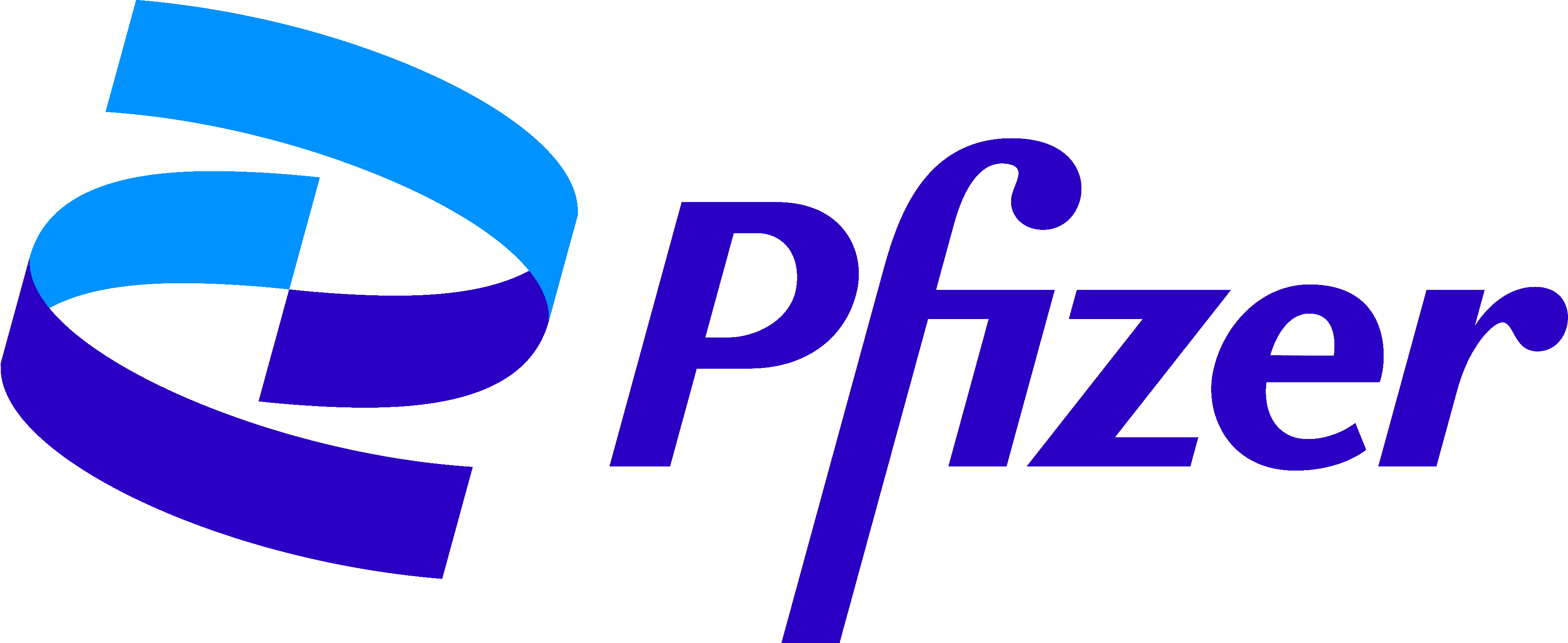 Job title: Director, Materials Science, Drug Product Design

Company: Pfizer

Job description: Pfizer's global Materials Science group is working diligently to bring new cutting-edge medicines to patients around the world. Our team members use the latest science and technology to design, characterize, and develop drug candidates from discovery to commercial launch. As a Director in the Materials Science group you will lead a team of 6 – 12 pre-formulation scientists to assess the chemical and physical properties of Pfizer's newest drug candidates, and evaluate their suitability for progression into clinical studies and ultimately to commercialization. You will have a strong passion for developing early career scientists and be skilled at guiding them to solve difficult technical problems. You will also be constantly looking for ways to improve the speed and efficiency of scientific and business processes used in the development of Pfizer medicines.
A knowledge of solid-state chemistry, pre-formulation, and computational chemistry is essential for this technical leadership position. In addition, experience of working successfully as part of a global multidisciplinary organization is vital for your success. You will be responsible for the continuous enhancement of technical skills, scientific knowledge, and personal growth of colleagues. You will also have the opportunity to grow your skills as a people leader with the potential to become a senior leader that helps set the future direction of drug product design and development at Pfizer.
BASIC QUALIFICATIONS
PhD in Pharmaceutics, Chemistry, Chemical Engineering, or related discipline with 10+ years relevant experience in small molecule drug substance / drug product development, or BS/MS in Pharmaceutics, Chemistry, Chemical Engineering or related discipline with a minimum of 15 years relevant pharmaceutical industry experience.
Extensive practical experience working within cross-disciplinary project teams and achieving results in a matrix environment.
Experience in actively developing and advancing scientific initiatives and external collaborations.
Proven track record of mentoring and coaching early and mid-career scientists.
A passion for leadership and the ability to guide the work of other colleagues to achieve meaningful outcomes and create business impact.
Excellent organizational and communication (oral and written) skills.
Ability to work independently, as well as collaboratively.
NON-STANDARD WORK SCHEDULE, TRAVEL OR ENVIRONMENT REQUIREMENTS
Occasional travel may be required for in-person meetings, conferences, or project support.
Other Job Details:
Last Date to Apply for Job: August 4, 2022
Eligible for Employee Referral
Eligible for Relocation Package
Work Location Assignment: On-Premise
#LI-PFE
Pfizer requires all U.S. new hires to be fully vaccinated for COVID-19 prior to the first date of employment. As required by applicable law, Pfizer will consider requests for Reasonable Accommodations.
Sunshine Act
Pfizer reports payments and other transfers of value to health care providers as required by federal and state transparency laws and implementing regulations. These laws and regulations require Pfizer to provide government agencies with information such as a health care provider's name, address and the type of payments or other value received, generally for public disclosure. Subject to further legal review and statutory or regulatory clarification, which Pfizer intends to pursue, reimbursement of recruiting expenses for licensed physicians may constitute a reportable transfer of value under the federal transparency law commonly known as the Sunshine Act. Therefore, if you are a licensed physician who incurs recruiting expenses as a result of interviewing with Pfizer that we pay or reimburse, your name, address and the amount of payments made currently will be reported to the government. If you have questions regarding this matter, please do not hesitate to contact your Talent Acquisition representative.
EEO & Employment Eligibility
Pfizer is committed to equal opportunity in the terms and conditions of employment for all employees and job applicants without regard to race, color, religion, sex, sexual orientation, age, gender identity or gender expression, national origin, disability or veteran status. Pfizer also complies with all applicable national, state and local laws governing nondiscrimination in employment as well as work authorization and employment eligibility verification requirements of the Immigration and Nationality Act and IRCA. Pfizer is an E-Verify employer.
Research and Development
#LI-PFE

Expected salary:

Location: Groton, CT

Job date: Sat, 09 Jul 2022 00:54:32 GMT

Apply for the job now!