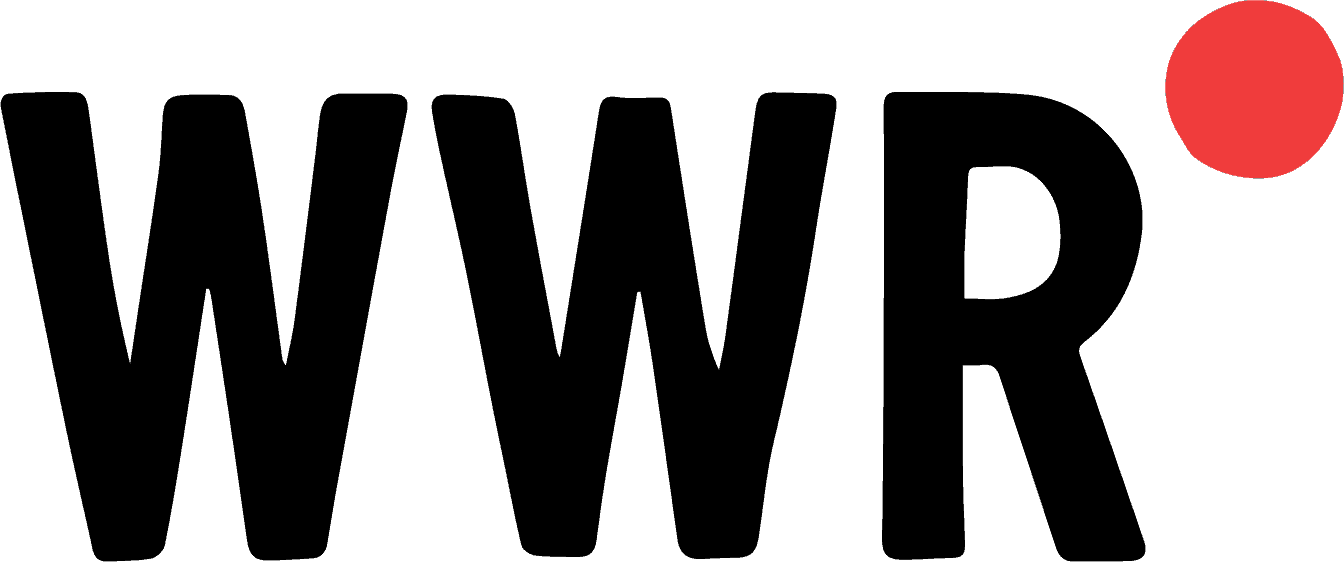 Job title: Director of Fintech Product Operations

Company: We Work Remotely

Job description: div class=listing-container id=job-listing-show-container>Time zones: EST (UTC -5), CST (UTC -6), MST (UTC -7), PST (UTC -8), AKST (UTC -9), HST (UTC -10), AST (UTC -4), NST (UTC -3:30)
Our vision is to put more money into the pockets of independents everywhere.
We're looking for an innovative, experienced teammate to join Wethos as Operations and Strategy Lead for our FinTech offerings. You'll be a key member of the leadership team, reporting directly to the COO & Co-founder and focusing on overseeing and expanding our FinTech strategy, vendor relationships, compliance team and processes.
To succeed in this role, you'll have excellent communication, organizational, and innovative thinking skills that translate well into executional plans. You'll need to work with our FinTech partners (Unit & Plaid), find and vet new partners for additional offerings, all while creating improvements to our processes in a fast-paced, collaborative startup environment.
The role presents a unique opportunity to be leading a team in fintech strategy and compliance and creating processes for one of the first embedded-financial solutions in the market. On the day-to-day, you'll flex between strategic decision-making and jumping in to get your hands dirty. If you're looking to make an impact at a high growth early stage company that focuses on helping freelancers, independents, and small business owners succeed in creating viable and lucrative careers for themselves and their families, we'd welcome you to apply.
Our company is fully remote and this position is US/Canada based.
You'll be responsible for:
Improve user satisfaction of our banking offerings, increasing monthly transacting users and transaction volume through strategic experiments and initiatives.
Lead research, oversight, and maintenance of our BAAS offerings (includes working with our VP of Engineering to vet new partners).
Work closely with our product, marketing, and engineering teams to prioritize and implement new fintech solutions and improve existing ones. Identify important insights about the implications of new features or offerings on business model feasibility.
Implement and manage scalable and well-documented compliance processes across the organization for Wethos' fintech products. This includes dispute management, escalation strategies, and manual fraud review.
Create strategies that balance growth and risk by using data and processes to increase KYC approval ratings for applications.
Manage the operational side of Wethos' fintech products, including overseeing transaction monitoring across various networks (ACH, debit card), reversals, disputes, and fraud monitoring.
Ensure team adheres to key risk and compliance guidelines, identify parties responsible for any compliance issues and errors and puts processes in place to ensure proper accountability.
Collaborate with Wethos' banking partners on a range of regulatory and compliance workstreams, ensuring operational processes and performance indicators align with the company's broader strategy and expectations.
Manage relationships, agreements and day-to-day collaboration with external vendors (Unit, Plaid, etc.)
Review financial information and adjust operational budgets to promote profitability, improvements in the use of resources, and employee growth.
This role is for you if you have:
4+ years of startup experience, at least 2+ working in a fintech company
2+ years of management experience
A passion for helping freelancers, independents, and small business owners succeed in creating viable and lucrative careers for themselves and their families
Strong leadership, communication, and negotiation skills
A propensity to be a data-driven thinker who is process and detail-oriented
The ability to work cross-functionally with Product, Marketing, and Growth teams
The ability to make decisions even when very little or no data is available
A deep awareness of how operational, product, and marketing initiatives intersect and influence each other
Experience in managing and overseeing budgets
A proven ability to impact business goals
A high level of confidentiality
Members of identity groups who have been excluded in society for centuries tend to read a job description and not apply unless they believe that they fit 100% of the listed responsibilities. Do not allow such a thought to stop you from applying to this role. Black, Indigenous, and People of Color, LGBTQ2IA+, or any other historically excluded groups are encouraged to apply.
Location:
Wethos is a fully remote company in the United States and Canada. You should be remote within a time zone that is manageable for collaboration across CST and EST.
Why Wethos?
At Wethos, we work alongside people who put our users at the heart of every decision we make-diverse minds who celebrate new ideas, share our values, and the commitment we have for putting more money into the pockets of independents everywhere. We create an environment that gives our people space and freedom, where they can grow as leaders and deliver work they're proud of.
We are an equal opportunity employer and value diversity at our company. We do not discriminate on the basis of race, religion, color, national origin, gender, sexual orientation, age, marital status, veteran status, or disability status.
We offer:
A range of medical, dental, and vision insurance through Aetna (Wethos covers 50% of plan costs)
Flexible paid time off and quarterly mental health days
Parental leave
A remote work stipend
A retirement savings plan
Equity in the company
Annual company retreats
You will love working at Wethos if:
You're a people person – You sincerely desire to help others, love engaging with people, and find ways to make their experience satisfying.
You're agile – You aspire to be a part of a fast-growing tech platform where the only constant is change and attention to detail is a must. You're not afraid to try something new and use any missteps as a learning opportunity.
You're a problem-solver – You resolve challenges that make our team's experience better, and have the ability to analyze processes and put together action plans for meaningful impact on our business operations.
You work collaboratively – While we promote autonomy and taking on projects independently, you work well with other departments and senior stakeholders across time zones, while working remotely.
You enjoy contributing to a larger mission – You have a passionate connection to Wethos' core values, rooted in the empowerment of freelancers, collaboration, pay equity, and diversity.
You're a life-long learner: you believe there is always something new you can learn, regardless of how much knowledge or experience you've accumulated over the years.
You focus on what is right, not who: You set aside ego and work well with others to identify new opportunities or solutions. You're able to disagree and commit to others ideas by enthusiastically contributing to the success of ideas that are not your own.

Expected salary:

Location: USA

Job date: Sat, 09 Jul 2022 06:43:45 GMT

Apply for the job now!