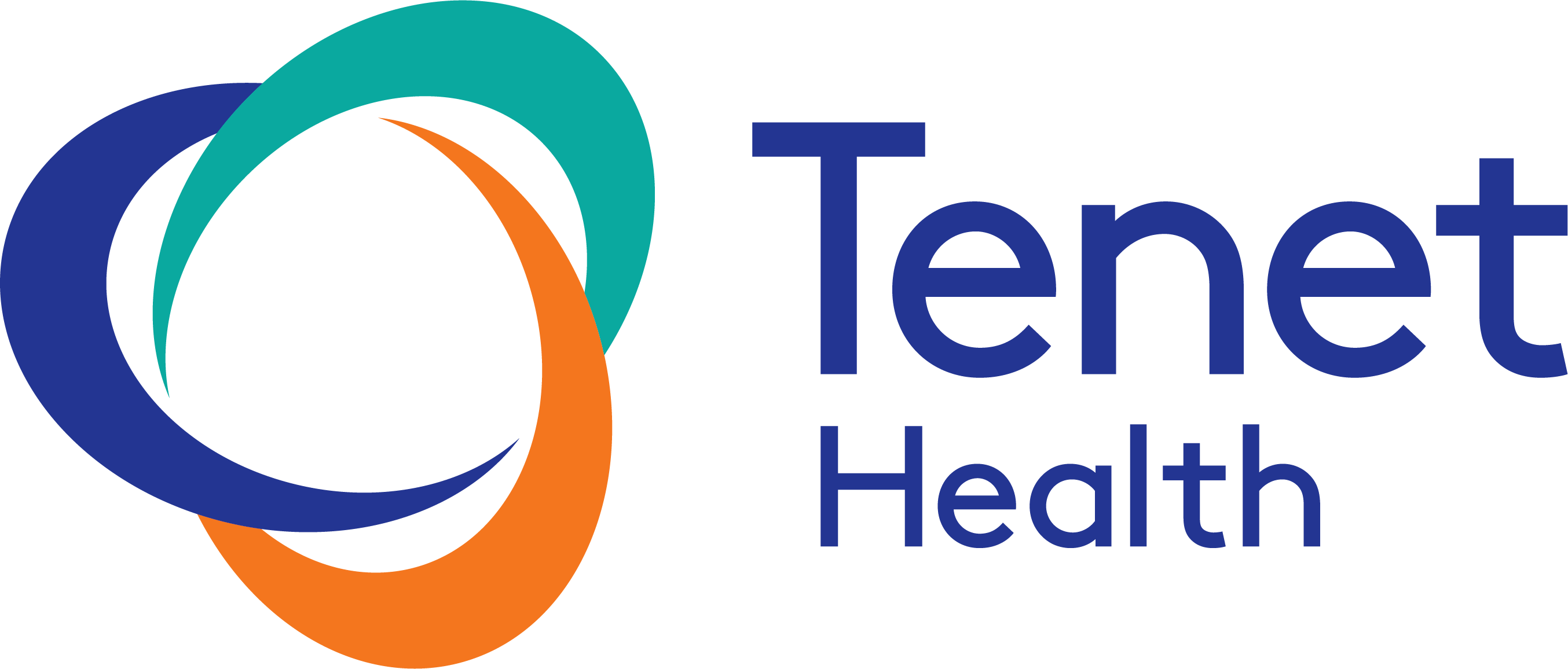 Job title: Doctors Medical Center of Modesto Seeking Neonatal Nurse Practitioner

Company: Tenet Healthcare

Job description: Welcome to Doctors Medical Center

Doctors Medical Center Modesto is a full-service, comprehensive health care facility, dedicated to providing the finest medical care for the community.

From preventative and diagnostic services, to expertise in some of the world's leading technologies, DMC's multidisciplinary team of physicians and healthcare professionals is dedicated to your good health and well-being. Recognized for innovative cardiac and neonatal intensive care to advanced stroke and trauma treatment, the outstanding doctors at DMC represent most major medical specialties and are committed to being there for you, when you need them most.
Summary
Reporting to the Director of Patient Care Services and NICU Medical Director, the Registered Nurse functions in an expanded role under the direct supervision of a Neonatologist. According to the National Association of Neonatal Nurses (June, 1990), the Advanced Practice Nurse (APN) is educationally prepared, according to nationally recognized standards, to assume the role through study and supervised practice beyond the level of basic nursing preparation. The APN is a RN with clinical expertise in neonatal nursing that has received graduate education with supervised clinical experience in the management of sick newborns and their families. The APN manages a caseload of neonatal patients with consultation, collaboration and general supervision from a Neonatologist. Utilizing the extensive knowledge of pathophysiology, pharmacology and physiology acquired, the APN exercises independent judgments in the assessment, diagnosis and initiation of certain delegated medical processes and procedures. As an advanced practice neonatal nurse the APN may function in the role of Clinical Nurse Specialist, and is additionally involved in education, consultation, and research at various levels. Maintain privileges through the Medical Staff Office.
Qualifications – External
Education
Required: Master's Prepared Advanced Practice Nurse Practitioner; Certified Neonatal Nurse Practitioner
Certifications
Required:
CA RN License; CA NP License; BLS; NRP; Masters Degree; Board certified; specialized clinical, educational, and research prep in the area of maternal/ health.
#LI-RSC
Tenet complies with federal, state, and/or local laws regarding mandatory vaccination of its workforce. If you are offered this position and must be vaccinated under any applicable law, you will be required to show proof of full vaccination or obtain an approval of a religious or medical exemption prior to your start date. If you receive an exemption from the vaccination requirement, you will be required to submit to regular testing in accordance with the law.
was opened on July 7, 1962, by a group of local physicians. In 1979, to better reflect its full scope of services, Doctors Hospital of Modesto was renamed Doctors Medical Center.
Today, Doctors Medical Center has established itself in the Central Valley as a provider of quality medical care and treatment.
The 465-bed, multi-specialty hospital is part of Tenet HealthSystem, a nationwide provider of health care services. Doctors Medical Center is fully accredited by the Joint Commission on Accreditation of Healthcare Organizations, is licensed by the state of California and is an approved provider of benefits for many insurance plans in addition to Medicare and Medi-Cal.
Modesto is well known for its rich agricultural history – its county, Stanislaus, is in the top six of California counties in terms of farm production. Over the last decade or so, Bay Area natives have moved into the Central Valley and contributed to its growth. The downtown area is vibrant with restaurants, shops, bars, coffee and teahouses, art studios, live music, etc.
This city has several inviting qualities such as a warm hometown feel, low cost of living, affordable housing, and access to all necessary amenities. The public schools have a great reputation, and there are a variety of private schools to also choose from. There are an abundance of beautiful neighborhoods with parks around every corner. This area of California excitedly offers a multitude of outdoor recreational sites and activities to enjoy in and around Modesto.
Overall, Modesto has a cozy feel but is quite elegant with its architecture and history; it has everything you need or want to live contentedly. It is pretty centralized to most major cities; expected travel distance is 75 miles to Sacramento; 95 miles to Fresno; 89 miles to San Francisco, 84 miles to San Jose, 84 miles to Yosemite, and 312 miles to Los Angeles. Come visit and explore the hidden gem known as Modesto, California.
Employment practices will not be influenced or affected by an applicant's or employee's race, color, religion, sex (including pregnancy), national origin, age, disability, genetic information, sexual orientation, gender identity or expression, veteran status or any other legally protected status.

Expected salary:

Location: Modesto, CA

Job date: Tue, 07 Jun 2022 23:28:29 GMT

Apply for the job now!