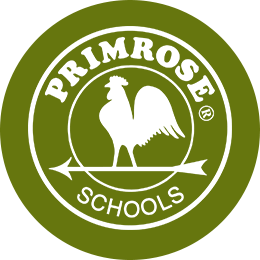 Job title: Education Coach

Company: Primrose Schools

Job description: Build a brighter future for all children.
As Education Coach at Primrose School of Atascocita, your dedication to the success of our next generation will ensure we deliver on our mission of bringing the best and most trusted early childhood education and care to the families we serve.
You'll join a team that is committed to creating a safe, healthy environment and a culture where all children and team members can thrive.
Make a difference every day.
Participate in the selection and hiring of teaching staff.
Coordinate with other members of the Leadership Team to implement the training plan for new teaching staff.
Conduct classroom observations to regularly support and ensure the implementation and delivery of the research-informed Primrose Balanced Learning® curriculum.
Create a culture of engagement by empowering teachers to find solutions for themselves.
We offer our amazing faculty…
– Flexible schedules to support your work-life balance.
– Highly competitive wages and insurance benefits (health, dental, vision, life).
– 401K Retirement Plan.
– Paid time off.

– Paid Holidays.
– Early wage access – same day paycheck advance for those tough times you need your paycheck early.
– Have small children? All positions include greatly discounted or free tuition! Provide a world class education to your children.
– Want to earn your CDA, Associates, or bachelor's degree? We cover 95% of your tuition and books! When you finish, we offer a bonus and raise!
– Advancement Opportunities. We need future leaders! Grow with us!
In order to inspire teachers, you need a school that inspires you.
Primrose Schools is a mission-driven brand, and at Primrose School of Atascocita, there are not only opportunities for professional development and growth but also for giving back to your local community through Spring Fling and charity events.
As the leader in early education and care, our research-informed Balanced Learning® approach provides teachers with the tools and guidance to accommodate children's natural curiosity and to fully support each child while building problem-solving skills and confidence.
We are continuously working toward our mission of building a brighter future for all children—not only those who are able to attend a Primrose school—and every member of our organization plays a critical role in accomplishing that mission.
Let's talk about building a brighter future together.

Expected salary:

Location: Atascocita, TX

Job date: Sat, 09 Jul 2022 23:24:44 GMT

Apply for the job now!