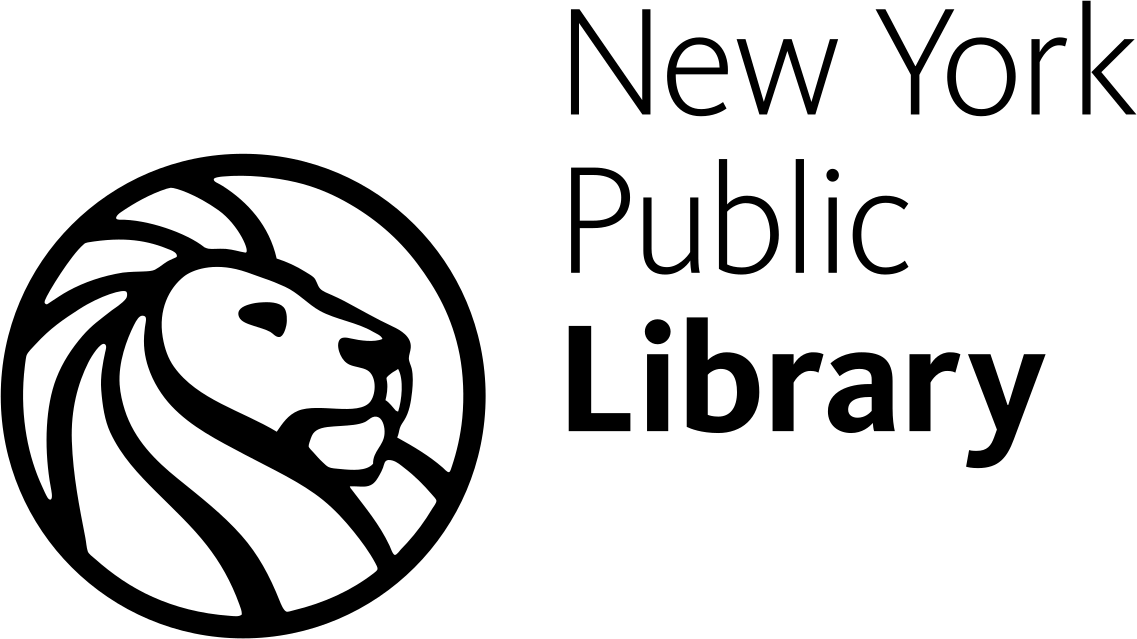 Job title: Energy Engineer – 39th Street Building

Company: New York Public Library

Job description: Energy Engineer – 39th Street Building
Department: Facilities
Employment Type: Full Time
Location: 39th Street Building
Reporting To: Mackenzie Kinard
Compensation: $75,000 / year
Description
Overview:
The Facilities department is tasked with keeping all NYPL locations safe, clean, comfortable and welcoming for our patrons and staff. The Energy Engineer provides direction and oversight on operation and maintenance activities across the New York Public Library's portfolio of real estate to ensure all locations are adhering to City and State codes and regulations and operating efficiently. This includes organizing, distributing and verifying that work relating to code compliance is complete and satisfactory. The Energy Engineer also manages vendor and contractual service performance. The position requires diligent recordkeeping and other administrative duties related to maintaining an efficient and professional Facility Operations team.
The NYPL Energy Team is committed to implementing energy management best practices across the NYPL's portfolio of buildings to help the City meet its ambitious emissions reductions and energy goals. NYPL is working to reduce building emissions by 49% by 2025 and 86% by 2030 (compared to 2005 levels), culminating in full decarbonization by 2050. The Energy Team works to track overall energy usage and identify energy-saving opportunities in buildings, implement energy-efficient operations and maintenance (O&M) practices, and oversee the delivery of energy efficiency retrofit projects. The Energy Engineer will work under the direction of the Manager of Energy & Sustainability.
Key Responsibilities
Reporting to the Manager of Energy & Sustainability, the Energy Engineer will:
Complete Field Condition assessments: Assess mechanical equipment including air handling units, rooftop units, condensers, boilers, chillers, pumps, and lighting fixtures. Assess building envelope, air distribution, and thermal comfort in occupied spaces. Assessments involve checking filter condition, fan belt condition, fan operation, damper position, coil condition, verifying airflow in occupied spaces, and verifying thermostat settings and schedules. Building Management Systems (BMS) will support and be included in site inspections, where possible.
Identify and implement energy conservation opportunities: Identify potential energy efficiency projects associated with building HVAC systems, BMS controls, building envelopes, lighting systems, boilers and chillers. Implement operational improvements or contribute to the development of project scopes of work and cost estimates.
Quantify energy conservation opportunities: Use utility bill data, energy audits, and BMS data to determine building energy performance parameters. Calculate expected energy usage savings and cost savings for energy efficiency projects. Use temperature bin analysis methods to calculate energy usage savings associated with improvements to mechanical HVAC equipment and systems. NYPL Energy Analyst will support energy calculations.
Commissioning oversight for new projects: Attend meetings with the design and construction team to review project goals, schedules, and design, construction, and commissioning documents. Provide guidance to ensure that commissioning activities are completed at the appropriate times during the construction process and that installed equipment and systems can be properly commissioned and maintained. Review project specifications and design documentation to ensure projects are consistent with design intent, design basis, and owner project requirements. Provide field verification through witnessing and testing to ensure project quality and adherence to design.
Manage commissioning documentation and tracking of commissioning issues: Review commissioning verification sheets and test procedures. Review final commissioning report and systems manual. Oversee all commissioning documentation transfer to the agency. Track and maintain accurate records about commissioning issues.
Retro-commissioning support for existing facilities: Support retro-commissioning at existing agency facilities and track measure completion. Support measurement and verification (M&V): Help develop M&V plans consistent with the International Performance, Measurement and Verification Protocol and support M&V for installed projects, using BMS data and utility bills for analysis. Provide overall support for the Energy Team: Contribute to the initiatives being advanced by the NYPL's Energy Team. Provide strategic and technical insight into the energy savings opportunities that may be most appropriate for the agency.
Skills Knowledge and Expertise
Bachelor's degree in architecture, landscape architecture, or air pollution control, chemical, civil including structural and bridge design, electrical, mechanical, or sanitary engineering

Minimum of four years of full-time experience in construction management work on capital projects, each one of which must have had a dollar value of at least $15,000, at least eighteen months of which must have been in a managerial or consultative capacity in an organization responsible for the management of construction

Full-time satisfactory experience in construction inspection on capital projects, each one of which must have had a dollar value of at least $15,000.
Required Skills
(Knowledge and skills required to distinguish levels of performance in the work environment)
Strong knowledge of building HVAC systems.
Strong knowledge of Building Management Systems (BMS) controls and instrumentation. Strong proficiency in MS Office software, especially Excel.
Knowledge of and experience with the following testing and measurement equipment: Digital Psychrometer; Ultrasonic Flow Meter; Combustion Analyzer; Infrared Camera and Infrared Thermometer; Manometer; Blower Door; Thermal Anemometer; Vane Anemometer; Light Meter; and Data Loggers.
Strong organizational, written and verbal communication, interpersonal, and analytical skills.
Demonstrated ability to effectively manage multiple priorities and business relationships
Preferred Qualifications:
(Additional desired, though not required, education, skills and experience)
Master's of Science in Engineering (Mechanical, Electrical, or Facilities)
A New York State license as a professional engineer or registered architect or a license as a professional engineer or registered architect from a state that has reciprocity with New York State
At least one of the following: Certified Energy Manager (CEM)Certified Building Commissioning Professional (CBCP) or Existing Building Commissioning Professional (EBCP)LEED AP credentials
At least 5 years' experience in at least one of the following areas: Facilities operations, building commissioning, energy auditing, and/or or mechanical design.
Experience operating Building Management Systems (Honeywell, Siemens, Johnson Controls, Automated Logic, or equivalent)
Experience in the management and the delivery of energy efficiency retrofit projects. Experience with the management of capital construction project management.
Experience with cost estimation.
More…
Please Note: Effective August 2, 2021, absent a qualifying exception for medical or religious reasons, newly hired employees of the New York Public Library must present proof of receipt of a COVID-19 vaccination and may not begin employment at the Library until 14 days after their receipt of their second dose of either the Pfizer or Moderna vaccines or 14 days after their first dose of the Johnson & Johnson vaccine. Newly hired employees who need additional time to receive their vaccination prior to their start date may request an adjournment of their start date with their hiring manager. The Library will consider such requests on a case by case basis, depending upon the Library's operational needs, among other factors. The Library will further consider exemptions for prospective employees who cannot become vaccinated due to a qualifying medical condition or a sincerely held religious belief or practice. Candidates who receive a conditional offer of employment and who seek a medical or religious exemption to the Library's vaccination policy will be provided with additional instructions at the time of the conditional offer.
Core Values

All team members are expected and encouraged to embody the NYPL Core Values:
Be Helpful to patrons and colleagues
Be Resourceful in solving problems
Be Curious in all aspects of your work
Be Welcoming and Inclusive
Physical Duties
Limited physical effort is required
Light lifting required
Lifting up to 40 lbs. Required
Requires travel within NYC
Union/Non Union

Non-Union
FLSA Status

Exempt
Schedule
Monday – Friday 9:00am – 5:00pm
Evenings and weekends as necessary
Expected salary: $75000 per year

Location: New York City, NY

Job date: Sat, 02 Jul 2022 07:59:30 GMT

Apply for the job now!