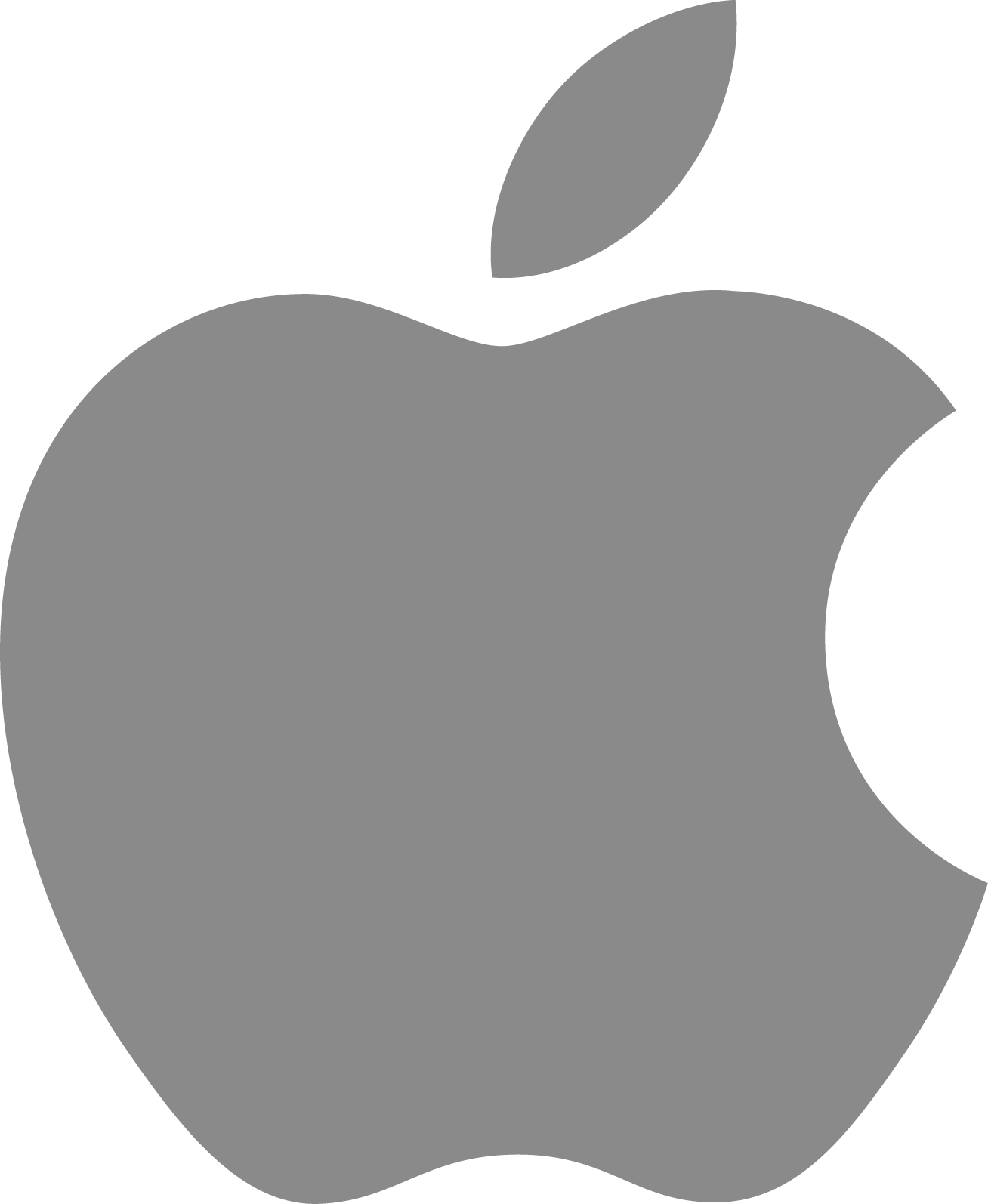 Job title: Engineering Project Manager

Company: Apple

Job description: Imagine what you could do here. At Apple, new ideas have a way of becoming extraordinary products, services, and customer experiences very quickly. Bring passion and dedication to your job and there's no telling what you could accomplish. In AppleCare, we believe in providing world class support to our customers for the devices that they have purchased. We are looking for a highly motivated and self driven individual who will be responsible for cross functional diagnostic and repair program deliverables, schedules, and scope spanning factory, hardware development, and software readiness. You will drive conceptualization, design, and execution of the program, while recognizing and communicating cross-functional issues and risks. You will collaborate with engineering teams to acquire fixes for software issues, as well as communicating potential issues and impact of software development timelines to manufacturing and shipping lines to appropriate teams to coordinate efforts accordingly.
Key Qualifications Key Qualifications

4 – 7 years Hardware and Software Project management experience
Software engineering skills
Experiencing coordinating program development from design to release
Experience building optimized product monitoring / analysis dashboards
Negotiations and risk management skills among multiple design and engineering teams
Mechanical engineering experience with test station fixtures is desired
Description Description
In this role you will partner with Software architects to lead systems and software changes impacting iOS / MacOS / WatchOS / TV OS, FDR, Core OS, and Hardware Development. Coordinating program reviews to give updates on project status and top engineering issues to executive management. Understand iOS/Mac OS from an engineering perspective and quickly learn OS systems and interactions with overall diagnostics systems Ability to deep dive into technical issues including SW, Systems & Diagnostics. Ability to filter and distill relevant information for the right audience Understanding in operating systems; (iOS, MacOS, tvOS, watchOS, iPadOS) Crafting Project wide plans of implementation and executing on those plans with cross functional engineering teams. Detailed knowledge and understanding of product development processes Lead design reviews and approve design milestones and criteria Detailed project tracking and track record of meeting deliverables Experience collaborating with cross-functional engineering and integration teams Understanding and communicating complex, technical, engineering issues. Ensuring close inter-team coordination and end to end collaboration on deliverables.
Education & Experience Education & Experience
Masters Degree in Computer Science, Electronics Engineering, Industrial Engineering, or related field and 4+ years of relevant experience Bachelor's degree in Computer Science, Electronics Engineering, Industrial Engineering, or related field and 7 years of progressive, post-baccalaureate experience.

Expected salary:

Location: Santa Clara, CA – Cupertino, CA

Job date: Sat, 09 Jul 2022 02:51:58 GMT

Apply for the job now!