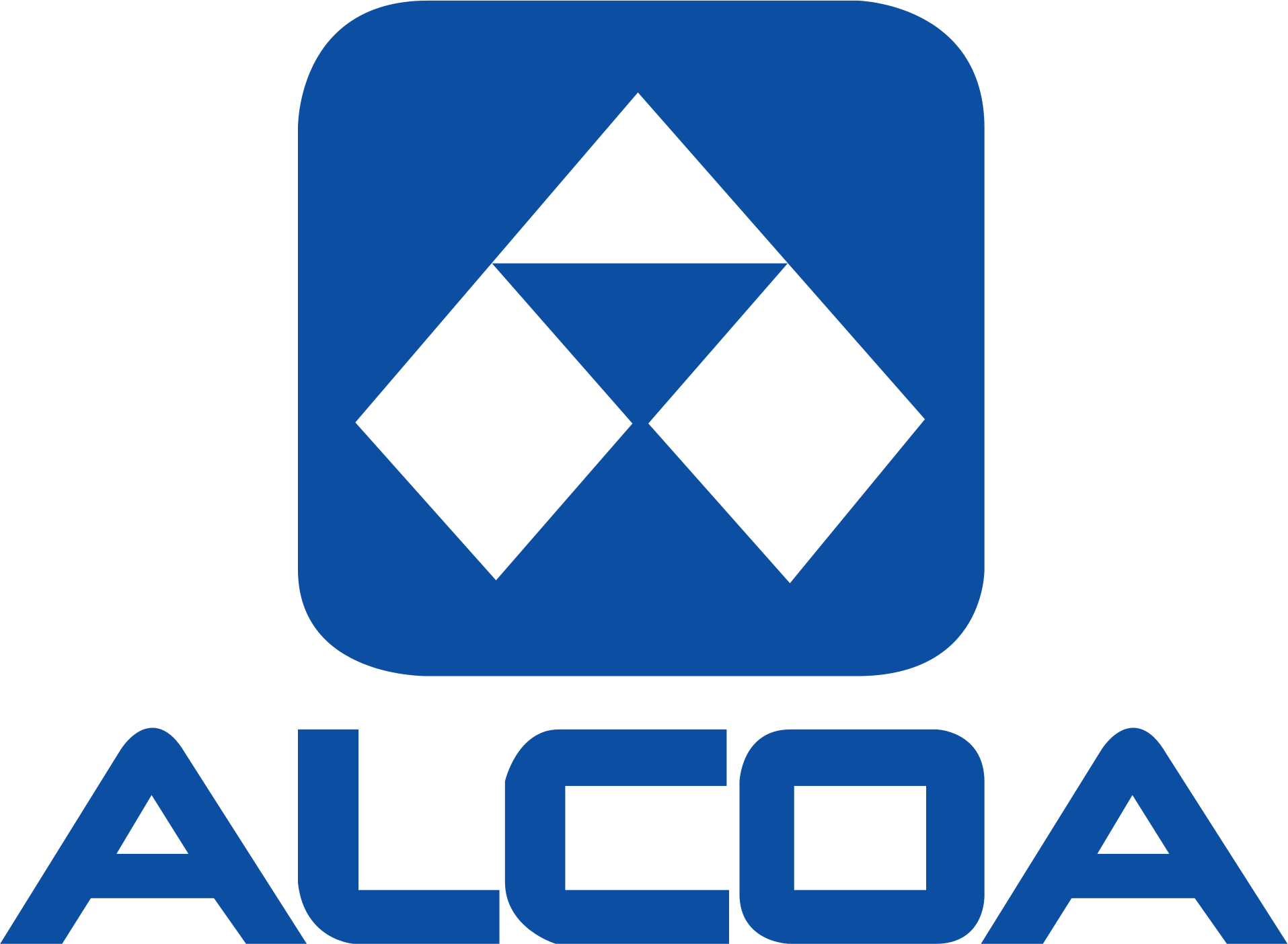 Job title: Environmental, Health and Safety Professional

Company: Alcoa

Job description: About the location
Alcoa's U.S. portfolio includes Alcoa's corporate headquarters (ACC), Alcoa's Technology Center (ATC), four smelters, hydroelectric power and a calcined coke plant. Our Massena facility in New York State, established in 1902, is home to the longest continuously operating smelter in the world. Located on the St. Lawrence River, Massena, NY is the center for commercial, industrial, and manufacturing success in St. Lawrence County. Its four seasons of natural beauty and abundant outdoor recreational activities attract tourists and local residents to enjoy year-round. Massena's caring sense of community, affordable cost of living, and extremely low-cost locally-supplied energy, coupled with four public and private universities nearby, make Massena a great place to call home. From the Thousand Island region to explore by boat, to fishing in the St. Lawrence River, to swimming in three beautiful nearby riverside beaches, to experiencing beautiful foliage and hiking in the Fall, to snowmobiling, and many other winter sports, there's always something fun to see and do. And within a two hour drive (or less) are cosmopolitan and historic Montreal and Ottawa, Canada to the north, and to the south are the tall, beautiful views of Adirondacks and within it is Lake Placid, The Olympic Village.
About the job
We are seeking an EHS Professional at our Massena location. This person will directly support the EHS Superintendent in establishing consistent, strategic & tactical direction in the deployment of the environmental, health and safety processes at the Alcoa USA Corp. Massena plant, consistent with Alcoa's EHS Values.
The principal challenge is to ensure sound environmental, health and safety management systems and critical controls are in place in the department(s) and to monitor and continually improve the performance of these systems and assist in the path to a zero fatality/serious injury and zero non-compliance workplace.
Major deliverables:
Assist in the implementation of Alcoa's Environmental, Health & Safety Management Systems and protocols by providing guidance and administrative/technical support to the EHS Superintendent and EHS Manager by performing the following functions:
Provide strategic direction to the EHS Superintendent by ensuring practices are aligned with Alcoa Corporate values and standards
Be visible and accessible on the plant floor everyday
Interface with manufacturing departments and Union leadership regarding programs and practices to address areas of concern.
Assist in the deployment of environmental, safety and health management systems across the location.
Assist in maintaining compliance with environmental laws, regulations, and/or environmental orders and provide cost-effective, technically sound solutions to environmental problems
Measure, monitor and report on environmental, safety and health progress and performance
Assist in injury/illness OSHA record keeping case management
Function as a plant Human Performance/Critical Risk Management Advocate
Provide leadership in the development of departmental safety action plans.
Serve on assigned lead teams, including the Department Head's Lead Team.
Serve on plant-wide committees as needed (ex. Safety Council, WoF, Human Performance, etc.).
Oversee and drive departmental activity on critical environmental, safety and health programs/protocols.
Provide leadership and coaching for the department's safety advisors.
Coordinate departmental audit and pre-audit activities.
Provide technical expertise and participate in injury/ incident investigations to assist in identifying root cause and provide recommendations to prevent reoccurrence. Follow up on corrective actions in IHS.
Maintain awareness of plant, corporate and government safety and health regulations and policies and initiate department action to insure compliance with these regulations.
Serve as the ASAT SPA for one or more critical EHS protocols.
Function as the responsible person for designated area contractor safety management
About you:
Our values – act with integrity, operate with excellence, care for people & lead with courage – are at the foundation of everything we do. To be successful in this role and to play a part in our ongoing success we desire the following background:
A minimum of a Bachelor's Degree required. A degree in Environmental, Safety, Health or Engineering is preferred.
A minimum of 2 years of plant experience in the EHS area as well as supervisory experience.
Detailed understanding of the EPA/NYSDEC environmental regulations and OSHA health & safety regulations and internal Alcoa standards.
Must be self-motivating with excellent facilitator and problem solving skills.
Must have good knowledge of operations and procedures and be capable of communicating and consulting effectively with others.
Working knowledge of the following information system software applications: Microsoft Excel, Word, PowerPoint, Microsoft Outlook.
Employees must be legally authorized to work in the United States. Verification of employment eligibility will be required at the time of hire. Visa sponsorship is not available for this position
To support our teams and their families beyond the workplace, Alcoa provides an outstanding benefits package effective day one of employment! In addition to medical benefits, employee resource group opportunities, 401K options and a first-rate vacation plan for valuable work-life balance.
Alcoa encourages applications from women, a diverse group of backgrounds and those with different skills and life experiences. Alcoa is proud to be an equal opportunity workplace.
#LI-EH1

Expected salary:

Location: Massena, NY

Job date: Thu, 30 Jun 2022 07:37:56 GMT

Apply for the job now!