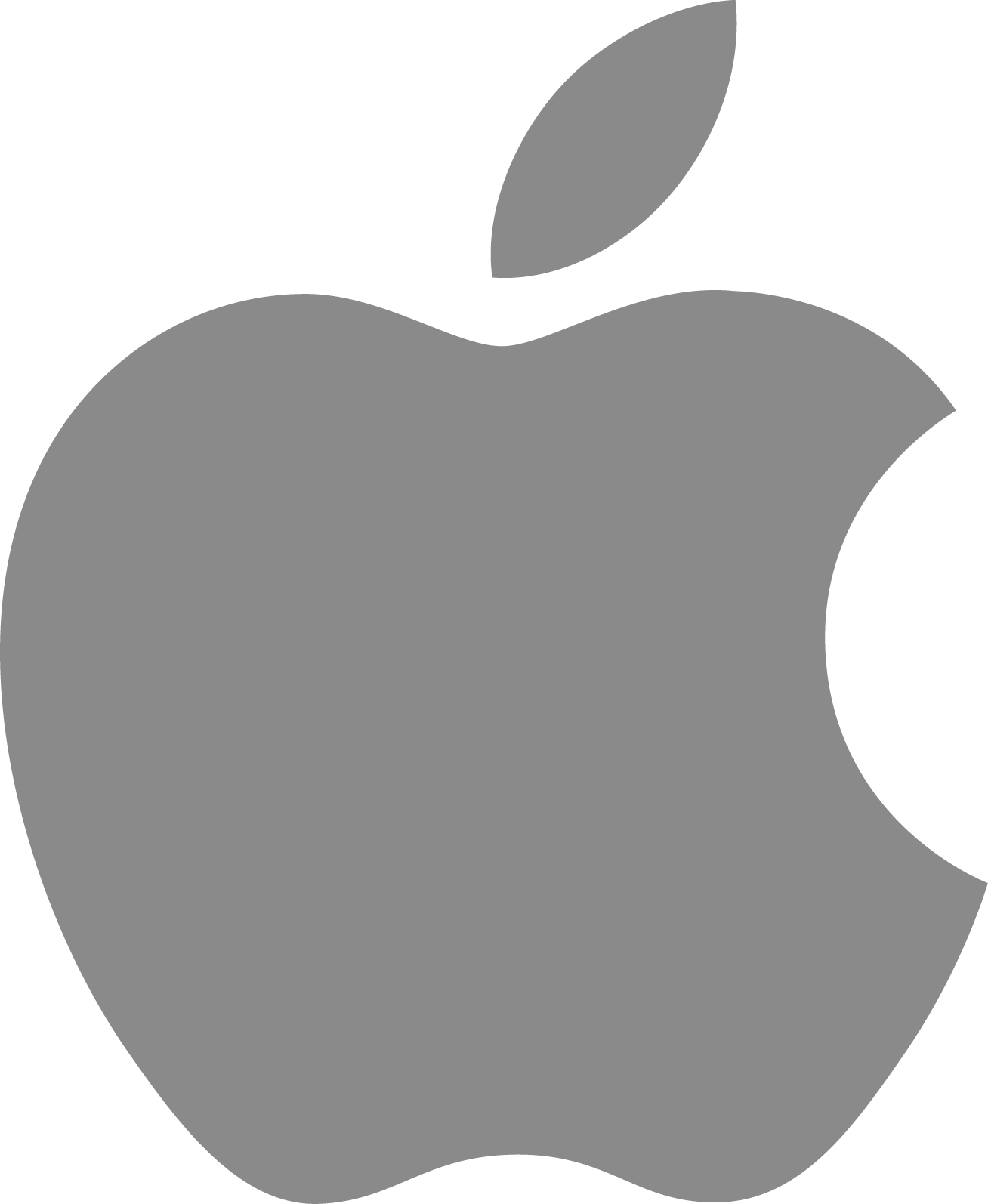 Job title: Financial Analyst – Information Systems & Technology

Company: Apple

Job description: Imagine what you could do here. At Apple, new ideas have a way of becoming great products, services, and customer experiences very quickly. Bring passion and dedication to your job and there's no telling what you could accomplish. Team up with Apple, one of the most influential technology leaders in the in industry. Join the Apple Finance organization and make a positive impact on a company that is known for its ambitious line up of products, including Mac, iPod, iPad, iPhone, Apple Watch and Apple Music. At Apple, you'll share in a dedication to excellence by working closely with extraordinary managers and co-workers, all with one unified vision – creating innovative products that delight customers. Finance is about "fueling innovation." We do this by hiring quality individuals with integrity, personal accountability, collaboration, excellence, and proactive thinking. The Information Systems & Technology Finance Team provides high-quality financial support relating to the Company's Capital Investments Portfolio, Data Center & Network Operations and internal IT infrastructure. Apple is seeking to fill a position within this Finance Team to support our dynamic and fast-paced environment, as well as, help this team scale with the Company's growth. This role is responsible for IS&T Consolidated CAPEX & OPEX forecasting, analysis, process, controls and management reporting. You will gain invaluable experience in a position and help the team scale with the Company's explosive growth. This role is detailed and has many opportunities to provide insightful financial information to key stakeholders across the Company. Our ideal candidate is a well-rounded top performer who can be a key contributor to this organization.
Key Qualifications Key Qualifications

Minimum 3-5 years experience in Finance or Accounting role, with experience managing CAPEX, OPEX and Business Partnering.
Process re-engineering, data modeling and tool/system implementations preferred
Excellent oral/written communication, interpersonal, and analytical skills
Organized, detail-oriented, and ability to multi-task; Strong Excel skills required and SAP experience preferred
Team player with a positive attitude and a focus on business issues The ideal candidate is a strategic thinker with the ability to see the big picture while working in the details, with ambiguity and uncertainty.
Experience in an information systems / technology environment a plus
Description Description
-Financial analyst support for headcount planning/tracking, JV preparation and accrual support for business partners through various financial planning & analysis tasks. -Consolidate and analyze operating and financial results, including analysis of budget vs. actual, monthly trends and other expense drivers. -Continue development of key processes, tools and analytics supporting the annual plan, forecast cycles and quarterly close for OPEX and headcount. Understand key drivers affecting the above processes and anticipate effects on our processes, deliverables and results as drivers change. -Provide backup support for the Purchase-to-Pay Process (Vendor Management) by processing purchase requisitions and ensuring proper purchase order management including timely payment of vendor invoices and expense recognition.
Education & Experience Education & Experience
Bachelor's degree in Finance, Accounting or equivalent

Expected salary:

Location: Santa Clara, CA – Cupertino, CA

Job date: Sat, 11 Jun 2022 22:47:03 GMT

Apply for the job now!