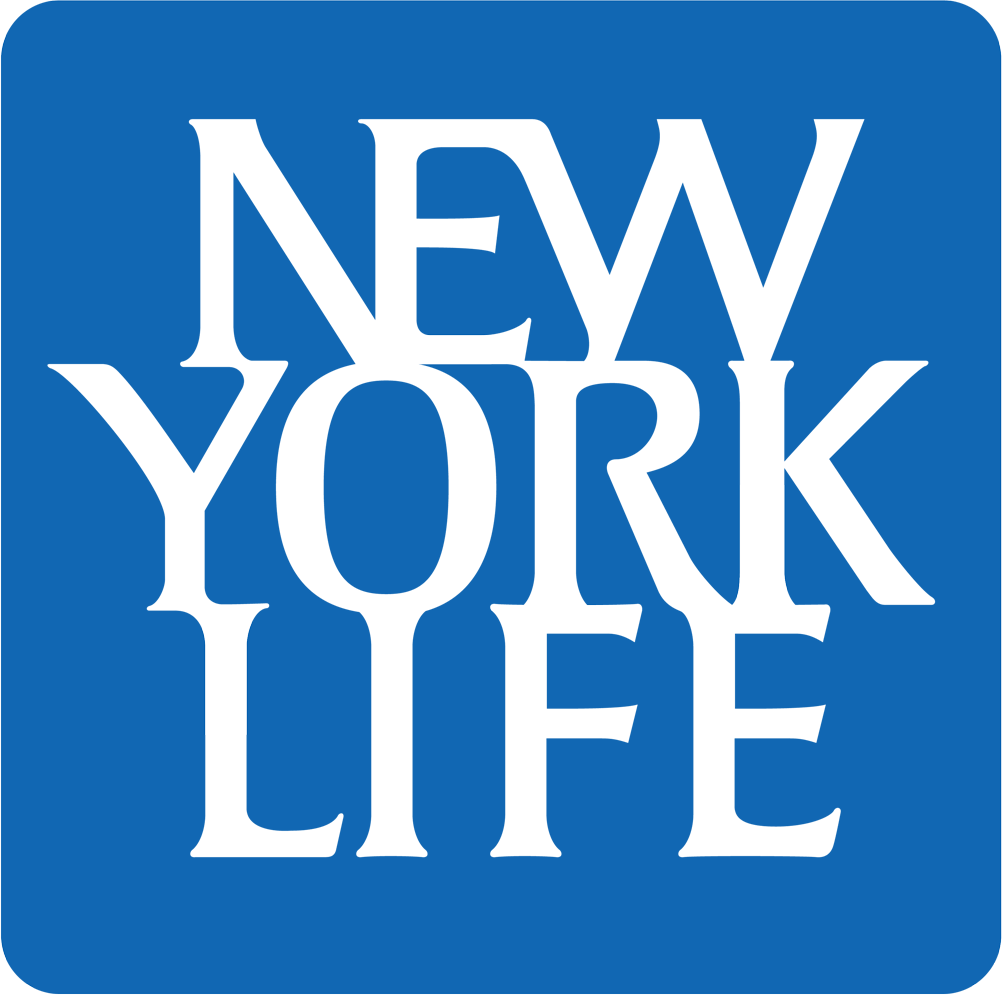 Job title: Financial Services Professional

Company: New York Life

Job description: Behind all our company's strategies, actions, and goals are financial professionals committed to being the best at what they do. Our sales teams use their people-skills and top-notch training to focus on building relationships with their clients and within their communities. They recognize the key to their success is the ability to listen and ask the right questions and then provide the appropriate solutions to the short and long-term financial goals of their clients.
In today's competitive job market, New York Life Insurance Company remains strong, stable, and socially committed to finding and cultivating top-flight life insurance sales professionals in order to help our customers and their families achieve financial security in their lives.
We are seeking talented, dedicated, and highly-motivated people, including those in all insurance and financial sectors, to join our team of professionals. Our nationwide team consists of leaders in insurance, estate, family and business planning.
Join us: If you're looking for a career where you can grow your own business and make a difference in your community, then lets talk.
Job Responsibilities:
Developing and/or growing a book of business to meet and exceed pre-defined goals
Effectively sourcing prospective clients
Recommending Insurance, investment products, and services that are suitable for prospects and clients based on their goals
Balancing investment management, sales activities, and new client development
Establishing and maintaining a relationship with the management team to effectively deliver reports and receive mentorship
Job Requirements:
1-year Sales Experience (preferred)
Bachelor's Degree
Financial Industry Background (preferred)
Highly self-motivated and self-disciplined with the ability to work effectively and independently
Outgoing personality with the ability to develop relationships (i.e., "People Person") and a sincere desire to help others
Organized, detail-oriented and excellent time-management skills
Good communicator—excellent listening skills and ability to explain complex information in a simple and concise manner
Coachable and the ability to work in a team based environment
FINRA Series 6, 7, 63, 65, or 66 a plus (company will pay for sponsorship)
Life & Health Insurance License not required (company will pay for sponsorship)
Why New York Life?
From quality training programs to a competitive compensation package, New York Life offers tremendous support and benefits to our financial professionals. Our dedicated teams at the General Office and the corporate office support our agents and help them impact their customers and communities.
Our extensive, agent-focused resources include:
Our NYLIC University training program, designed to provide career-long support and growth including specialized training for those interested in the management career path
The Professional Alliance Program, which helps you strengthen existing relationships with attorneys, accountants, and other financial professionals by being able to share commissions on client referrals that lead to sales
Our Advanced Planning Group, Eagle Strategies for qualifying agents who are also Registered Representatives, and the Nautilus Group for qualifying agents who pay a monthly subscription fee, are three highly-skilled teams providing advanced markets support
Dedicated underwriters who work diligently on cases
Committed managers who don't sell; instead they're dedicated to helping you succeed
A team of highly-trained, experienced product consultants to support your client acquisition needs
Significant income potential
Substantial benefits, including a defined benefit pension plan and 401k
Powered by JazzHR

Expected salary:

Location: Charlotte, NC

Job date: Mon, 27 Jun 2022 06:34:40 GMT

Apply for the job now!