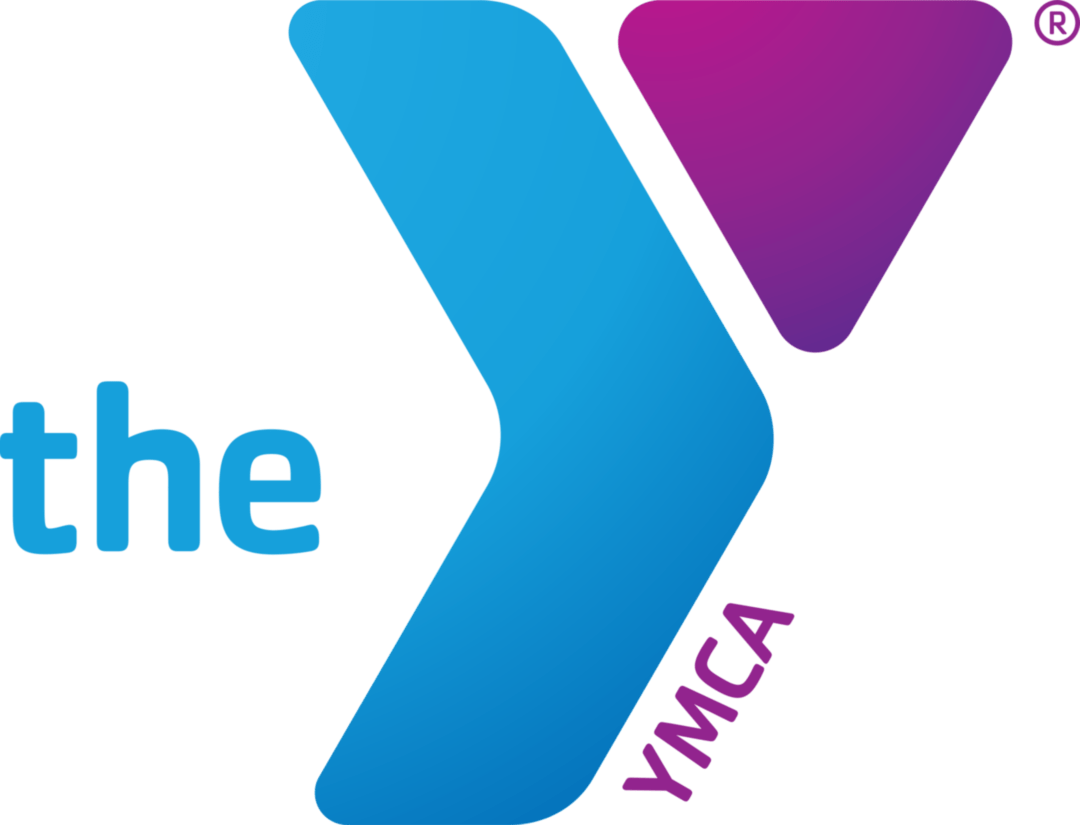 Job title: Grants & Contracts- Admin & Billing Manager

Company: YMCA

Job description: Our Commitment to Equity
The Y actively promotes a culture free from bias and injustice. We are dedicated to removing institutional and systemic barriers that result in oppression and racism. We will be accountable to marginalized communities for creating equitable and sustainable environments where social justice is woven into every facet of our programs, and by caring for our communities in a culturally versatile and respectful manner.
Job Summary
As the Grants and Contracts, Admin and Billing Manager you will manage the end-to-end financial functions and systems related to government grants and other association contracts. You will oversee a team of billing specialists, ensure appropriate internal controls are in place, and all accounting procedures and grant management standards are followed to mitigate risk and enhance the accuracy of the organization's reported financials, resulting in successful audits. You will serve as the expert in preparing monthly invoices, accounts receivable, financial statement and grant reconciliation. If you're the right candidate for this position, you are a dynamic and organized individual who will support, enhance and ensure fiscal compliance with all government funded grants and contracts. You enjoy working with people and have the ability to bring together a team to facilitate smooth processes and procedures to meet deadlines. You have the ability to make decisions and recommendations that will support the goals and needs of the department.
As of March 12, 2022 COVID Vaccinations Requirements: Highly Recommended, Not Required.
*Certain programs may require proof of vaccination, in compliance with local state and federal guidelines. If applicable will be assigned within onboarding.
Responsibilities
Manages a team of billing specialists supporting the end-to-end financial functions for the Association government grants and contracts.
Manages assigned government grant and contracts in order to maintain hands-on involvement with the core activities of the team.
Oversees financial operations of government grant and contracts, including monitoring staff spending, preparing financial reports, coordinating accounts payable, accounts receivable, payroll changes, purchase orders, and invoices.
Ensures financial compliance of government grant and contracts are completed in accordance with agency guidelines, including which expenses are eligible to be billed, and which are ineligible.
Assists with month and year end closings, with a special emphasis on Fund 4 to ensure government grant activity is accounted for properly on invoices and financial statements are accurate, producing corrections when needed.
Oversee the preparation and submission of invoices with financial back-up and all required reports to agencies, including the accounts receivable to appropriate accounting staff.
Oversees tracking of revenue and expenses booked in the general ledger in proper periods, against contract amounts and resolves discrepancies with business units. Manages quarterly reconciliations to ensure no overbilling during contract lifecycle.
Assists with coordinating payments and collections as needed.
Organizes the collection of all non-financial reporting with program staff to ensure timely submission to agencies.
Fiscal liaison between government agency and program staff of assigned contracts.
Review and interpret contract/grant renewals, amendments to calculate and communicate financial adjustments to keep staff well-informed.
Serve as the expert resource and trainer on Billing Team processes (purchase card receipt submission, timesheet accuracy, expense coding, overall fiscal compliance) for government grant staff, to safeguard fiscal compliance.
Ensures billing specialists compile and post monthly program Trial Balance reports; supports program staff in reviewing and in preparing variance reports.
Back up to Director Grants Compliance, providing technical assistance to program directors on budget maintenance and budget creation for grant applications.
Supports government grant and contract agency audits and assists accounting department with external audits as needed.
Recruits, hires, trains, evaluates and supervises the Billing Team and other staff assigned.
Identifies areas for continuous process improvement and incorporates any agency compliance changes into team processes.
Participates in the preparation of the annual budgets and performs special projects and duties as assigned.
Qualifications
Five or more years of relevant experience in financial procedures, and budgeting process related to government grants and contracts. BA degree preferred. Other applicable education, training, and experience, which provide the knowledge, abilities, and skills necessary to perform effectively in the position will be considered.
Three or more years of experience in a position with responsibility for managing or leading others
Strong knowledge of preparing monthly invoices, accounts receivables, and financial statement reconciliation.
Excellent oral and written communication skills, organizational skills and attention to detail
Ability to prioritize and handle multiple tasks on a frequent basis
Ability to thrive in a fast-paced environment that often requires responding to deadlines with short lead times
Proficient in Microsoft Office, data analysis and reporting.
Prefer knowledge of and previous experience with diverse populations (language, culture, race, physical ability, sexual orientation, etc.). Ability to speak any language in addition to English may be helpful.
You'll be a great fit for the Seattle Y if you:
Thrive on working in a collaborative environment
Are very adaptable
Have high ownership and strong work ethic
Are a great problem solver who can think on your feet
Truly enjoy being of service to people
Like being part of a team that cares about one another as people and enjoy working together
Want to know that the work you do contributes to building a better, stronger community for all
At the Seattle Y, we are an inclusive organization of people with a shared commitment to nurture the potential of youth, promote healthy living, and foster social responsibility. We also believe in supporting the wellbeing of our employees and offer a free Y membership as a benefit of employment.
Become a leader on our team at the YMCA of Greater Seattle where we promote a continuous learning environment and career opportunities.
"YGS is an equal opportunity employer and is committed to creating a diverse and equitable work environment. Qualified applicants will receive consideration without regard to their race, color, religion, sex, sexual orientation, gender identity, national origin, disability, status as a protected veteran, or any other status protected by local, state, or federal law.
We are a drug & alcohol-free workplace; all job offers are contingent on the results of a background check and (on applicable jobs) drug screening, including screening for marijuana. We participate in the Federal E-Verify system.
If you need assistance of any kind with the application process, reach out to or the HR department at 206.382.5082."
MISSION STATEMENT:
Building a community where all people, especially the young, are encouraged to develop their fullest potential in spirit, mind, and body.
OUR VALUES:
Respect
Responsibility
Honesty
Caring
Passion for Excellence
Expected salary: $56384 per year

Location: Seattle, WA

Job date: Wed, 18 May 2022 23:40:31 GMT

Apply for the job now!