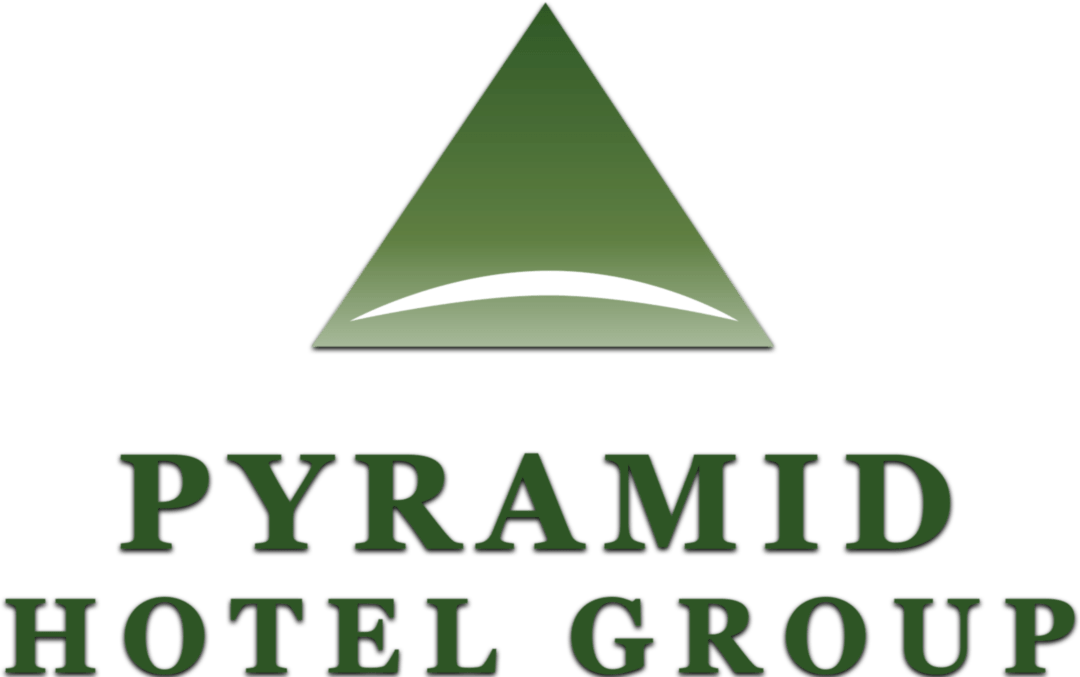 Job title: Hotel Restaurant Outlets Manager

Company: Pyramid Hotel Group

Job description: Description
Let your career take off with us!
JOB SUMMARY
The ideal candidate will be responsible for the hiring, training and directing of restaurant and starbucks staff in servicing all the food & beverage. Directs and motivates team while assisting in providing high quality service to ensure an extraordinary dining experience and repeat business.
Here are some perks you can enjoy when joining our team:
Competitive wages
Paid time off and 7 paid holidays
Healthcare: Medical/Dental/Vision
Employer paid life insurance (1x annual salary)
401 (k) with portion company match*
Short Term Disability
Annual Bonus
Global Hotel Discounts at Hilton hotels and resorts.
Requirements
Requirements include:
Comprehensive knowledge of food and beverage preparations; service standards; guest relations and etiquette.
A minimum of two years of experience at a full service hotel as a Restaurant or Outlets Manager is required.
Excellent oral and written communication skills.
Excellent organization skills.

Must be able to handle guest requests and/or complaints.

High School Diploma or GED required.
Must be able to communicate effectively with customers, vendors, staff and management.
Must be able to work days, nights, weekends and holidays.
Food safety/TIPS certification.

Expected salary:

Location: Jacksonville, FL

Job date: Sat, 25 Jun 2022 04:51:16 GMT

Apply for the job now!