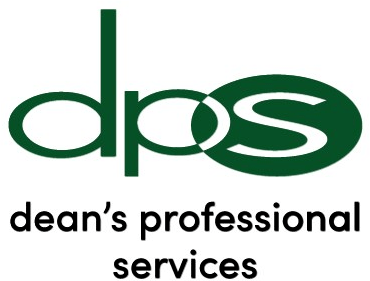 Job title: HR Admin Specialist

Company: Dean's Professional Services

Job description: Houston, TX
Order: 2011707
Order Type : Temp
HR Admin Specialist Position Available NOW!
DPS is now hiring HR Admin Specialist to work for a major health care practice in the Houston area. Dean's Professional Services has partnered with healthcare facilities, government organizations and corporations to provide job opportunities.
HR Admin Specialist Job Details:
Hours: Monday – Friday 8:00 AM – 5:00 PM
Location: Houston, TX
Pay: Starting rate at $21.59/ hour (based on experience)
Benefits: ACA Healthcare Compliant Healthcare Benefits, dental and vision coverage, life insurance, 401(k), referral bonus and other incentives
HR Admin Specialist Job Responsibilities:

Proofreads all documents while verifying information and reconciling errors.
Pulls and files all name changes and terminated I-9s weekly.
Enters data into system accurately, so that there is a high level of confidence in it and a pattern of errors does not occur while keeping up with routine data entry demands.
Ensures license, registration and certification panel is up to date and matches job description minimum requirements.
Ensures employees' licenses are renewed and that employees are not working according to policy if their licenses are
expired.
HR Admin Specialist Job Requirements:

High School Diploma or GED- Required
2 years- experience in a human resources function- Required
Know someone who may be interested? Dean's Professional Services offers up to $250 to anyone who refers a friend!
Dean's Professional Services is a national, award-winning staffing solutions firm. Since 1993, DPS has placed over 50,000 candidates across the nation. We want to be your career home-base. For more information visit our website at .

Expected salary: $21.59 per hour

Location: Houston, TX

Job date: Fri, 15 Apr 2022 23:03:18 GMT

Apply for the job now!