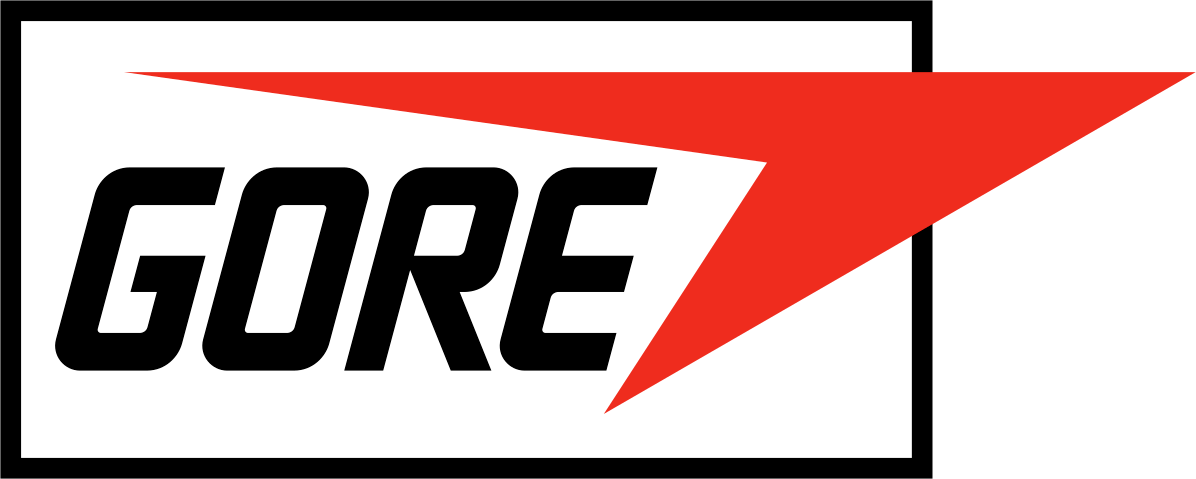 Job title: HR Global Leadership Admin

Company: W. L. Gore & Associates

Job description: About Us: Gore is a materials science company focused on improving lives through discovery, product innovation and rewarding careers for our Associates.
About the Industry: Gore products help control emissions, optimize processes, and deliver long-term value across manufacturing types. Learn more at
About the Role: We are looking for a professional, highly motivated, and proactive Administrative Support Associate to join our Enterprise HR Core Leadership team. This individual will work closely with leadership to provide exceptional, high-level administrative support and customer service across our HR teams to ensure optimal business outcomes are achieved and realized through Our Culture and Promise.
This position offers the option to work on-site at our facility in Newark, Delaware, with flexible work from home options available. This position may be eligible for a hybrid work arrangement, meaning you could work remote part of the time, depending upon the responsibilities of the role and business needs*
Responsibilities:
Strategically and proactively schedule, manage, influence, and optimize meeting cadence and complex calendars for multiple associates including Global HR Leader and other members of the HR Core Leadership Team
Plan (drive agenda preparation, meeting materials and expectations of presenters/participants), prepare and provide coordination and support for events and meetings (including summarizing notes, actions, decisions), and utilization of virtual collaboration tools (Teams, Menti, etc.). Proactively follow-up on team/individual action items prior to deadlines
Support and engage in a wide range of administrative work, some that is significantly complex in nature and scope, in an accurate, timely, self-managed manner with a high level of integrity and confidentiality. Interact with an exceptional level of professionalism and focus on delivering excellent customer service and support internally and externally
Anticipate the needs of the team and provide assistance as necessary to ensure needs are met and supported
Partner and coordinate with members of the HR community to help meet the needs and expectations of the HR Core Leadership Team as needed
Work collaboratively with BOD/ELT/Finance admin support associates to align on schedules, meeting cadence, expectations, etc
Use good judgement around availability and accessibility to quickly respond to and action requests/questions throughout the workday for your team members and their customers
Proactively create, enhance, edit, and manage correspondence, presentations, spreadsheets, documents, and Teams groups/channels using the latest tools/software/templates available
Willingness and proven ability to learn new technologies/tools as needed (Mural, Microsoft Bookings, TEAMS Live Events, SharePoint, etc.)
Support operational and business planning processes, performance and development, C&C processes, Concur reconciliation and travel coordination, coordinate onboarding of new/external Enterprise HR Leader and other team members when required
Qualifications
Required Qualifications:
Minimum of 10 years administrative support experience including broad, multifaceted, global leadership teams
Experience with managing expenses, planning, logistics and scheduling for meetings/events/travel from multiple calendars across global time zones
Demonstrated advanced level of virtual collaboration tools, Microsoft Office software packages
Demonstrated competency in strategic reasoning, analytical, and problem-solving skills while working independently with little to no guidance while knowing when to escalate challenging situations
Comprehensive business acumen and desire and ability to understand the HR strategy, priorities, and goals to anticipate and support the needs of the team
High-level sense of urgency with the ability to balance strategic and tactical tasks, activities, or projects in a fast-paced/changing environment and willingness to prioritize and shift based on business needs
Exceptional interpersonal skills with demonstrated values alignment to the Gore Culture and Promise and is a respected role model of the culture
Excellent written/verbal communication, organizational, attention to detail, and decision-making skills with a demonstrated track record of effective independent judgment
Demonstrated understanding of Gore Culture who embraces and practices the principals, values, and brand promise; Through healthy challenge, holds others accountable to the culture
Ability to quickly integrate and work effectively with teams in a global environment and across cultural boundaries
Desired Qualifications:
Bachelors' degree
Accredited professional administrative certification(s)
Robust project management/organization skills
*Remote Working Arrangements are permitted for Associates in the continental United States (US) and Canada, with appropriate approval and compliance with Gore's remote working policies, from the country in which they are employed. Locations not eligible for new remote work arrangements include: Alaska and Hawaii (for all roles), and Rhode Island (for wage/hourly roles only).
What We Offer: At Gore, we offer comprehensive, competitive rewards in the form of compensation and benefits. Among these are work-life balance and sports programs, 401(k) Plan with a gift, Associate Stock Ownership Plan, health & well-being program with full health plan, and a flexible working program. Within Gore, you will find a unique culture, diversity, equity, and inclusion initiatives, and opportunities for growth and development. Learn more at
We believe in the strength of a diverse workforce and inclusive work environment. In support of our values and continued success we are proud of Associates around the world who support an inclusive work environment, strive to reflect the diversity of the communities where we operate, and ensure all Associates and external partners are treated with fairness, dignity and respect.
Gore is committed to a drug-free workplace. All employment is contingent upon successful completion of drug and background screening.
Gore requires all applicants to be eligible to work within the U.S. Gore generally will not sponsor visas unless otherwise noted on the position description.
Gore is a M/F, Disabled and Vet EEO/AA employer. (Applies to all positions in the U.S.)
Our Talent Acquisition Team welcomes your questions at

Expected salary:

Location: Newark, DE

Job date: Sat, 25 Jun 2022 02:13:46 GMT

Apply for the job now!