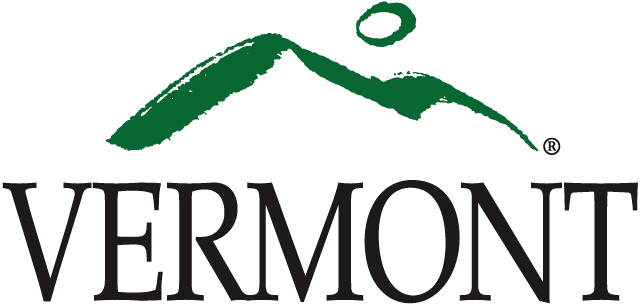 Job title: Information Technology Manager I

Company: State of Vermont

Job description: Overview
Are you an IT professional in search of a new challenge? Do you want to be part of a team building the future for the public sector? Does the thought of impacting the future of the education system here in Vermont excite you? If so the Agency of Digital Services team supporting the Vermont Agency of Education has an exciting opportunity for an IT Manager. In support of the Agency mission to provide Leadership, Support, and Oversight to education in the state of Vermont, the ADS team is responsible for the design, development, and implementation of IT systems to make this all possible.
This position will be responsible to lead assigned projects and systems that will serve as the foundation for the Agency's data collection, management, and operational needs. The position will work closely with the ADS/AOE team, vendor contractors, and project management professionals to manage cohesive systems and processes. This position will be responsible for facilitating process improvement initiatives, ensuring timely reporting of metrics, and promoting optimal platform implementation.
Specific Duties of the IT Manager will include:
Acts as a technical lead on assigned projects and systems
Reviews Requests for Proposals (RFPs), contracts, and assists with monitoring vendor performance through contract deliverables
Applies best practices to project management including, but not limited to, risk management, operational readiness, and budgetary forecasting
Coordinate with IT team to define the technology used to provide comprehensive solutions
Collaborate with AOE staff and third party vendors to ensure alignment with current and future IT direction
Meet with AOE staff to understand business process needs
Analyze and document IT related processes and identify opportunities for improvement and streamlining
Research and application of learning new tools and methodologies
This position reports directly to the ADS Agency Director of Digital Services for AOE and works closely with the ADS team. This position is located at the National Life Building in Montpelier Vt.
Hourly rates within the Classified Bargaining Unit Pay Plan will change effective July 3, 2022. At that time, the starting rate (Step 1) for this job opening will be $33.60 per hour.
Who May Apply
This position, Information Technology Manager I (Job Requisition #36461), is open to all State employees and external applicants.

If you would like more information about this position, please contact Tracey Delphia at .

Please note that multiple positions in the same work location may be filled from this job posting.

Resumes will not be accepted via e-mail. You must apply online to be considered.
A fingerprint-supported background check may be required based on the assigned job duties and location.
Environmental Factors
Work is performed in a standard office setting. Some travel may be required for which private means of transportation should be available. Work outside of regular work schedule may be anticipated.
Minimum Qualifications
Six (6) years or more experience in computer science, business administration, public administration, mathematics, technical operations management or providing support to staff within an Information Technology environment.
OR
Four (4) years or more in an Information Technology Manager role with a combination of experience in computer operations, information technology management/administration or supervisory responsibilities.
Total Compensation
As a State employee you are offered a great career opportunity, but it's more than a paycheck. The State's total compensation package features an outstanding set of employee benefits that are worth about 30% of your total compensation, including:
80% State paid medical premium
Dental Plan at no cost for employees and their families
Flexible Spending healthcare and childcare reimbursement accounts
Two ways to save for your retirement: A State defined benefit pension plan and a deferred compensation 457(b) plan
Work/Life balance: 11 paid holidays each year and a generous leave plan; many jobs also allow for a flexible schedule
Expected salary: $32.62 per hour

Location: Montpelier, VT

Job date: Sun, 26 Jun 2022 01:37:26 GMT

Apply for the job now!