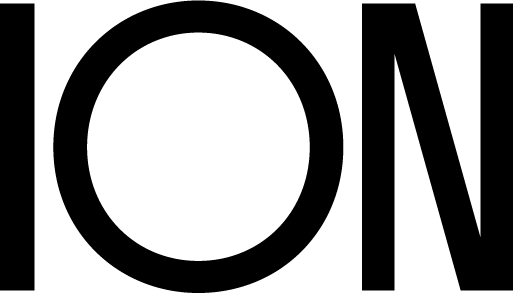 Job title: Installer

Company: ION Solar

Job description: Ion Solar is one of the nation's fastest growing, full-service residential solar companies. With offices in six states across the country and a growing workforce of over 200 employees, Ion Solar is providing a simple, affordable way for homeowners to switch to solar.
We are currently seeking strong leaders to support our company's growth and continued success. We have a great work environment that fosters individual growth and allows our team to enjoy helping people go green.
Ion Solar is looking for more installers, all aspects of solar installation positions will need to be filled. Construction experience is must, as well as a background in roofing and electrical. Don't miss out on the opportunity to join this incredible team.
RESPONSIBILITIES:
Complete projects within established policies and procedures.
Complete projects within time frames and budgets.
Maintain high levels of quality assurance and quality control with an emphasis on crew safety.
Assemble the solar array racking, properly seal all roof penetrations, and install all relative equipment.
Work exceptionally well with others, competently delegate work among crew and resolve potential crew issues.
Diagnose and troubleshoot system malfunctions and operational issues.
Communicate with customers in a professional, considerate, and respectful manner, answering all questions and complaints to the best of your ability.
Responsible for assisting the Electrician finish electrical work before leaving the job site.
QUALIFICATIONS:
More than 1 year of previous construction experience required in electrical, roofing or framing.
More than 1 year of previous solar experience is preferred
Electrical and roofing experience preferred as well as experience bending EMT conduit.
Experience complying with OSHA safety requirements and regulations.
Must have full range or mobility in upper and lower body; ability to work in various positions and environments.
Must be able to walk and work on roof tiles without breaking them.
Ability to lift, pull and push materials and equipment weighing approximately 50 pounds on a frequent basis.
Ability to climb up/down ladders on a consistent basis
Professional in appearance, with excellent customer service skills.
Great attention to detail.
Ability to use ION technology, such as smartphones, Paycom, Field Pro, Sales Force, etc.
Valid Driver's License and clean driving record required.
Ion Solar's mission: About Ion Solar:
We power people – together we power change. ION provides a simple, affordable way for homeowners to go green and invest in renewable energy. The solar industry is exploding and in a matter of a few short years, ION has grown from a small startup solar shop to one of the largest privately-owned solar companies in the country. We offer a catered, premium solar experience to our clientele.
Why Choose Ion Solar:
ION Solar is looking to be a world-class premium solar provider, and to do so, we aim to hire top talent and provide career growth opportunities within the solar industry. Within the past 2 years, ION Solar has increased sales revenue by 100% each year, with projections for further development in the coming years. We have an environment of openness and encourage feedback to help everyone improve together. Our goal is to make Ion a place that our employees want to be.
WAGE AND BENEFITS:
Ion Solar will provide the following compensation:
Compensation depending on experience.
Health/Vision/Dental insurance
401K
Paid time off and paid holidays
Paid birthday off
Statement by Ion:
We are an equal opportunity employer. All applicants will be considered for employment without attention to race, color, religion, sex, sexual orientation, familial status, gender identity, national origin, veteran or disability status, or any other protected class.
#IND456

Expected salary:

Location: Colorado Springs, CO

Job date: Sat, 09 Jul 2022 06:51:50 GMT

Apply for the job now!