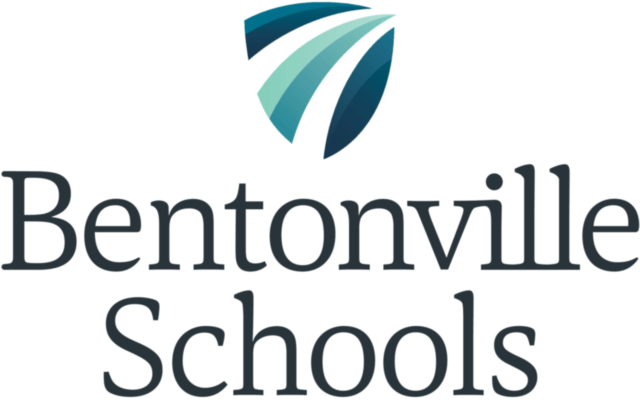 Job title: Instructional Assistant 1 – Special Education 1:1

Company: Bentonville Schools

Job description: Under direct supervision and assists the Special Education Teacher and/or the Principal in student supervision and instructional activities (including but not limited to the development of academic, social and independence/self-care skills) as related to the identified needs of students with individualized education programs (IEPs). Performs all routine clerical and other duties as required.
Essential Job Functions
Work with students on content material, including assistance with current computer or assistive technology as needed.
Works with students individually and in small groups to reinforce basic learning and implement assigned programs.
Assists in classroom preparations and strategies for reinforcing instructional materials and skills according to individual student needs.
Assists with record-keeping procedures to document student academic learning performance (including data collection for the purpose of behavior tracking)
Assists with classroom behavioral management (Behavior Support Plans) to minimize disruptions and ensure a safe and orderly classroom.
Assists students in non-instructional areas, such as supervising the student lunch programs, bus duty, playground duty, corridor, study hall, and other related non-instructional areas.
Support students as needed in required learning setting (general or special education classrooms, field trips, common areas, post-secondary facilities).
Constructs, copies and distributes educational materials as needed.
Works with Special Education Teacher in preparation for parent conferences, IEP meetings, data collection and other duties as required.
Assist students with physical or mental disabilities with activities of daily living for the purpose of maximizing their ability to participate in school or learning activities.
May be required to assist students with self-care needs (personal hygiene, feeding, toileting)
May assist in the training of other paraprofessionals.
May support student behavior through utilizing appropriate restraint procedures if absolutely necessary for student safety. Training in restraint procedures will be provided.
Additional Duties
Assist staff or building administration, as needed including but not limited to clerical assistance and assistance with other students in a general education or special education environment.
Perform any other related duties as assigned.
A dedicated aide is assigned only when absolutely necessary and a plan will be provided to move away from the aide toward more independence. This may result in the culmination of the position.
When a student moves from one grade to the next and it requires a building change, the designated 1:1 aide is expected to move with the student.
May be asked to attend occasional extra-curricular activities.
Note: The above description is illustrative of tasks and responsibilities. It is not meant to be all inclusive of every task or responsibility.
Equipment
Use standard office equipment, such as personal computers and copiers.
Use/operate student equipment when applicable (may include: stander, positioner, harness, wheelchair, etc.)
Travel Requirements

Travel between schools, or between schools and central offices, may be required for certain positions.
Knowledge, Skills and Abilities
Ability to carry out instructions furnished in written or oral form.
Ability to add, subtract, multiply and divide, and perform arithmetic operations as needed to assist students at level of IEP goals.
Ability to understand, apply and use personal computers and software applications (e.g., Word, Excel).
Ability to work with a diverse group of individuals.
Ability to maintain confidentiality of information regarding students, employees and others.
Ability to establish a supportive and compassionate relationship with students with special needs.
Ability to establish and maintain cooperative working relationships with students, staff and others contacted in the course of work.
Ability to report work orally or in writing to supervisor as required.
Effective writing and verbal communication skills.
Ability to attend additional training if needed
Physical and Mental Demands, Work Hazards
Ability to safely lift up to 30 pounds
Ability to work outdoors during outdoor student activities.
Ability to safely traverse all required spaces within the assigned facility
Ability to physically assist students in emergency evacuation & lockdown situations
Qualifications Profile

Any combination of education and experience providing the required skill and knowledge for successful performance would be qualifying. Typical qualifications would be equivalent to:
High School diploma or equivalent.
Successful completion of college level coursework or passing of examination as required by the most recent legislation.
Prior experience working with children desirable.
FLSA Status

Non-exempt
Revised: 11/26/19
Powered by Aspex Solutions – AppliTrack, Applicant Tracking for Educators. Online Job Employment Applications, Web Based Employment Applications for School Districts and Educational Institutions – You can also view at www.k12jobspot.com. K12JobSpot is a site that has thousands of teaching jobs – all from AppliTrack school districts.

Expected salary:

Location: Arkansas

Job date: Sun, 10 Jul 2022 02:01:55 GMT

Apply for the job now!