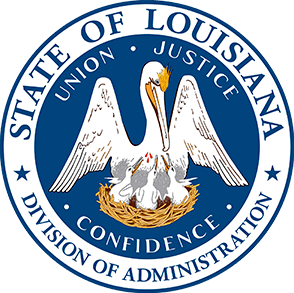 Job title: Instructor – Science

Company: State of Louisiana

Job description: Supplemental Information
This posting is for a full-time, 9-month, unclassified, faculty position.
Salary commensurate with credentials and experience.
Anticipated start date – August 15, 2022
In order to be considered for employment, applicant must scan and attach the required documentation to electronic application or mail to: BPCC, Attn. HR, 6220 E. Texas Street, Bossier City, LA 71111.
Required documentation includes: College transcripts, and three (3) letters of recommendation for employment.
If employed by Bossier Parish Community College, official transcripts must be provided.
Any questions regarding this posting may be directed to [email protected] or 318-678-6040.
Bossier Parish Community College is an Equal Opportunity Employer.
www.bpcc.edu
Qualifications
Master's degree with a minimum of eighteen (18) graduate hours in science, including physical sciences (chemistry, physical science, astronomy, meteorology, etc.). Teaching experience in higher education preferred. Excellent communication and presentation skills. Ability to work well with students with a wide range of academic abilities. Ability to utilize technology to deliver instruction. Commitment to continued development of teaching skills and the continued development of the science curriculum.
Examples of Work
Duties to include, but not limited to:
Instruction of students in science lecture and laboratory.
Maintenance of laboratories, including the order of equipment and supplies.
Contributions to the continued development and improvement of the curriculum.
Participation in professional growth and community service.
Maintenance of conference hours; committee work.
Other duties as assigned by supervisor.

Expected salary: $36000 per year

Location: Bossier City, LA

Job date: Fri, 08 Jul 2022 02:14:41 GMT

Apply for the job now!