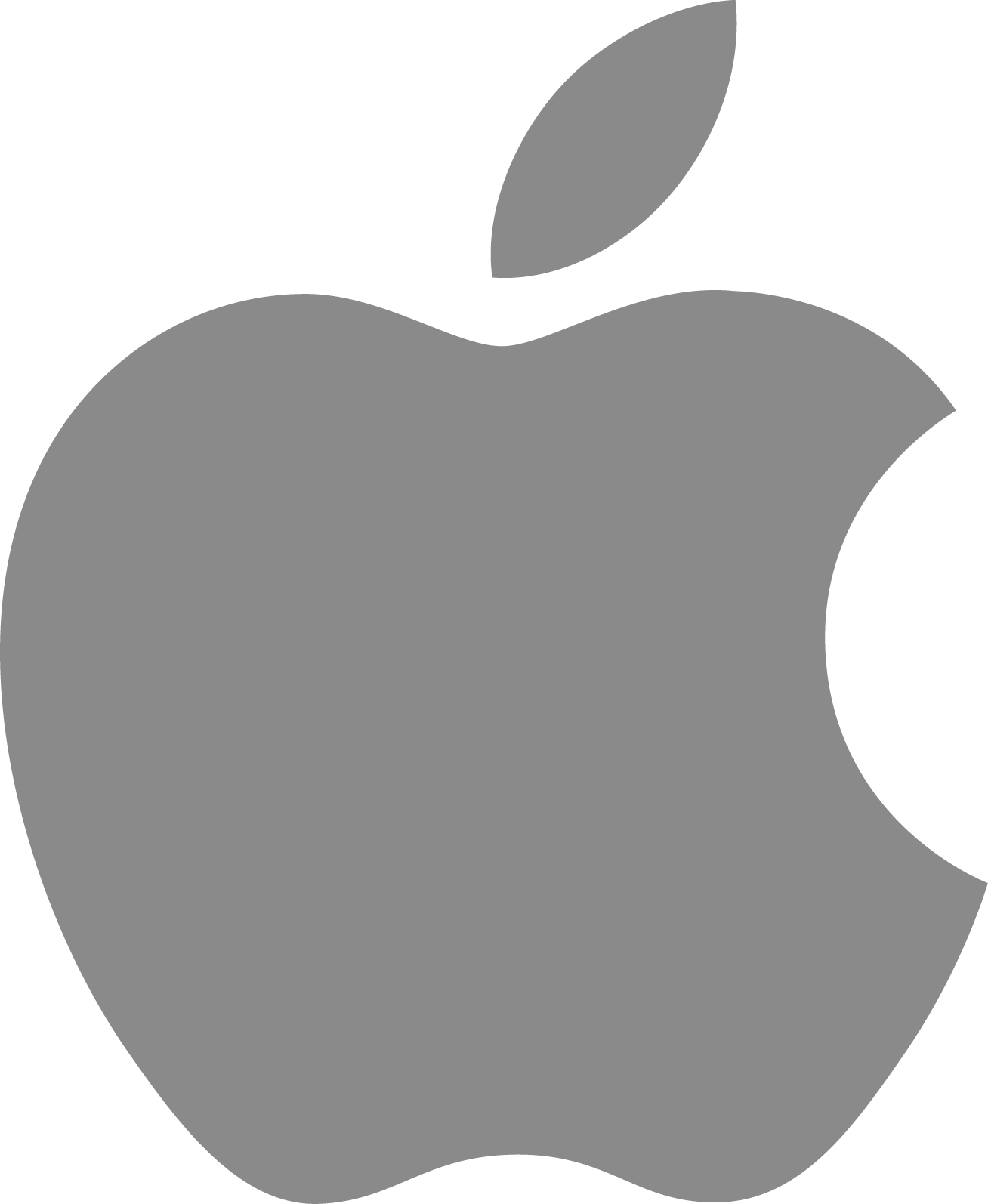 Job title: iOS Software Engineering Manager, Creativity Apps

Company: Apple

Job description: At Apple, new ideas have a way of becoming phenomenal products, services, and customer experiences very quickly! You bring passion, and dedication to your job and there is no telling what you could accomplish! The Creativity Apps team is looking for an iOS engineering manager to build a team of engineers and lead development of apps for creative pros and enthusiasts. You'll be working with the world-class teams behind Final Cut Pro, Logic Pro, iMovie, and GarageBand to create next-generation tools for creators. Role can be based in San Diego, Culver City, or Seattle.
Key Qualifications Key Qualifications

8+ years experience in software engineering, including experience as a lead
2+ years experience as an engineering manager
Proven background in iOS development using Swift or Objective-C
Willing to take responsibility and ownership of features and the product roadmap
Excellent interpersonal skills and ability to work well with all levels of engineers and managers
Committed to encouraging an open and inclusive work environment
Ability to communicate effectively, collaborate, and build long-term relationships across the organization
Description Description
This position is an opportunity to build an engineering team and collaborate with experts throughout the Creativity Apps team to define and build apps for creative pros and enthusiasts. The ideal candidate will combine technical expertise, people management, and a desire to help shape the product roadmap. In addition to engineering management, you should have experience in iOS development, have a keen eye for the user experience, and be able to drive product definition from concept all the way to delivery.
Education & Experience Education & Experience
Bachelor's Degree in Computer Science or equivalent experience.

Expected salary:

Location: Santa Clara, CA – Cupertino, CA

Job date: Sun, 10 Jul 2022 02:00:12 GMT

Apply for the job now!