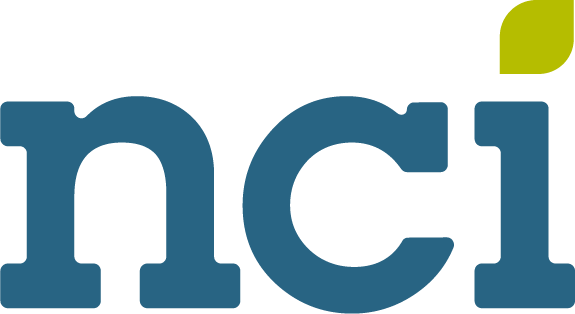 Job title: Junior Information Technology Project Manager

Company: NCI Information Systems

Job description: POSITION RESPONSIBILITIES:
This position shall perform the following (to include but not limited to) activities:

Lead a team of 8 FTEs within Bus Apps/eTools to include performance reviews, providing feedback, define expectations, assigning tasks and managing schedules.
Assign leads to special projects within Bus Apps/eTools to work with stakeholders to improve customer support.
Engage with other teams across DIGIT as well as GSA counterparts to ensure streamlined efforts to address ongoing issues.
Coordinate with GSA for end of fiscal year support.
Provide guidance for trouble tickets to help agents resolve users issues.
Provides technical support through phone, email, and instant message remotely to users in the areas of password resets, e-mail, directories, standard MS Windows desktop applications, smartphones and network connectivity.
Interacts daily with customers to ensure productivity; provides individual feedback.
Coordinate fix actions with other teams and document fix actions.
Maintains an audit trail and statistical records of all problems and conditions reported by the client.
Provide ServiceNow metrics to track trends and determine level of effort (LOE) for incidents affecting Bus Apps/eTools.
CONTRACT REQUIRED QUALIFICATIONS:
Public Trust Clearance (Or ability to obtain).
ITILv4 Foundation Training and ITILv4 Foundation Certification (no later than December 31, 2022).
Applies fundamental concepts, processes, practices, and procedures on technical assignments.
Performs work that requires practical experience and training.
Work is performed under supervision.
Contributes to deliverables and performance metrics.
CONTRACT DESIRED QUALIFICATIONS:
Must be willing to work a variety of shifts, including holidays as scheduled.
Possess the ability to communicate in both oral and written forms, demonstrating an ability to communicate effectively with all levels of staff as well as clients.
Familiarity with the following technologies: Windows, web browsers, and basic functions of Active Directory.
Qualifications
EDUCATION AND EXPERIENCE
Bachelor's Degree or equivalent and 6-9 years of work experience OR an associates degree and 8-11 years of related experience.
At least one (1) year experience with Windows desktop support.
At least two (2) years experience working knowledge of remote tools.
At Least two (2) years of management experience.
Experience supporting industry standard software products.
Experience as a remote worker demonstrating time management and self discipline.
PHYSICAL REQUIREMENTS
The physical demands described below are representative of those that must be met by an employee to successfully perform the essential functions of this job. Reasonable accommodation may be made to enable individuals with disabilities to perform the essential functions. While performing the duties of this job, the employee is regularly required to do the following:

As a remote position, personnel are expected to maintain their home workspace in a safe manner, free from safety hazards.
As a remote position, personnel are expected to appear on camera for meetings with co-workers and government partners via video chat.
As a remote position, personnel are expected to maintain standard working hours per the DIGIT contract and to be available for meetings, Agile ceremonies and other collaborative efforts during working hours.
Personnel are expected to ensure the protection of proprietary company and customer information accessible from their home office consistent with the company's expectations of information security.
Communicate verbally and respond to verbal communications in person, over the phone or by video chat.
Communicate clearly and succinctly in writing, primarily utilizing a keyboard.
Sitting for long periods.
Viewing computer screens for long periods of time.
About Empower AI
It is the policy of NCI to provide equal opportunity in recruiting, hiring, training, and promoting individuals in all job categories without regard to race, color, religion, national origin, gender, age, disability, genetic information, veteran status, sexual orientation, gender identity, or any other protected class or category as may be defined by federal, state, or local laws or regulations. In addition, we affirm that all compensation, benefits, company-sponsored training, educational assistance, social, and recreational programs are administered without regard to race, color, religion, national origin, gender, age, disability, genetic information, veteran status, sexual orientation, or gender identity. It is our firm intent to support equal employment opportunity and affirmative action in keeping with applicable federal, state, and local laws and regulations. NCI is a VEVRAA Federal Contractor.

Expected salary:

Location: USA

Job date: Sat, 25 Jun 2022 03:12:06 GMT

Apply for the job now!