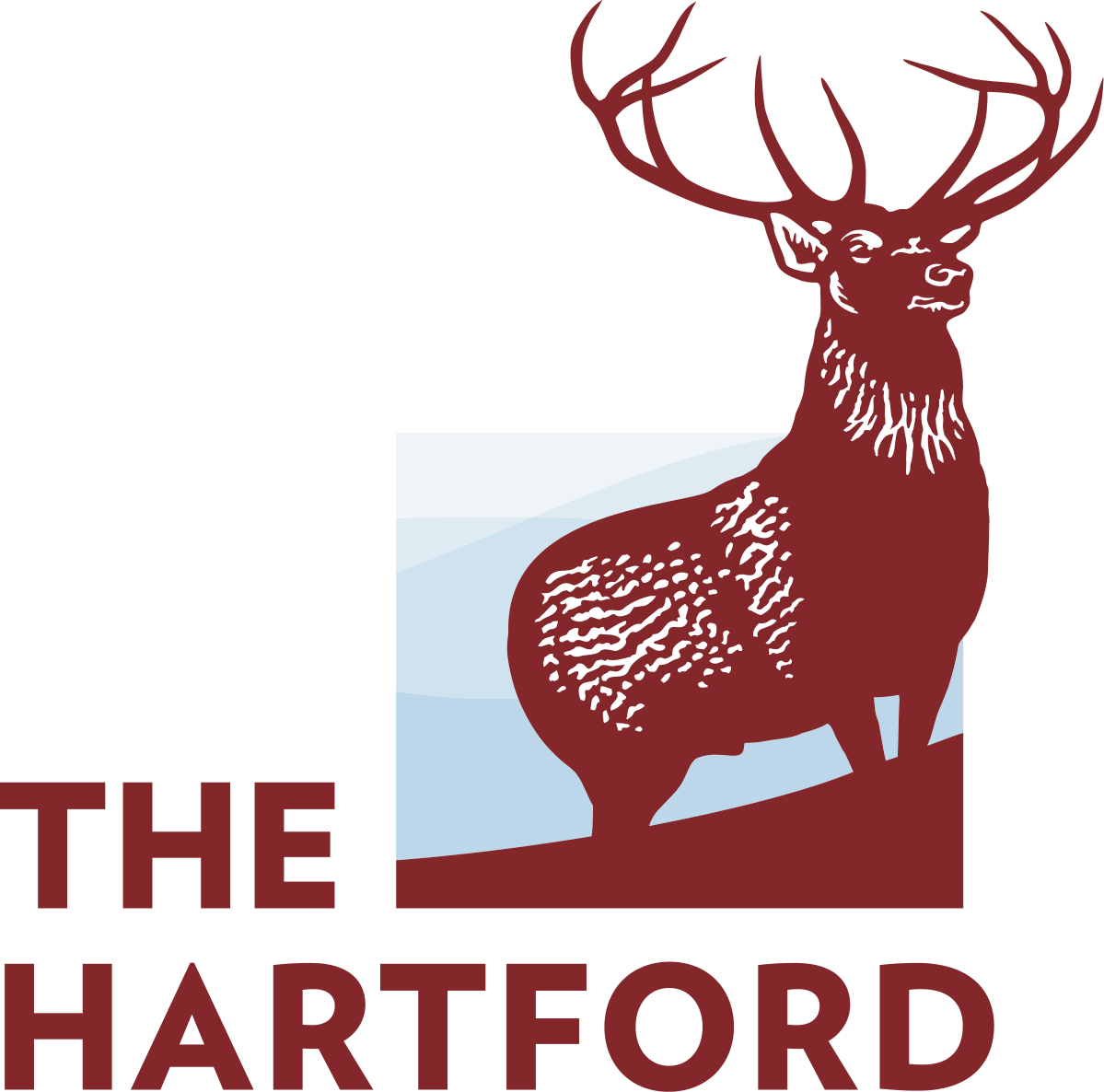 Job title: Law Operations Team Leader

Company: The Hartford

Job description: You are a driven and motivated problem solver ready to pursue meaningful work. You strive to make an impact every day & not only at work, but in your personal life and community too. If that sounds like you, then you've landed in the right place.
The Law Office Team Leader plays a pivotal management role in our Claim Staff Legal organization. This individual shall oversee an 8 person team of legal professionals which includes Legal Assistants and Clerical support staff. ​ Together, our team supports a diverse group of talented in-house Tort and Workers' Compensation Staff Attorneys in Connecticut. We strive to deliver excellent customer service to our clients and internal customers. The key responsibilities of this role are as follows:
Train, coach and develop staff to enable optimal job performance and the achievement of individual and professional goals
Ensure and monitor appropriate levels of productivity of the team
Provide direction, guidance and training to new staff members
Evaluate, acknowledge and manage performance of support staff
Demonstrate strong written and verbal communication skills, lead meetings and engage the team
Ensure organizational and jurisdictional compliance with all required deadlines, accuracy in the data input and quality of performance.
Create and support an environment that supports diversity, equity and inclusion, teamwork, ethics and our work environment values
Improve on processes for greater efficiency and better work product
Demonstrate ability to be adaptable in a changing environment with shifting priorities
Deliver ad hoc training on our litigation management program, and serve as a subject matter expert to assist the team
Provide team support with requests for assistance with vendors
Effectively allocate staff resources thru staff alignment in support of optimal legal support needs
Track statistics and prepare monthly reports
Manage departmental expenses
Support onsite office needs with visits to our Hartford office
Assist with recruitment and hiring of new support staff, as needed
Support company initiatives including diversity and inclusion
QUALIFICATIONS:
Minimum of 5 years of experience in a law firm or legal department
Previous management experience is preferred, which may include direct team oversight, project work and/or training/mentoring experience
Working knowledge of Connecticut Tort and Workers' Compensation laws and systems
Detail oriented with strong organization, prioritization and analytical skills
College degree or equivalent work experience
Team-player with positive outlook and collaborative work style
Demonstrated ability to communicate complex information in a mentoring/training situation
Demonstrated thought leadership with the ability to influence positive outcomes
Strong computer proficiency with MS Office
WHAT ELSE CAN YOU TELL ME?
This position is a remote work position however, the selected candidate will travel into the office for occasional office needs in our Hartford, Connecticut office.
*NOTE* For full-time, occasional, part-time or remote positions: (1) high speed broadband internet service is required, we do not recommend or support DSL, wireless, Wifi, Hotspots, Fiber without a modem and Satellite; (2) Internet provider supplied modem/router/gateway is hardwired to the Hartford issued computer with an ethernet cable; and (3) minimum upload/download speeds of 5Mbps/30Mbps will be required. To confirm whether your Internet system has sufficient speeds, please visit from your personal computer.
Compensation
The listed annualized base pay range is primarily based on analysis of similar positions in the external market. Actual base pay could vary and may be above or below the listed range based on factors including but not limited to performance, proficiency and demonstration of competencies required for the role. The base pay is just one component of The Hartford's total compensation package for employees. Other rewards may include short-term or annual bonuses, long-term incentives, and on-the-spot recognition. The annualized base pay range for this role is:
Benefits
Our company's success is due to our employees' dedication and passion for their work. They are our greatest asset. That's why we are committed to offering employees and their families a comprehensive benefits package and award-winning well-being programs. By helping our employees achieve their full potential, we unlock our own. Visit for details.
Equal Opportunity Employer/Females/Minorities/Veterans/Disability/Sexual Orientation/Gender Identity or Expression/Religion/Age
Team Leader Operations – LM08DE
—
Skills:

Expected salary:

Location: Hartford, CT

Job date: Fri, 17 Jun 2022 06:59:02 GMT

Apply for the job now!