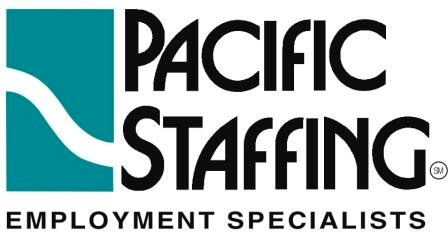 Job title: Law Practice Technical Coordinator (Direct Hire)

Company: Pacific Staffing

Job description: Pacific Staffing is recruiting a Law Practice Technical Coordinator to join a reputable regional law firm based out of Sacramento, CA. The Technical Coordinator will join a strong IT team with an emphasis in supporting all inquiries and required training related to Windows 10, MS Office programs (Word and Outlook).
The IDEAL CANDIDATE will have previous legal experience, as a legal secretary, legal analyst, paralegal or legal IT. The candidate will be advance with all aspects of Windows 10, MS Office, document management and preferably familiar with CCC Macro Pro and case/practice management software.
PRIMARY RESPONSIBILITIES:

Under the IT team support common legal processes and assist in supporting solutions used by the firm.
Environment consists mostly of Windows 10 desktops, Office 2016, eDocs and iManage document management systems, and other legal specific software applications.
Frequently interacting with and providing direct support to attorneys, paralegals, secretaries and support staff.
Strong interpersonal and communications skills, especially phone/remote support skills are required.
Support remote workers with virtualized desktops through VMWare Horizon and mobile devices through VMware Workspace One (AirWatch).
Field incoming emails and calls to the Help Desk and escalate as needed to senior team members.
Provide training to all new employees on our current desktop environment and develop an ongoing training program for employees as needed.
SKILLS & QUALIFICATIONS:

3-5 years Legal Secretary, Paralegal and Legal Analyst experience required, or Legal IT support preferred.
Must possess advance user knowledge and expertise in Windows 10 and Microsoft Office suite, with MS Word and Outlook.
Exceptional attention to detail and organizational skills
Possess strong written and verbal communication skills.
Solid work ethic, impeccable attendance and punctuality, and the ability to work independently as well as part of a team.
Ability to set priorities and to work under pressure, and the ability to establish a good rapport with firm attorneys and staff.
Expected salary:

Location: Sacramento, CA

Job date: Fri, 17 Jun 2022 22:10:01 GMT

Apply for the job now!