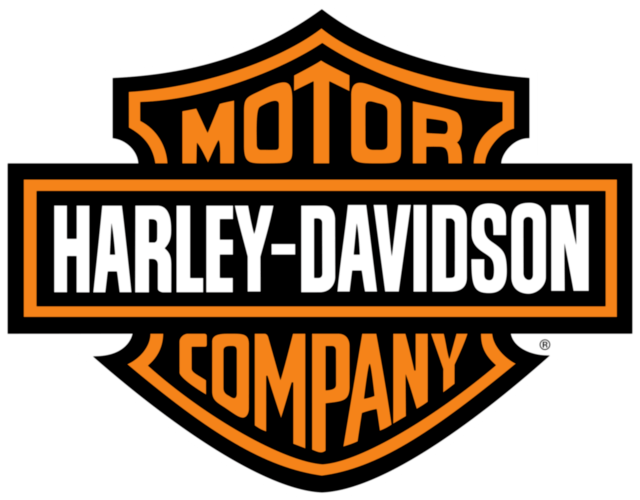 Job title: Lead Retail Associate – Purchasing (Hybrid)

Company: Harley-Davidson

Job description: Auto req ID: 17323

Title: Lead Retail Associate – Purchasing (Hybrid)

Job Function: Customer Service

Location: MUSEUM

Company: Harley-Davidson Motor Company

Full or Part-Time: Full Time

Shift: SHIFT1
A walk through the Harley-Davidson Museum is a walk through the history of America. With an unrivaled collection of Harley-Davidson® motorcycles and memorabilia, a 20-acre, park-like campus, and a calendar full of activities, the H-D Museum is one of Milwaukee, WI's top tourist destinations for visitors from around the globe. Join the H-D Museum as a Lead Retail Associate – Purchasing (Hybrid) and help create an experience that will stay with visitors for a lifetime.
Harley-Davidson is recruiting for a new Lead Retail Associate- Purchasing at Harley-Davidson's Corporate Museum and Tour Centers. Visitors come to the Harley-Davidson Museum and Tour Centers from all over the world to explore the rich history associated with this iconic American brand.
We are looking for a motivated purchasing associate to manage procurement activities for Harley-Davidson Museum Retail and Harley-Davidson Tour Centers. You will maintain data within Purchase Order (PO) System from initial PO entry through PO receipt; ensure accurate information is obtained from suppliers for data integrity; assist planning and merchandising teams in all aspects of product and purchase order processing and maintenance. The Lead RSA for purchasing communicates with suppliers regarding shipments, product on order, discrepancies, credits, purchase terms, and resolving any supply issues or discrepancies. Prepare invoices/credits for processing through SAP system.
Job Responsibilities
Create new product setup and purchase orders.
Manage supplier communication regarding purchasing and PO management to ensure PO information is accurate and supplier questions are resolved efficiently.
Maintain accuracy of purchase order ship dates, quantities, and item costs, including the processing of the Living the Legend Rivet Program
Demonstrate superior customer service both in person and on the phone.
Collaborate with internal teammates to ensure orders received are processed timely and accurately.
Build relationships with supply chain to ensure immediate access to product and order information.
Support sales history research, analytics, inventory planning, and new product forecasting.
Communicates effectively with all internal and external stakeholders.
Solve problems by analyzing possible solutions using technical experience.
Requirements
Requires 1- 3 years of related experience, in purchasing, retail, product planning, supply chain, and logistics
General knowledge of computer operations and experience working with a retail point of sale (POS) and inventory control system.
Familiarity with inventory management, replenishment, and merchandising.
PC proficient – Excel, Word, Powerpoint, Access, Outlook
Excellent problem solving, analytical, technical, and communication skills
Harley-Davidson is an equal opportunity employer that continues to build a culture of inclusion, belonging and equity through our commitment to attracting and retaining diverse talent from all backgrounds, without regard to race, color, religion, sex, sexual orientation, national origin, gender identity, age, disability, veteran status or any other characteristic protected by law. We believe in fairness and providing a level playing field for all. We foster a culture that thrives on diverse perspectives and contributions to ignite the creativity and innovation to fuel our business and enhance the employee and customer experience.
We offer an inclusive compensation package for all full-time salaried employees including, but not limited to, annual bonus programs, health insurance benefits, a 401k program, onsite fitness centers and employee stores, employee discounts on products and accessories, and more. We welcome everybody to join our family and be united no matter who you are or where you come from. Learn more about Harley-Davidson .
Applicants must be currently authorized to work in the United States.
Direct Reports: No

Travel Required: 0 – 10%

COVID-19 Vaccine Required: Yes

Visa Sponsorship: This position is not eligible for visa sponsorship

Relocation: This position is not eligible for relocation assistance

Expected salary:

Location: Milwaukee, WI

Job date: Tue, 17 May 2022 22:49:54 GMT

Apply for the job now!