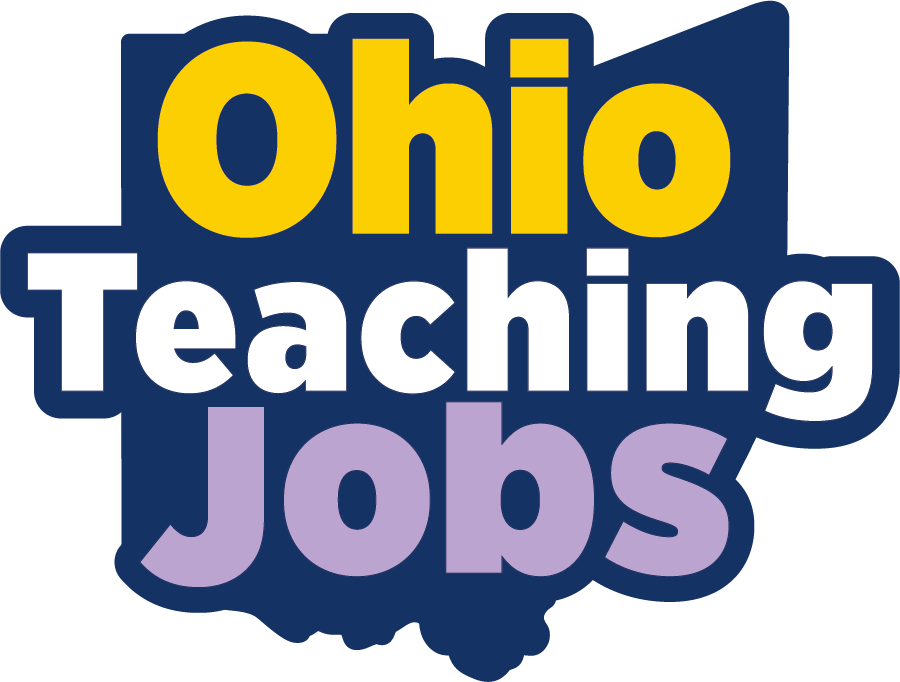 Job title: Long Term Sub for High School Science

Company: The Greater Cincinnati School Application Consortium

Job description: Long-term substitute teacher needed for high school science at Milford Academy. Assignment runs from 9/12/22 – 11/7/22. Teaching license or valid substitute teaching license required. Daily rate is $125.00 with a $25 step in pay every thirty days (capped at $175 per day). Substitute will be contracted through Sub Solutions.
Any questions, please contact Jennie Berkley, Assistant Superintendent of Human Resources and Support Services at [email protected]
Attachment(s):

Expected salary: $175 per day

Location: Milford, OH

Job date: Fri, 08 Jul 2022 01:14:30 GMT

Apply for the job now!