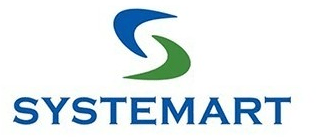 Job title: Manufacturing Planner (KJ3000)

Company: Systemart

Job description: Description:
Implements fabrication, assembly, or installation manufacturing plans by coordinating with suppliers, engineering, and manufacturing teams. Knowledge to develop tooling, interchangeability, replacement, and functional test plans. Using the established manufacturing process flow, defines sequences of events, develops text and graphics work instructions, manufacturing datasets, tooling requirements, and manufacturing bills of material. Communicates with engineering teams to influence and clarify design concepts. Coordinates change incorporation, optimizes processes, addresses producibility issues, production &postproduction problems. Has the ability to demonstrate configuration control of the hardware, within the manufacturing build plan. Ability to apply process knowledge in one or more of the following areas; Composite non-metallic, Electrical/Electronics, Machining, Sheet metal, Systems and Structures

Expected salary:

Location: Wichita, KS

Job date: Thu, 07 Jul 2022 02:13:23 GMT

Apply for the job now!