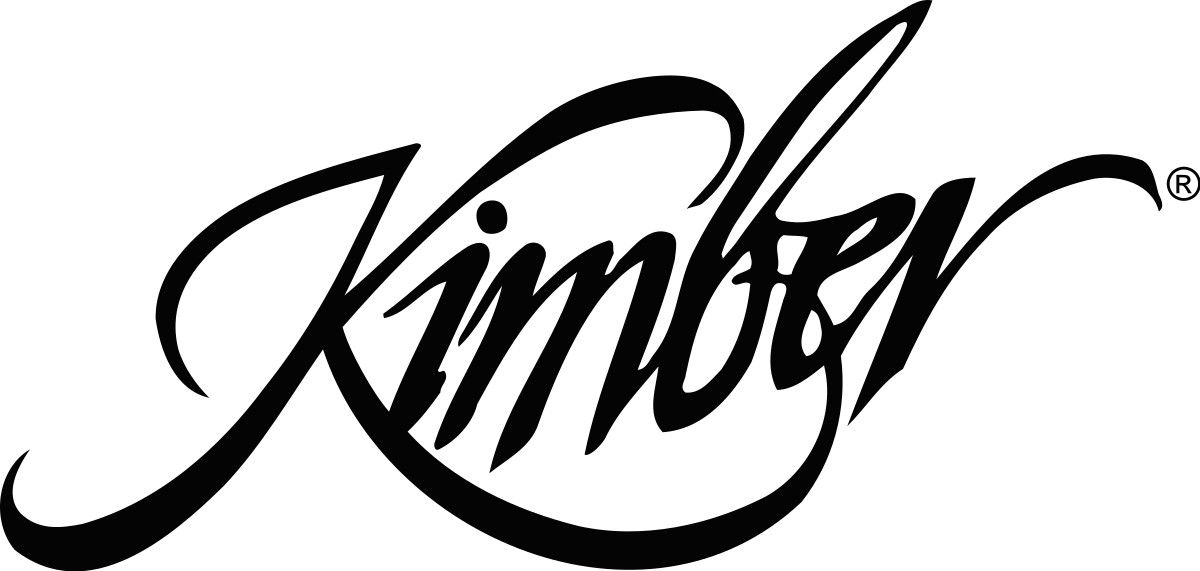 Job title: Manufacturing Tooling Engineer

Company: Kimber Manufacturing

Job description: Job Title: Manufacturing Tooling Engineer
Location: Troy, AL
Classification: Exempt
Grade:
Department: Manufacturing
Reports To: Manufacturing Manager
Date: 08/12/2021
SUMMARY/ OBJECTIVE
Kimber Mfg., Inc. a rapidly growing and leading manufacturer of fine sporting firearms with locations in AL, NY and NJ has an immediate opening for an experienced Tooling Engineer located in our new expansion site in Troy, Alabama.
The Tooling Engineer is a key factory member responsible for the overall performance, design, development, and maintenance of the plant's internal and external tooling. This position is the overall owner of all the manufacturing tool and fixture projects associated with Kimber.

Manage daily activities associated with current and future tool and fixture projects.
Manage new product launches from a manufacturing standpoint to include: drawings and component purchasing to support budgetary and timing requirements for tools and fixtures.
Support Projects such as scale-ups, tech transfers, new equipment installations, operational improvements, and industrialization of new products as it relates to tools and fixtures.
ESSENTIAL DUTIES & RESPONSIBILITIES
Lead the process to design, specify, quote, and mange tooling for both machining and assembly projects.
Design/Lead cross-functional project teams consisting of both internal and external team members.
In collaboration with the manufacturing or engineer lead, develop a comprehensive project timeline that not only includes detailed tasks and key milestones, but also projects:
Human resource and budgetary requirements
Project risks and mitigation plans
Manage, drive, and track project progress, identifying any variances/risks to the project plan baselines and managing those variances.
Identify creative solutions to either minimize the time/cost to deliver projects or keep projects on time/budget when unplanned issues occur – all without compromise to quality/regulatory requirements.
Prepare agendas and minutes for team meetings.
Maintain decision, action, and risk logs, ensuring actions are completed on time.
Drive and promote effective communication and reporting practices within the team.
Prepare reports/slide decks for use with the team and management to communicate status, achievements, challenges, and variances to plan baselines, including summarization of available options and preferred team option
Manages the review, tracking, and payment of tooling related invoices, while collaborating closely with purchasing and receiving to insure closure.
Stays abreast of new technologies and best practices of trade and incorporates those best practices as appropriate.
Assist in the management of special projects and/or programs as and when business need requires.
Ensure all tooling and fixtures comply with EHS and ergonomic requirements; utilize Human Organizational Performance (HOP) principles to ensure that all tooling and fixturing processes are implemented with the health and safety of the operators in mind.
Work with the Stock Room and tooling suppliers to ensure proper and accurate inventories are maintained to support improvements.
QUALIFICATIONS
To perform this job successfully, an individual must be able to perform each essential duty satisfactorily. The requirements listed below are representative of the knowledge, skill, and/or ability required. Reasonable accommodations may be made to enable individuals with disabilities to perform the essential functions.
Demonstrable track record of tool and fixture programs in a low/high – volume discrete parts metal working environment.
3+ years of demonstrated technical resource (SMI) experience with tool , fixture and poke-yoke design talents.
Familiarity with NPI and PPAP a plus
Cross functional team builder/player with high levels of professionalism, integrity, and enthusiasm.
Excellent communication skills both verbal and written.
EDUCATION/EXPERIENCE
Required:
Bachelor's degree or equivalent.
Tool and fixture design experience
Experienced working all levels of organization (Design, Manufacturing, Purchasing, etc…)
Preferred:
Adnvanced Degree in Mechanical or Manufacturing Engineering
OTHER SKILLS AND ABILITIES
Attendance is an essential job requirement defined as having regular, consistent, reliable, punctual and predictable attendance including the ability to work regular hours and shifts, overtime before and after shifts and on weekends. Ability to work as part of a team, including all related departments/plants or independently as required to achieve internal and external customer satisfaction.
WORK ENVIRONMENT
The work environment characteristics described here are representative of those an employee encounters while performing the essential functions of this job. Reasonable accommodations may be made to enable individuals with disabilities to perform the essential functions.
The noise level in the work environment is usually moderate.
While performing the duties of the job the employee works in a manufacturing environment and may be exposed to fumes or airborne particles, moving mechanical parts and vibration.
PHYSICAL REQUIREMENTS
The physical demands described here are representative of those that must be met by an employee to successfully perform the essential functions of this job. Reasonable accommodations may be made to enable individuals with disabilities to perform the essential functions.
While performing the duties of this job the employee is regularly required to talk or hear. The employee is frequently required to sit and use hands to touch, handle, or feel. The employee is occasionally required to stand, walk, reach with hands and arms, climb or balance and stoop, kneel, or crouch.
The employee is occasionally required to lift up to 50 pounds. The vision requirements include close vision and ability to adjust focus.
WORK AUTHORIZATION
This position requires compliance with ITAR requirement. Must be a "U.S. Person" (per ITAR 120.15) and are required to show proof substantiating this upon being hired.
OTHER DUTIES
Please note this job description is not designed to cover or contain a comprehensive listing of activities, duties or responsibilities that are required of the employee for this job. Activities, duties and/or responsibilities may change at any time with or without notice at the sole discretion of the Company.

Expected salary:

Location: Troy, AL

Job date: Thu, 12 May 2022 02:15:58 GMT

Apply for the job now!