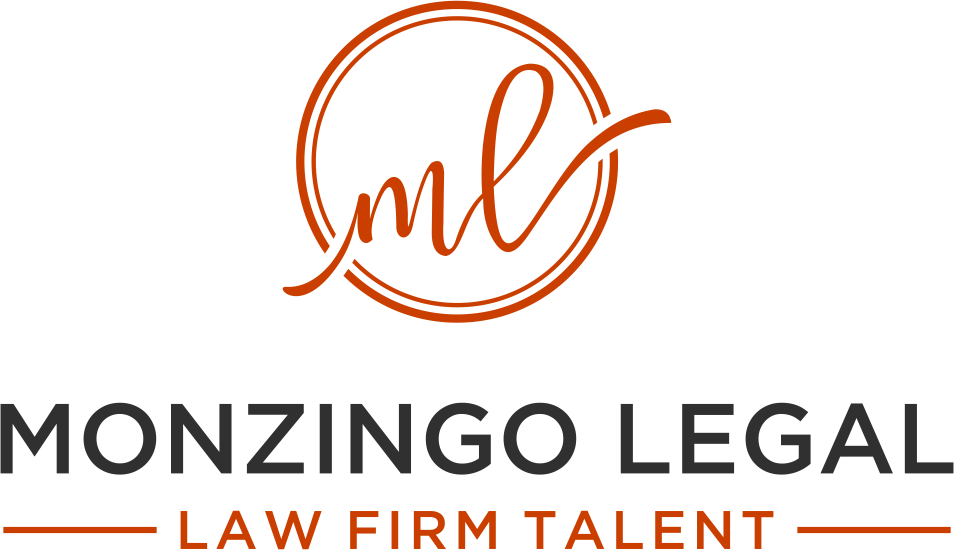 Job title: Matrimonial and Family Law Attorney

Company: Monzingo

Job description: Law firm in Staten Island, New York seeks a Matrimonial and family law attorney with 7-10 years of relevant experience. Must be able to strategize and handle cases from inception to conclusion, including depositions, discovery, litigation, court hearings and trial. About
The Firm is committed to solution-oriented services for its clients and then arriving at the best possible outcome in their family law situation. The family law attorney will be supported by paralegals and legal assistants and other administrative help. Benefits
The law firm offers competitive base salary plus benefits (health insurance, disability insurance, vision, dental, life, and PTO) after a waiting period.
This attorney position is working in the Staten Island office with also some remote working flexibility. Responsibilities – Family Law Attorney
The attorney must handle family law and divorce cases from inception to resolution including meeting with clients, drafting discovery, legal briefs, agreements, and handling depositions, court and trial and other other matrimonial and custody matters, including:
Divorce, annulment, legal separation
Temporary restraining orders
Child support and alimony
Custody arrangements and visitation rights of parents
Modifications of custody or support
Pre- and post-nuptial agreements
Contact Us
Thank you for considering this Family Law Attorney role in the Staten Island, New York. We hope to receive your resume. All inquiries held in complete confidence.
Compensation
$125,000 plus benefits.

Expected salary: $125000 per year

Location: Staten Island, NY

Job date: Tue, 31 May 2022 22:16:29 GMT

Apply for the job now!