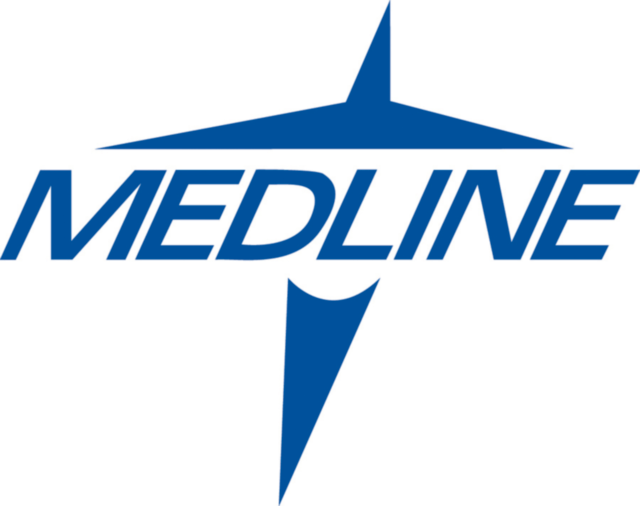 Job title: MedTrans Branch Admin

Company: Medline Industries

Job description: About MedTrans
MedTrans is Medline Industries' own national transportation fleet consisting of 600+ trucks that deliver our lifesaving products day in and day out. Our fleet consists of newer equipment, and our dedicated team makes over 700,000 deliveries annually. Each year our fleet travels approximately 25 million miles. We manage a network of over 40 distribution centers nationally, and provide 1-day shipping to 95% of the U.S.. With MedTrans, you can be confident our transportation team will get the job done.
JOB SUMMARY:
Performs a variety of administrative duties in support of the MedTrans Fleet Safety and Compliance department.
CORE JOB RESPONSIBILITIES:
Coordinates completion of new hire HR and Driver Qualification files. Review files for accuracy.
Maintains Driver Vehicle Inspection Reports, both manual and electronic, to include reviewing for accuracy and completeness and provides follow-up to ensure defects have been completed. Review driver electronic logs via PeopleNet eLogs for errors. Alert management of necessary corrections, track errors and corrections and document such.
Review completion of MTA and Infiniti on-line training courses, notify branch of incomplete courses.
Maintain and replenish truck supplies (headlights, wiper blades, log books, DVIR books, rear-view camera supplies, padlocks, etc.). Upon request from a branch, pack and ship requested supplies.
Review all paper logs for accuracy and completeness. If discrepancies are found, return for correction.
Support MedTrans leadership in general job functions, metrics and reporting.
Support MedTrans activities to ensure outstanding customer service, timely delivery, safety and security of the operations and positive employee relations with the team members.
Qualifications
Education
High school diploma or equivalent
Relevant Work Experience
2 years administrative assistant experience or 1 year Medline Warehouse experience
Additional
Experience with Microsoft Office Suite; ability to read, write and communicate in English; strong problem solving skills; project management experience; ability to support management through reporting/metrics.
PREFERRED QUALIFICATIONS:
Education
Expected salary:

Location: Montgomery, NY

Job date: Sun, 26 Jun 2022 06:53:19 GMT

Apply for the job now!