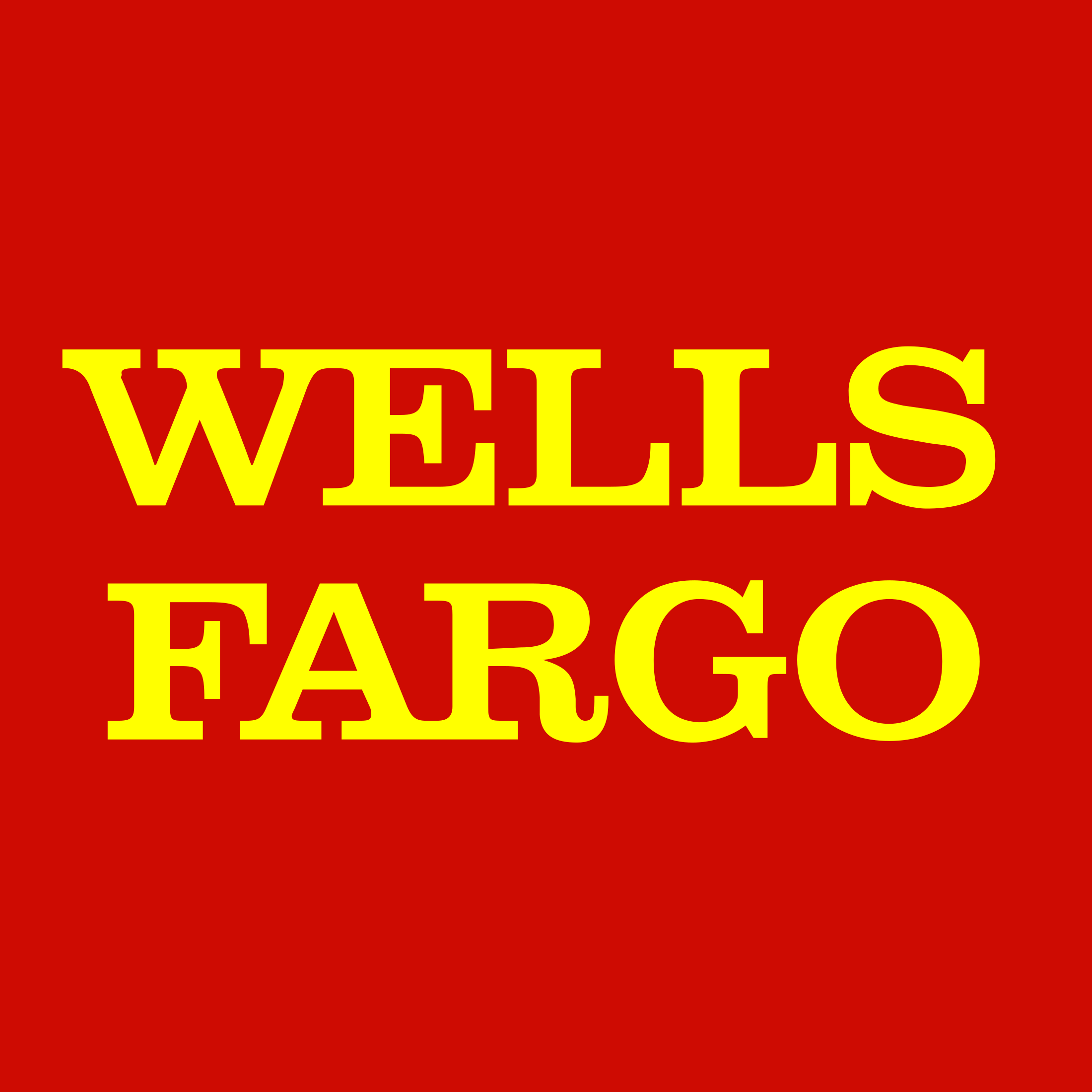 Job title: Operational Accounting Associate

Company: Wells Fargo

Job description: About this role:
Wells Fargo is seeking an Operational Accounting Associate in Commercial Capital Operations as part of Wholesale Lending Operations division.. Learn more about the career areas and lines of business at
In this role, you will:
Be part of the Payment Processing group which is responsible for daily client and supplier fundings
Responsible for responding to client/supplier inquiries and selective funding requests
Perform operational accounting activities related to account reconcilement and maintenance
Provide operational accounting support to internal business groups or operations departments to ensure that accounts are being managed within the account policy requirements
Prepare and review account reconciliations and certifications
Perform customer account maintenance duties
Evaluate the operational accounting transactions and maintenance of operational accounting controls
Collaborate and consult with peers, colleagues and managers to resolve issues and achieve goals
Required Qualifications:
6+ months of Operational Accounting experience, or equivalent demonstrated through one or a combination of the following: work experience, training, military experience, education
Desired Qualifications:
Excellent written & verbal communication skills
Advanced Excel skills
Choice experience
Attention to detail
Collateral experience
Independent worker
Self Starter
Salary Range:
Pay Range/Locations- $20.29/hr – $30.48/hr
1700 Lincoln St Denver, CO 80203
14241 Dallas Pkwy Ste 1300 Dallas, TX 75254
1525 W W T Harris Blvd CHARLOTTE, NC 28262
Pay Range/Locations- $24.38/hr -$36.59/hr
150 E 42nd St New York, NY 10017
Job Expectations:
#commercialbanking
Pay Range
$20.29 – $30.48 Hourly
Benefits
We Value Diversity
At Wells Fargo, we believe in diversity, equity and inclusion in the workplace; accordingly, we welcome applications for employment from all qualified candidates, regardless of race, color, gender, national origin, religion, age, sexual orientation, gender identity, gender expression, genetic information, individuals with disabilities, pregnancy, marital status, status as a protected veteran or any other status protected by applicable law.
Employees support our focus on building strong customer relationships balanced with a strong risk mitigating and compliance-driven culture which firmly establishes those disciplines as critical to the success of our customers and company. They are accountable for execution of all applicable risk programs (Credit, Market, Financial Crimes, Operational, Regulatory Compliance), which includes effectively following and adhering to applicable Wells Fargo policies and procedures, appropriately fulfilling risk and compliance obligations, timely and effective escalation and remediation of issues, and making sound risk decisions. There is emphasis on proactive monitoring, governance, risk identification and escalation, as well as making sound risk decisions commensurate with the business unit's risk appetite and all risk and compliance program requirements.
Candidates applying to job openings posted in US: All qualified applicants will receive consideration for employment without regard to race, color, religion, sex, sexual orientation, gender identity, national origin, disability, or status as a protected veteran.

Expected salary: $20.29 – 30.48 per hour

Location: Dallas, TX

Job date: Mon, 27 Jun 2022 02:02:36 GMT

Apply for the job now!