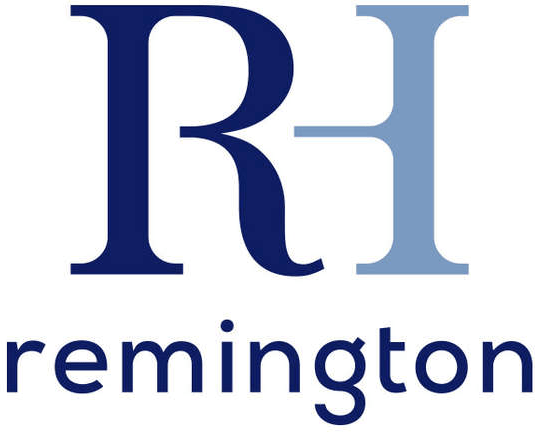 Job title: Part-Time Hotel Restaurant Server – Holiday Inn & Suites Charleston West

Company: Remington Hotels

Job description: Job Description
What you will be doing
Greet customers promptly upon taking a seat in the restaurant.
Share any specials or make recommendations from the menu for the customer.
Secure drink orders and take food orders in an efficient manner.
Inspect food for accuracy and presentation prior to delivery.
Maintain a clean table and assist with any refills or requests as needed.
Complete all side station work and maintain a clean safe environment.
Location
Charleston Holiday Inn and Sui-CHI
Location Description
400 2nd Avenue SW, Charleston, West Virginia 25303
Welcome to the Holiday Inn & Suites Charleston West. Featuring free onsite, ground level parking, complimentary Wi-Fi, and a shuttle to and from Yeager Airport (CRW), which makes it the perfect hotel for government, business, and leisure travelers visiting West Virginia's capital city. Minutes from downtown Charleston and the WV State Capitol Complex and easily accessible from I-64, I-77 and I-79, it's the closest full-service hotel to the Shawnee Sports Complex.
Requirements
What we are looking for
High work ethic and self-initiative
Customer service focused, excellent communication skills, both verbal and written, likes to communicate with guests and associates.
Flexible to work varying schedules to include nights, weekends, and holidays
Someone who enjoys working as and being part of a team that provides great experiences for our Guests!
Status
Part-time

Expected salary:

Location: Charleston, WV

Job date: Sat, 09 Jul 2022 05:31:49 GMT

Apply for the job now!