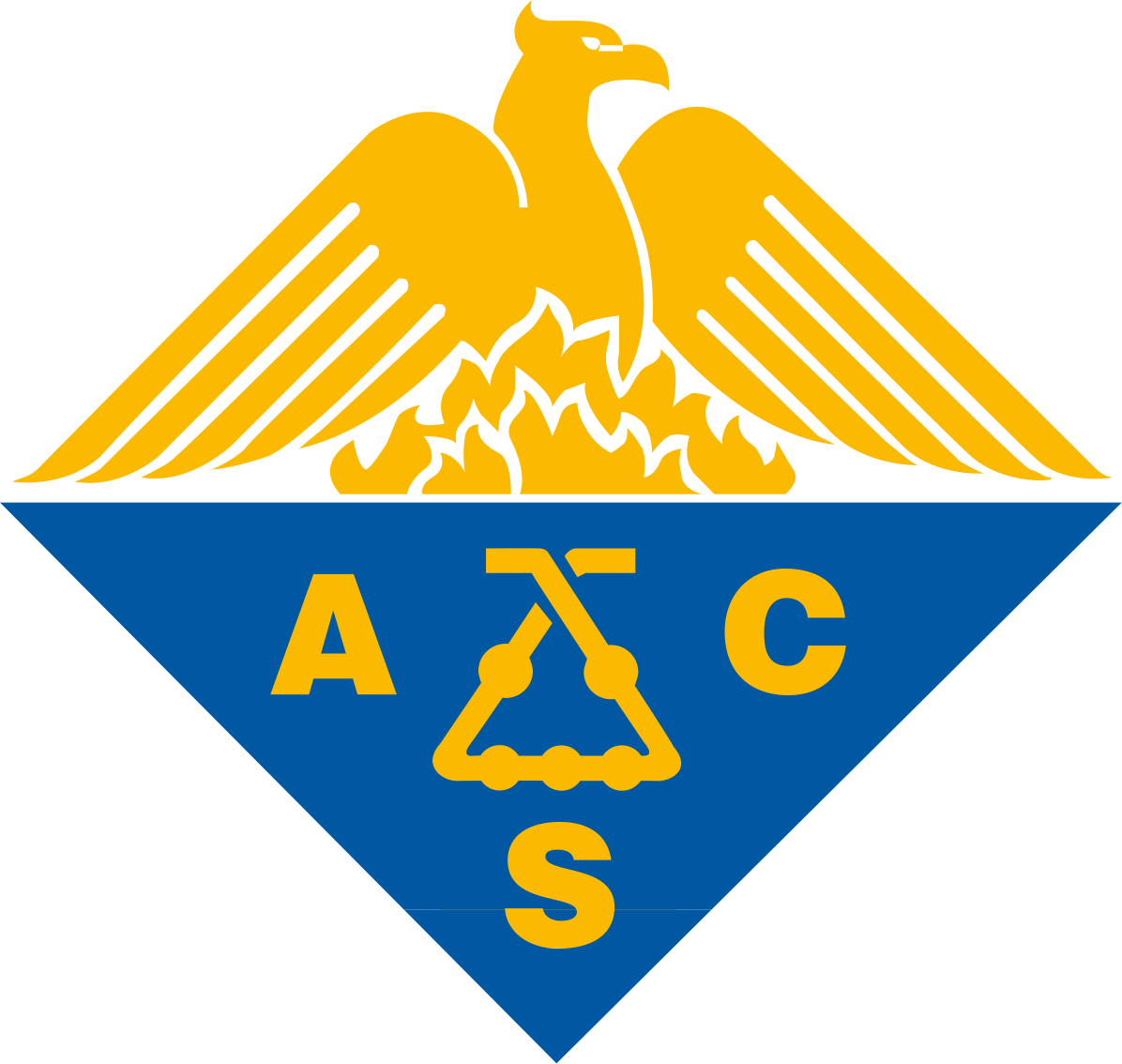 Job title: Physical and Applied Science Chemist

Company: American Chemical Society

Job description: CAS uses intuitive technology, unparalleled scientific content and unmatched human expertise to help companies create groundbreaking innovations that benefit the world. As the scientific information solutions division of the American Chemical Society, CAS manages the largest curated reservoir of scientific knowledge, and for 115 years, has helped innovators mine, assess and apply that information to keep businesses thriving. The CAS team is global, diverse, endlessly curious and strives to make scientific insights accessible to innovators worldwide.
CAS is currently seeking a Physical and Applied Science Chemist. This position will be based in our headquarters in Columbus, OH.
Position Description
Join a team of dedicated scientists at CAS who blend technical and scientific expertise to help build the world's most authoritative collections of chemical, biological and related data. As an integral part of the Content Operations team, you will leverage your education and specialized training to curate high-quality research data from patent and journal literatures to build the most current and complete digital environment for scientific insight and discovery, benefitting the whole scientific community. Together we are helping to improve all people's lives through the transforming power of chemistry.
Position Summary
The Physical and Applied Science Chemist applies scientific expertise, analytical skills, problem solving capabilities, and relevant language skills to help build CAS's world-class collection of scientific data. They leverage their expertise to curate high-quality research data from patent authorities, journals, technical reports, books, conference proceedings and dissertations published in 180 countries and in more than 50 languages. The incumbent may also provide scientific and content knowledge, capabilities, insights, and solutions for other CAS functions.
Specific Responsibilities
CAS is currently seeking a skilled chemist. This position will provide database building support for chemical literature curation into CAS products and services. Specific responsibilities include reviewing documents and indexing structures in a production environment. The successful candidate will be an excellent team player who is organized and willing to adapt to the needs and requirements of an agile organization. This candidate must demonstrate a proactive and flexible attitude, with a keen willingness to show initiative.
Requirements
An advanced degree in Organic Chemistry or related scientific field.
Successful completion of organic chemistry coursework is required.
Working knowledge of substance naming conventions and structural descriptions of chemical substances.
Excellent scientific reading comprehension and writing skills.
Ability to learn policies, work habits, insights, and tool usage from trainers to foster quality and productivity.
Strong learning agility including ability to quickly learn and apply complex scientific concepts and policies and technology tools. Ability to apply learnings to new situations and glean relevant insights.
Effective organizational skills, including attention to detail, time management, and multi-tasking.
Solid analytical and problem-solving skills.
Ability to work independently as well as part of a team.
Ability to work with computers at a basic level. Familiarity with video conferencing, instant messaging, email, calendar scheduling, word processing, spreadsheets, and document sharing software.
Ability to solve complex problems within and outside of the primary group.
CAS offers a competitive salary and comprehensive benefits package, including a generous vacation plan, medical, dental, vision insurance plans, and employee savings and retirement plans. Candidates for this position must be authorized to work in the United States and not require work authorization sponsorship by our company for this position now or in the future. EEO/Minority/Female/Disabled/Veteran.

Expected salary:

Location: Columbus, OH

Job date: Sat, 09 Jul 2022 22:23:25 GMT

Apply for the job now!